Ellerslie Santa Parade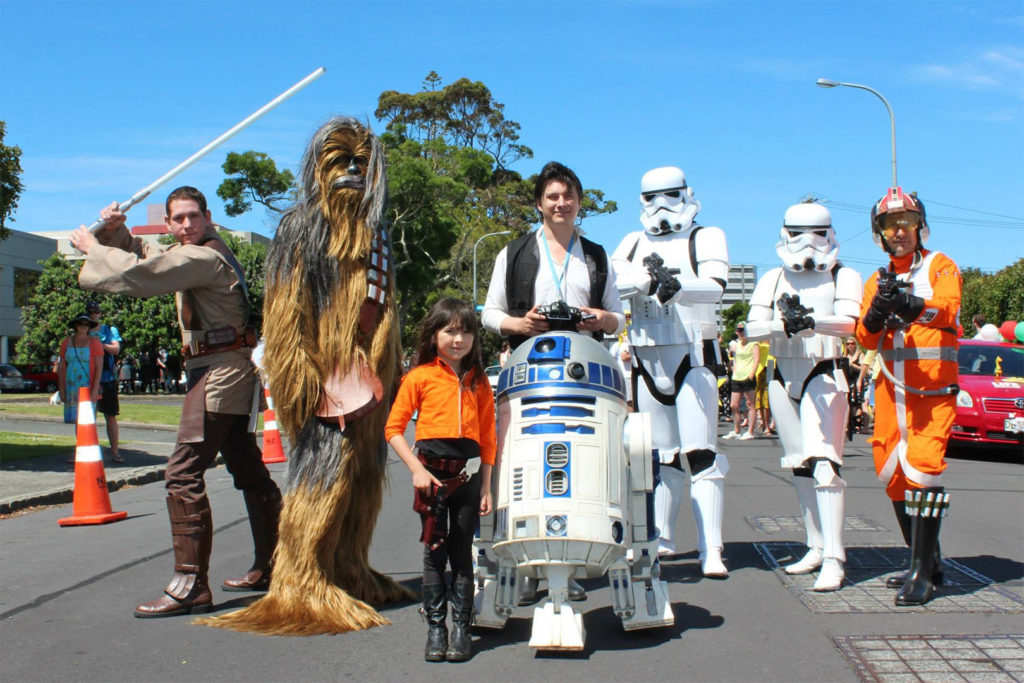 There are still a couple of Christmas parades scheduled around a number of kiwi communities, including the Wellington Santa Parade this coming weekend. The above photos, contributed by SWNZ member Fredstar, are from the Ellerslie Santa Parade which took place on the 7th of December.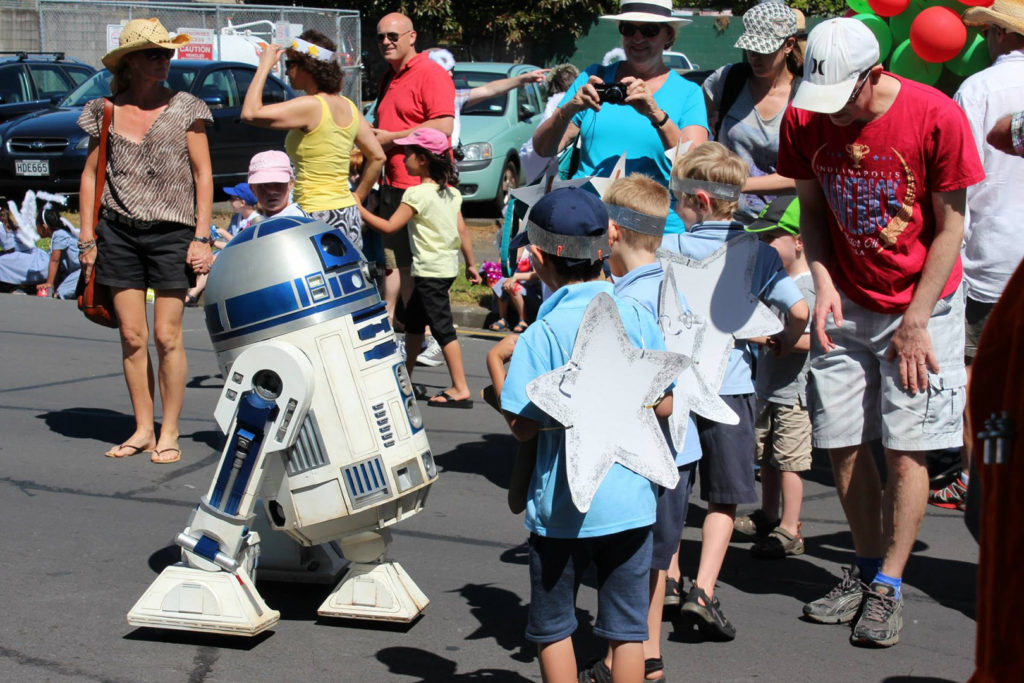 If you manage to take any photos of Imperials or galactic heroes at your local Santa Parade, and would like to share them with the community, post them to our Facebook page.