'The Force Awakens' Teaser Trailer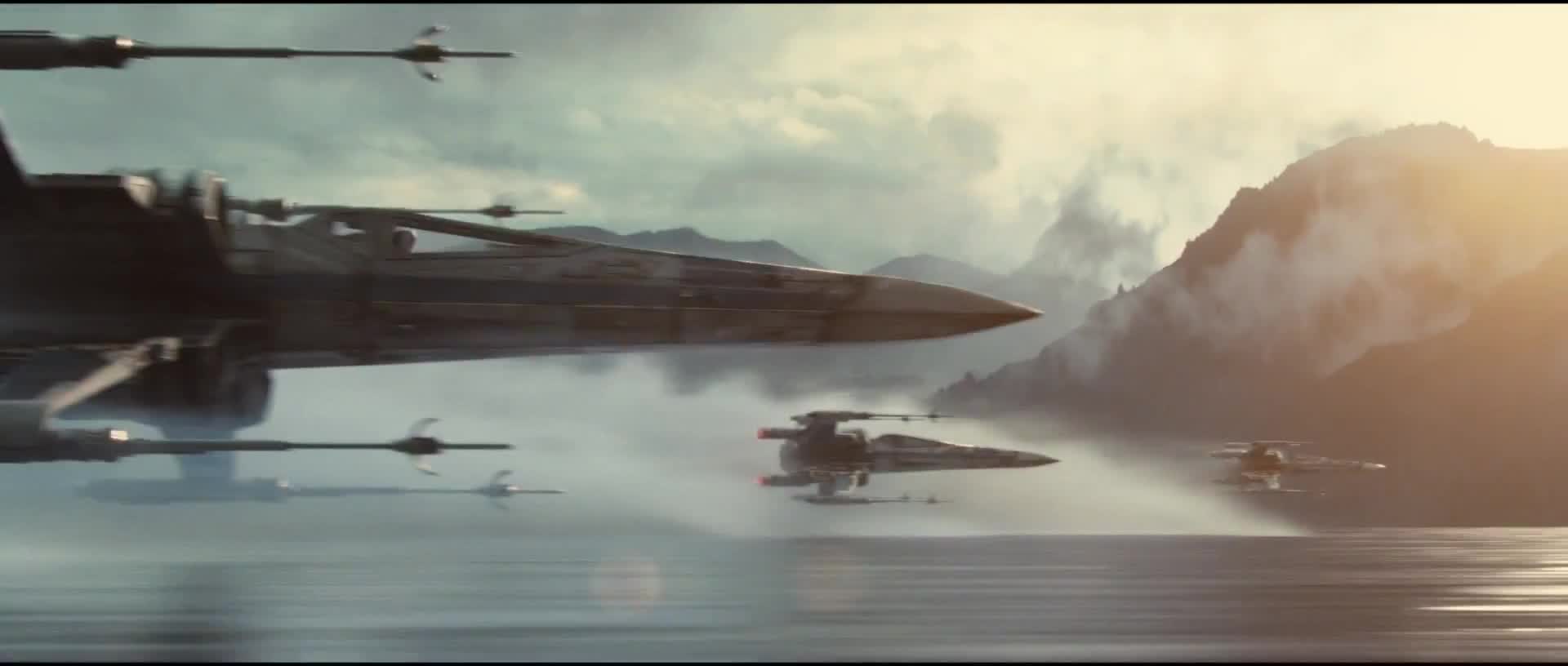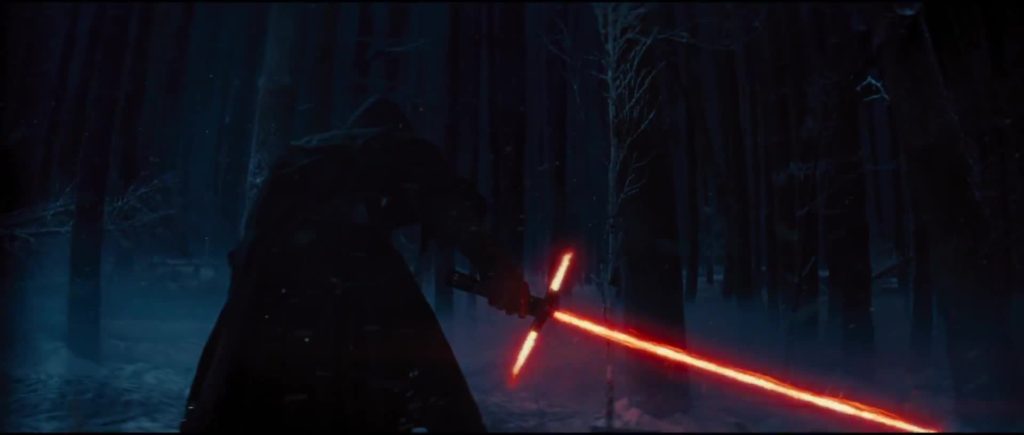 The highly anticipated teaser trailer for "The Force Awakens" is now online, and it's convincingly exhilarating!
You can view it at iTunes Trailers or on the Official Star Wars Youtube channel. Over on the SWNZ Message Boards, we've broken it down in to shot-by-shot screen-caps, so that you can digest and revel in every little glorious detail…join in to that discussion here.