Star Wars: Rebels Arrives!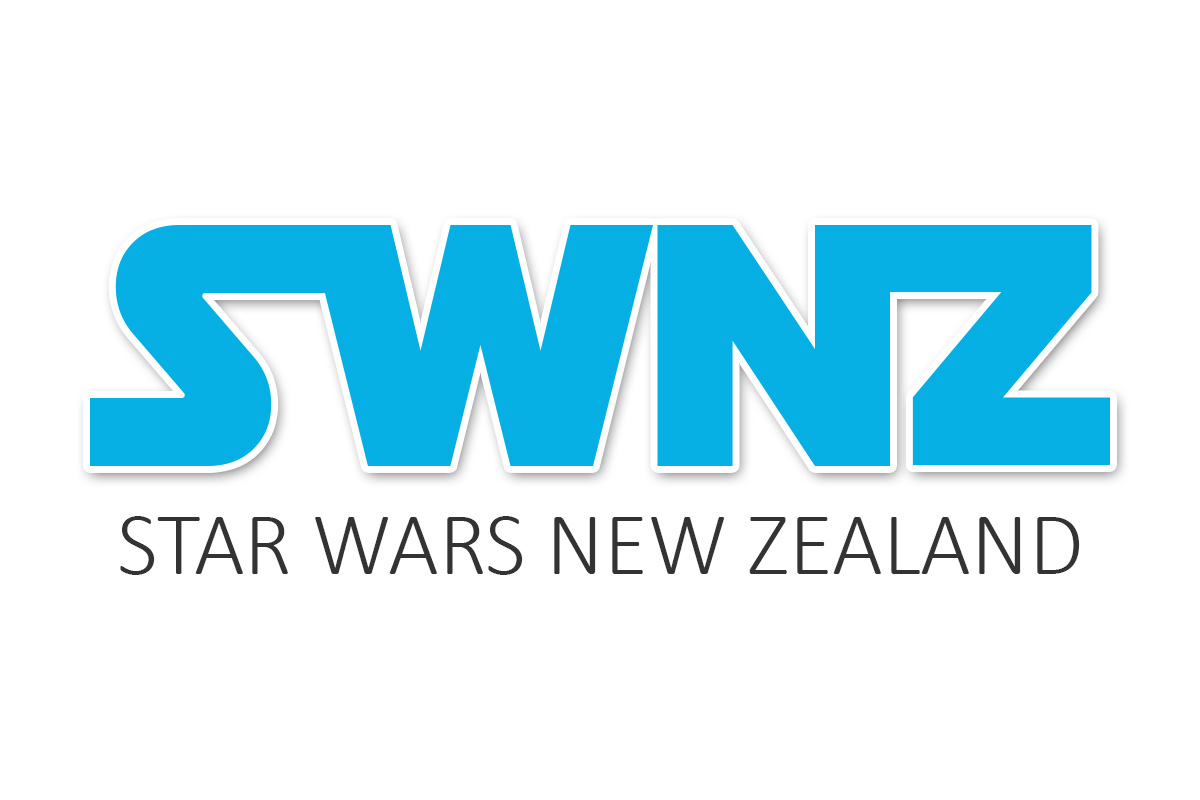 We've now had the first two episodes of Star Wars: Rebels screen on Disney XD in the US, and global Disney channels around the world. Like a lot of fans, I'd been buzzing with excitement about this series for some months. I absolutely adored The Clone Wars, and was curious to see what that same team would be able to do with this new – and relatively untouched – era of the saga.
Fortunately, Dave Filoni and the incredible cast and crew behind Rebels didn't disappoint. After seeing the extended preview back in August, I commented that it looked like "the 'Wars that we all grew up with and fell in love with". The premiere episode truly lived up to this sentiment. The plot, the pacing, the banter, and the score – they all hearkened back to what makes this saga truly amazing.
Rebels is an incredibly fitting follow-on from The Clone Wars, but it's also a very different show in so many ways. Gone are the sprawling vistas, grand armies, and political machinations. Rebels is a far more intimate show than its predecessor – and this is where it triumphs. The almost claustrophobic space in which the action takes place gives the characters a real chance to shine. There's an instant attachment – and investment – to be found in every one of the ensemble cast. While Rebels still has a long way to go to match The Clone Wars in its final few seasons, it already shows an enormous amount of promise.
If you're looking for a Star Wars fix to hold you over until next December, then this is exactly what you're after. Episode 2 of Rebels has just aired this past weekend, and is also currently available as a free download in the iTunes store for those of you with a US-based account. At the time of writing, we are eagerly awaiting SkyTV's programme schedule confirming a time and date for the third episode.
Discuss this topic in the SWNZ Message Boards.