A New Hope for Star Wars Vehicle Collectors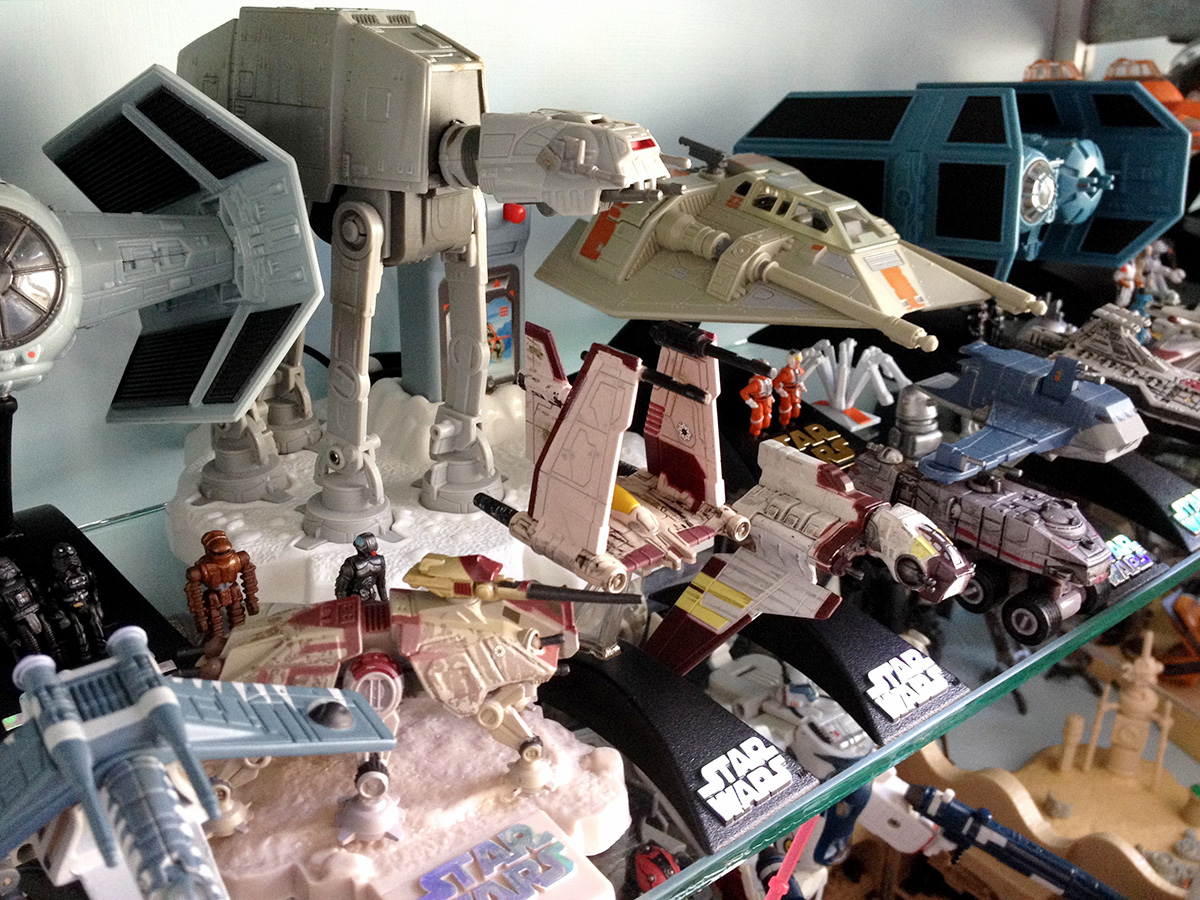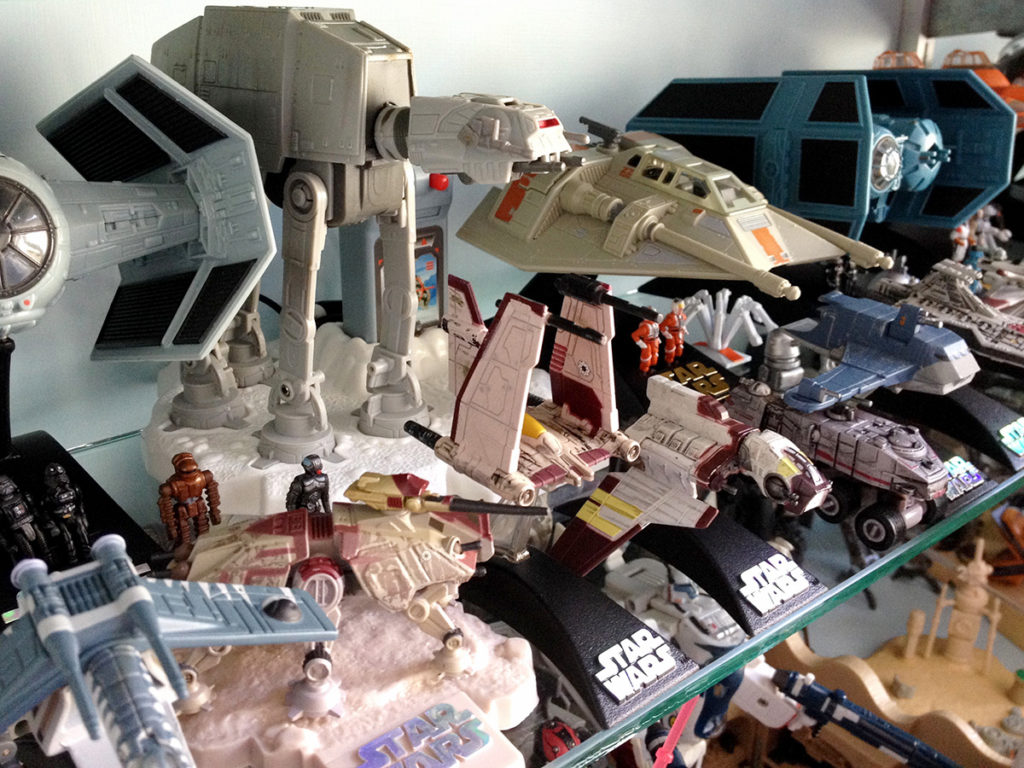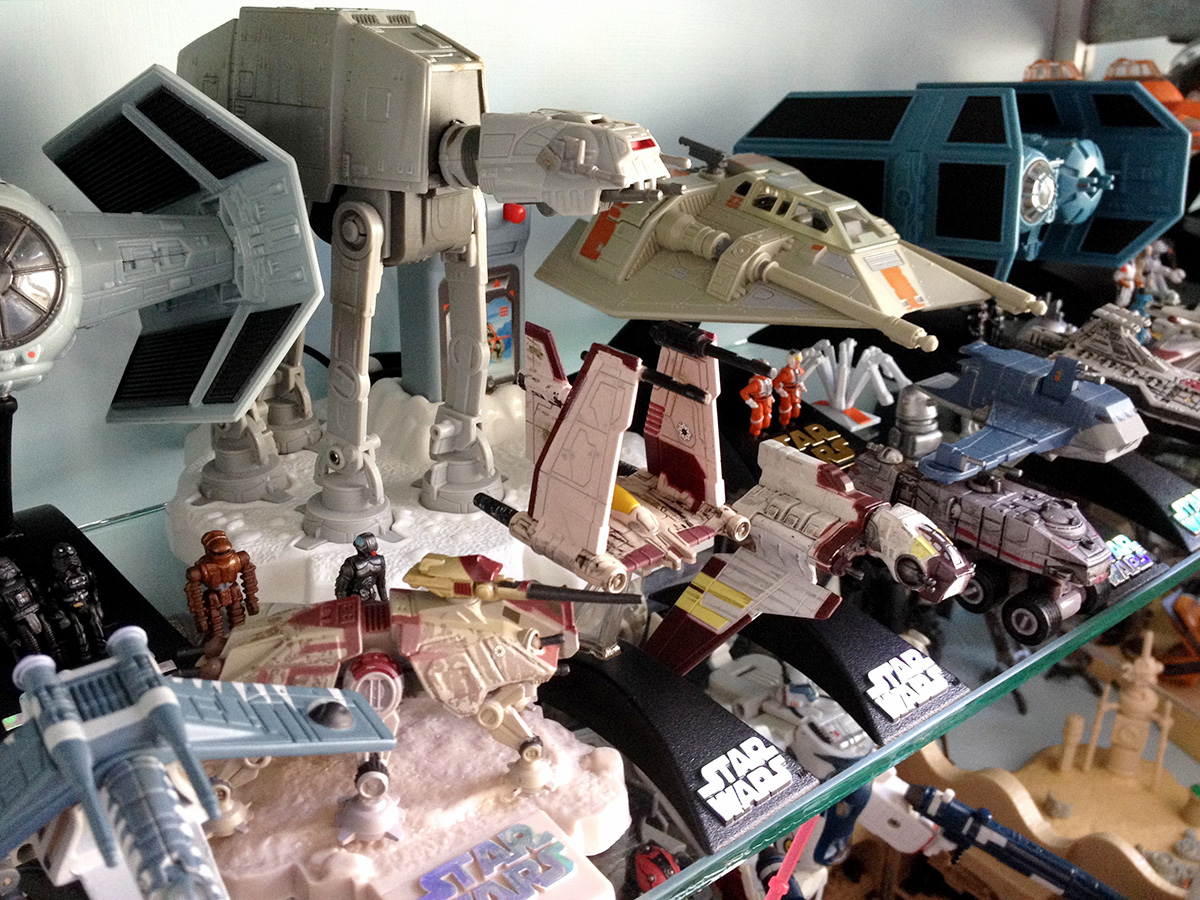 Last month, we received word that Hot Wheels and Star Wars would soon be joining forces to release an entirely new range of vehicles. One line will include themed "character cars" (the first of which – Darth Vader – can be seen here). The second – and perhaps more interesting – line, will contain a series of distinct miniature ships with display stands.
As far as I'm concerned, this is fantastic news. While the characters of Star Wars are incredibly important, the vehicles of the saga have a special place in the hearts of fans and collectors alike. In the mid- to late-90s there were a number of lines offering up Star Wars vehicles in various scales. Over the years, however, things changed. First we lost Micro Machines, then Action Fleet, then finally the Titanium Series. For a while now, the only stalwart production of Star Wars vehicles has been in the 3 3/4″ line – though even the release of these is sporadic.
The announcement that we may again see the release of smaller-scale Star Wars vehicles is incredibly exciting. Both Hot Wheels lines will be previewed at San Diego Comic-Con later this month, and I'll be waiting with baited breath to see what's on offer. If you're also excited by this development, then be sure to head on over to the dedicated SWNZ Message Board thread and discuss it with your fellow fans!