Collecting in NZ: Statues, Props, and Prints (Part 1)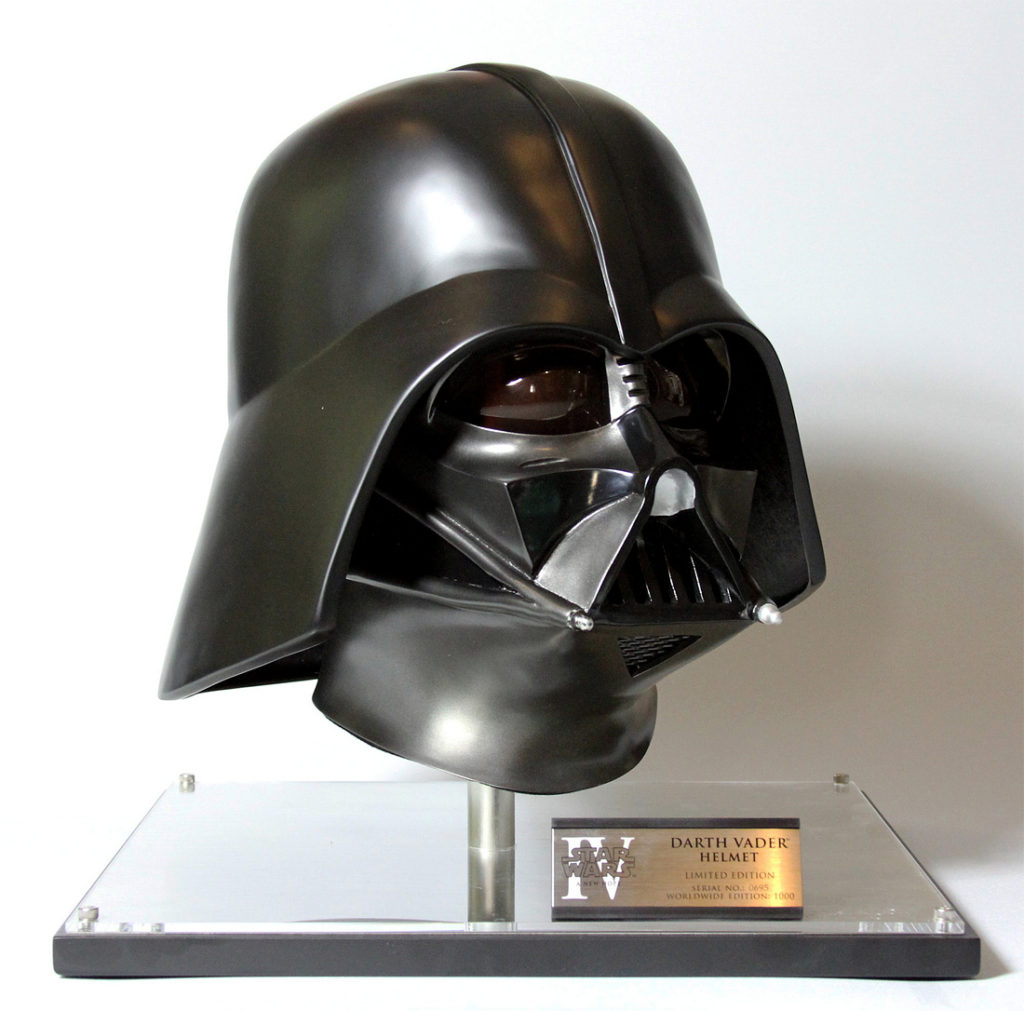 Being a Star Wars collector in New Zealand can be a bit frustrating at times. From delays in action figures showing up on store shelves, to simply not getting new stock at all – we are often left with sourcing those desired collectibles on-line. Today there is a huge array of web store options out there for Star Wars collectors, and it's interesting to find out the cost-effective ways of obtaining those higher-end collectibles.
The number of high-end licencees has grown in recent years – there is certainly more option for collectors than there were in the vintage era. But with the bigger ticket items, there are more factors to consider than just the sticker price – the exchange rate, shipping/insurance, and more often than not, customs and duty taxes all added on top.
If you're buying items from outside the US, it's important to know what the hidden costs are to importing collectibles to your door, so you can budget appropriately and avoid surprises. The website www.whatsmyduty.org.nz has a very useful calculator for determining if your overseas purchase will incur additional fees when shipped into New Zealand, and how much it's likely to be. Duty is charged when the GST (15%) of the total value of the item plus postage is more than NZ$60 – but once the duty hits that mark, there are additional transaction fees that push your total duty bill higher. That $300 item costs a lot more than $300 by the time it's on your shelf. Just one of the hurdles to being a high-end Star Wars collector in New Zealand, but knowing in advance will allow collectors to budget and reach that goal of owning that desired showcase collectible without creating a credit card bill headache. The exchange rate for USD-NZD is better now that it has been in the past, but it doesn't hurt to just check what that advertised price does equal in NZD – there are a variety of on-line calculators available, I often use www.XE.com.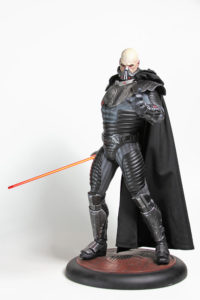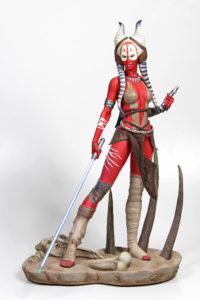 There are a handful of local New Zealand retailers that take the hassle out of shipping and customs for you, with the price advertised being the price you pay without the extra hassle. The prices may seen a bit higher than what you can find on-line overseas, because they have the exchange rate, overseas shipping and customs taxes already accounted for. It is also great to support local New Zealand businesses that cater to Star Wars fans and collectors. There are three main New Zealand retailers that carry high-end Star Wars collectibles, that I've had experience with in the recent past:
Reel Collectibles is a collectible store based in Queenstown carrying many of the popular high-end Star Wars licenses, such as Sideshow Collectibles, Gentle Giant and Acme Archives. Having bought many pieces from them over the years, I can highly recommend their customer service – being Star Wars collectors themselves, they understand the hassles of sourcing products from overseas.
Retrospace is an Auckland-based store of sci-fi collectibles which has recently expanded from a web store to also having a location in Takapuna for customers to visit. With a growing array of high-end Star Wars collectibles in stock and available to order, it's definitely a shop to have on your bookmarks to check out – or in person if you're in Auckland.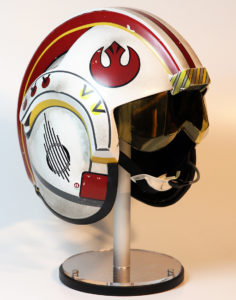 Popular on-line retailer Mighty Ape has also started to stock items from the high-end Star Wars licensees, but these are often select items, not a full available range. They don't offer a lay-by system, but they do often run promotions and sales, often with reductions on some higher-price items that have been in their inventory for a while. It is useful to set up email notifications for alerts on sales and new additions to the categories. Recently they have even included some life-size statues, taking the headache out of trying to ship an item of that size into the country yourself.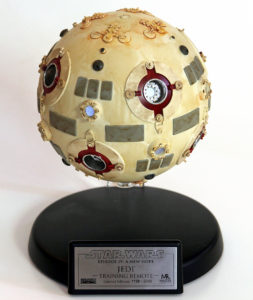 Discuss this topic in the SWNZ Message Boards.