Stuff.co.nz: The Empire Wants You!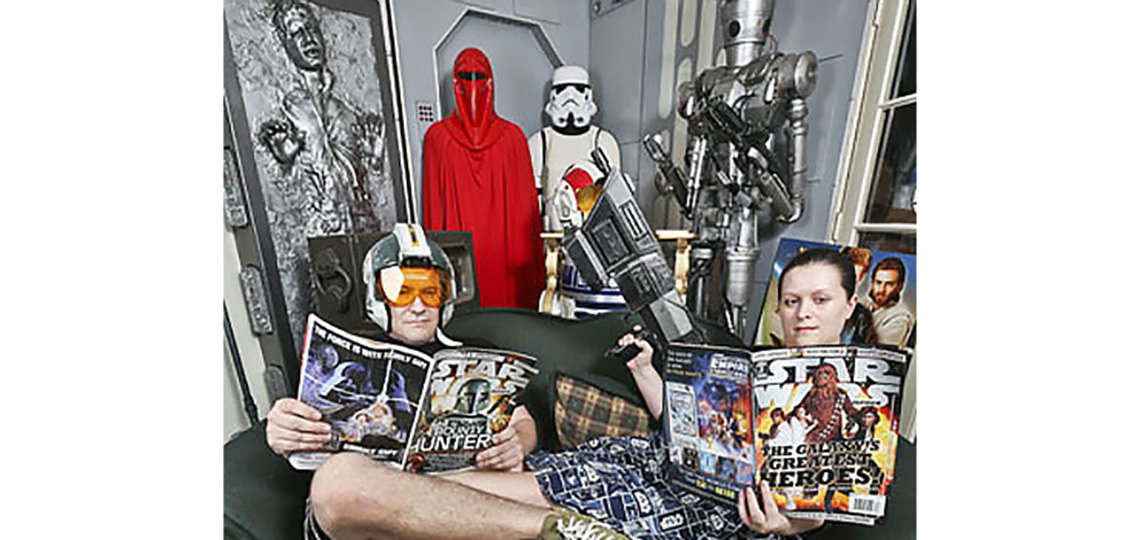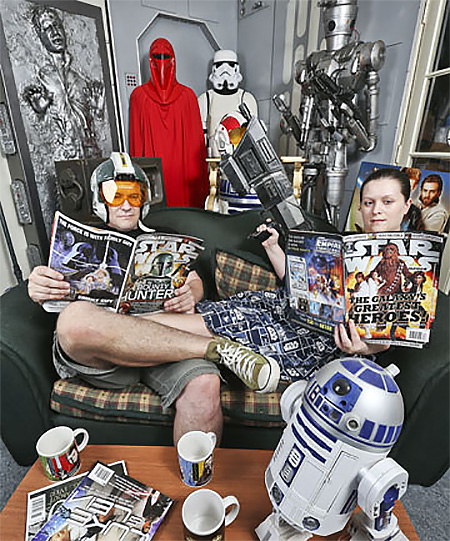 In advance of Hamilton Armageddon, coming up next month, Chris Gardner interviews Matt and Kristy about that event, and the involvement of the local costuming clubs. You can read the article at Stuff.co.nz.
The Empire wants you!

Darth Vader and the 501st Legion of Imperial Stormtroopers, otherwise known as Vader's Fist, are coming to Hamilton on a recruiting drive.

They'll be appearing alongside other costumed Star Wars characters who are also part of Outpost 42 at the Armageddon Expo at Claudelands Events Centre on May 24 and 25.

Outpost 42 is the New Zealand Garrison of the 501st Legion, an international group of costumed Star Wars fans formed by Albin Johnson in 1997 consisting mainly of the films' imperial characters. Sith Lords and bounty hunters are also among them.
Image credit: CHRIS SKELTON/FAIRFAX NZ