Store Update – Biby Co./Cool Collectibles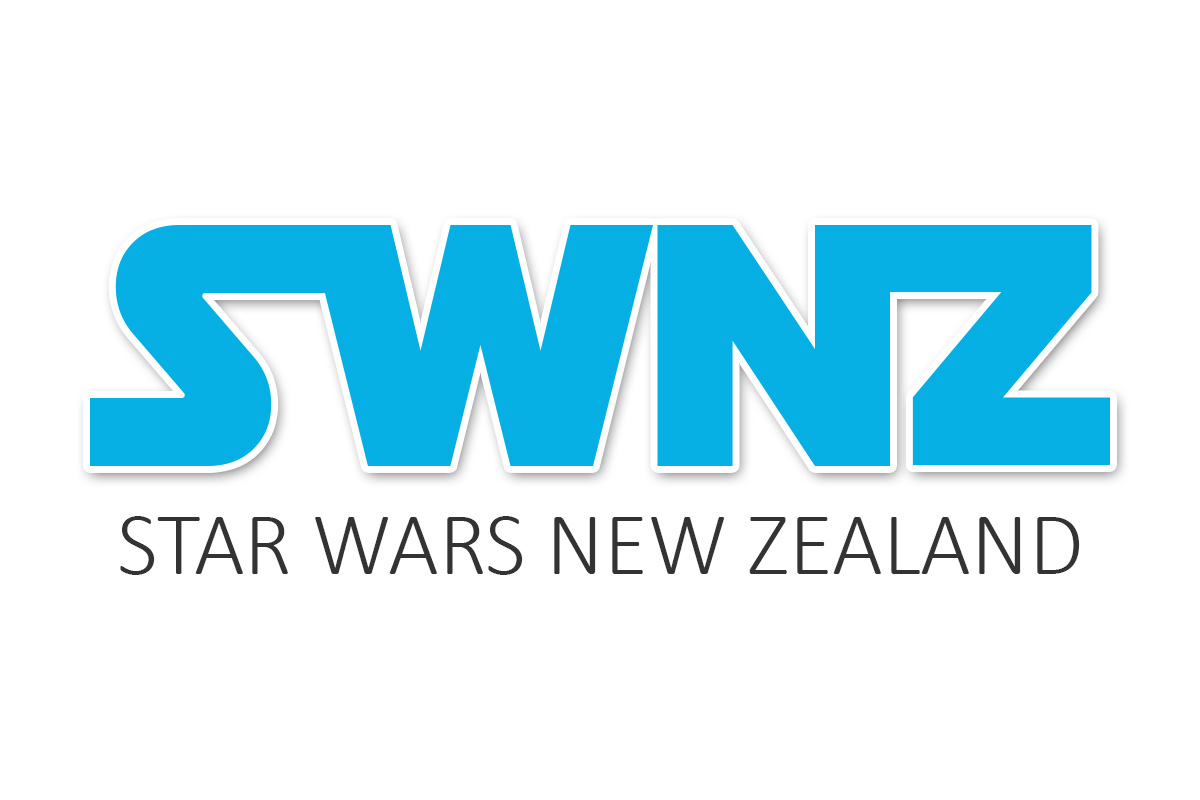 Aussie online store Biby Co/Cool Collectibles is celebrating it's tenth anniversary with a re-design (and new URL). I've always found them worth keeping an eye on from time to time…they have a lot of interesting old carded figures, exclusives, vehicles, boxed sets etc.
"To celebrate BibyCo.com's 10th Anniversary, a few weeks ago we launched a new revamped website with lots of exciting new features, including lay-by, wishlists and more! www.FUNSTORE.com.au has replaced BibyCo.com as your one stop shop for things that make Childhood fun! We have new sections on the site too – such as Party Supplies and Art & Craft.
In addition, we have migrated all of our Collectibles products to a brand new stand-alone site – www.KOOLccg.com.au! Our extensive range of KOOL Collectibles are now joined by new ranges of Comics, as well as an extensive selection of Games – from Playstation to Monopoly.
What's more we have just launched our third website – www.KOOLmarketplace.com.au – as a 'thank you' for the ongoing support we have received from the Collector Community. This new site makes it possible for anyone to inexpensively and quickly list classifieds for Collectibles, Games, Comics, Books, DVDs, Toys etc that they no longer wish to keep in their collection. With a standard classified listing fee of just 99 cents you can sell even the most inexpensive items, and all ads automatically run for 3 months!"