Disney to Acquire Lucasfilm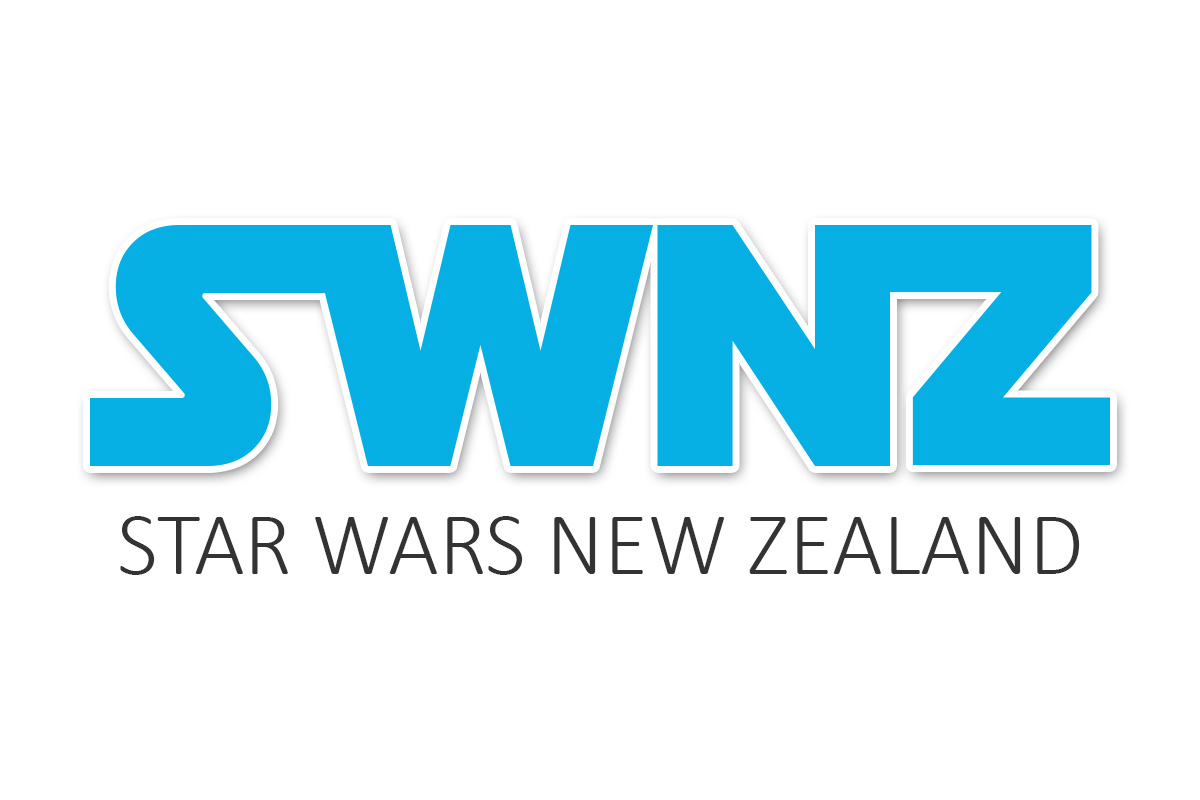 Whoa, huge news spreading round the internet, Disney will be acquiring Lucasfilm…
Press release from The Walt Disney Company:

Global leader in high-quality family entertainment agrees to acquire world-renowned Lucasfilm Ltd, including legendary STAR WARS franchise.

Acquisition continues Disney's strategic focus on creating and monetizing the world's best branded content, innovative technology and global growth to drive long-term shareholder value.

Lucasfilm to join company's global portfolio of world class brands including Disney, ESPN, Pixar, Marvel and ABC.

STAR WARS: EPISODE 7 feature film targeted for release in 2015.
Other articles –
Join in with the local discussions and analysis on the SWNZ Forums here.