Father's Day Competition Winner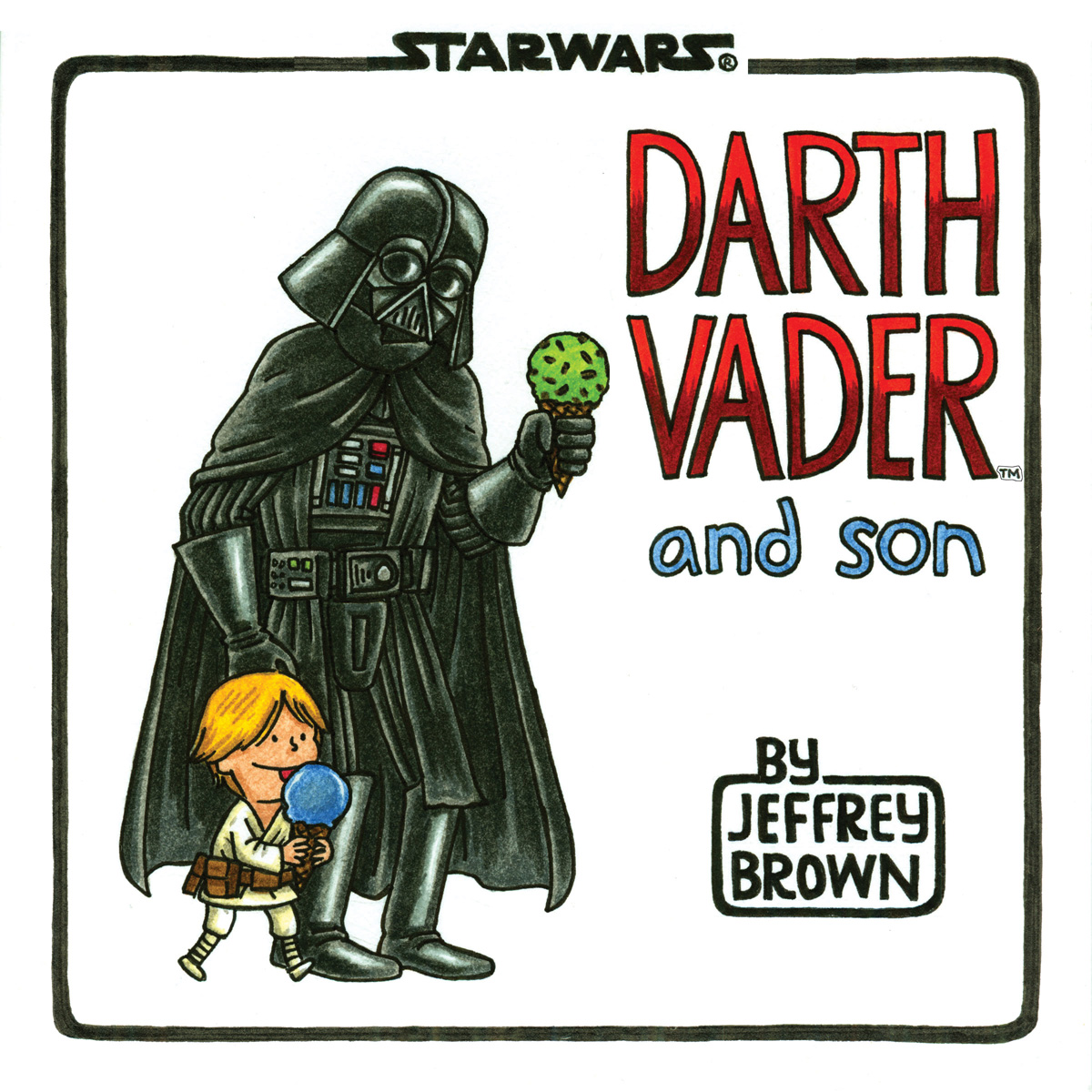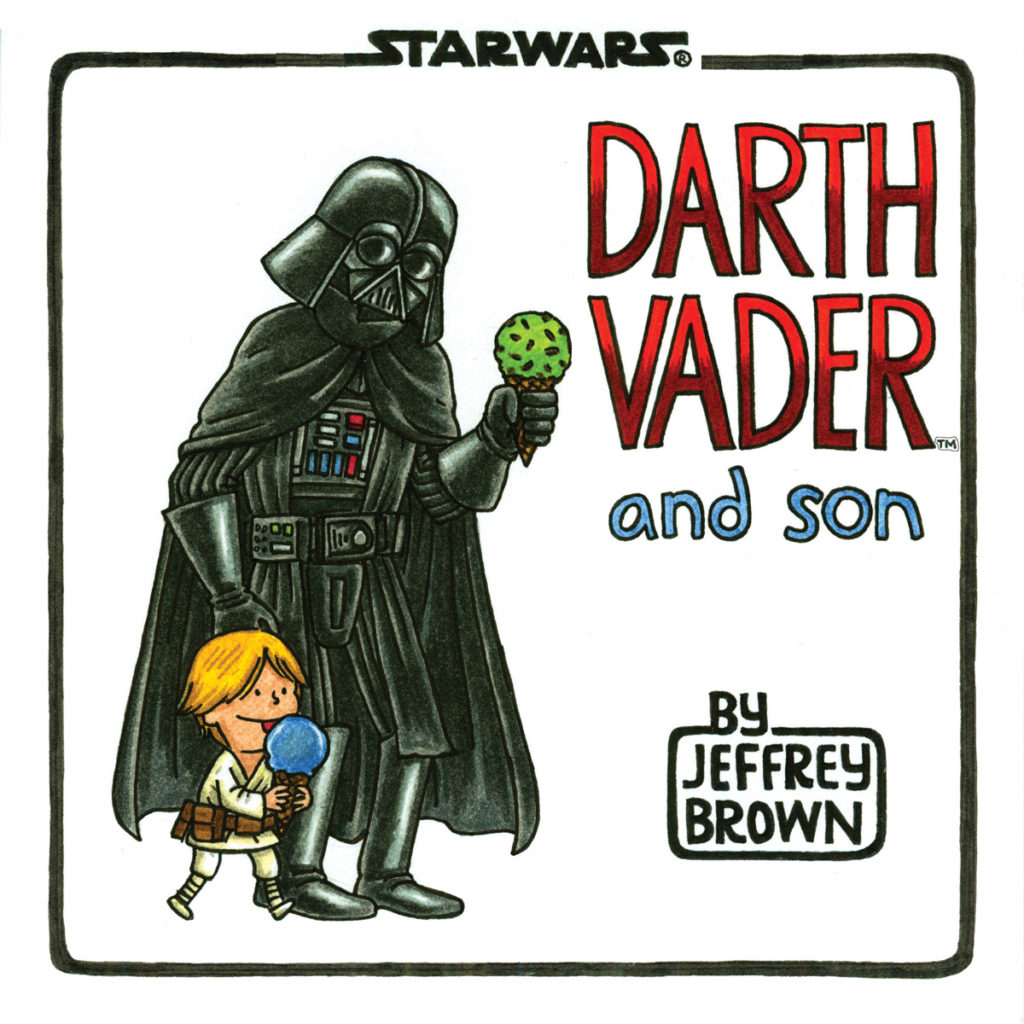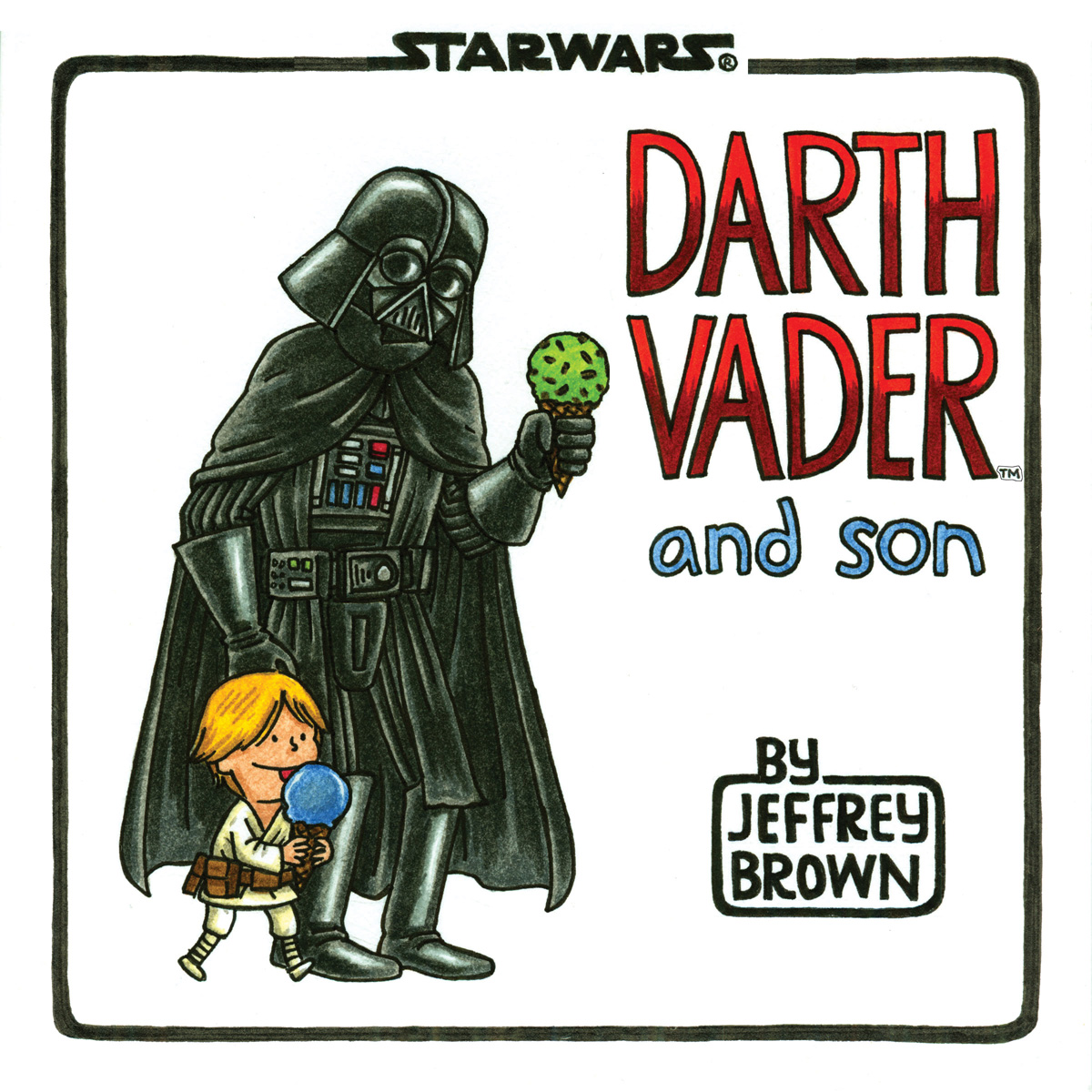 The winner of our Father's Day competition, who takes home a copy of "Darth Vader and Son" (kindly supplied by Bookreps NZ) is Darryl Robinson! Congratulation; your prize will be on its way to you very shortly.
Thanks to all those who submitted entries. And remember, this book is currently available for online ordering at Bookreps NZ.