Celebration VI Coverage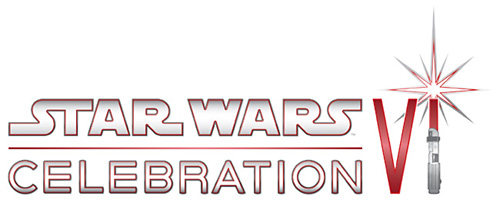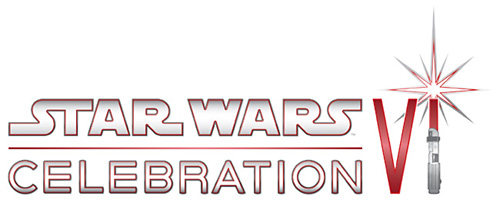 Our Star Wars Celebration VI begins in a little over a week. In the meantime, the recently released online schedule gives a hint as to some of the activities we'll be reporting back on. As mentioned, SWNZ has direct involvement in the International Collecting panel, which is confirmed for Saturday 25th, 7pm.
If you are intending to attend C-VI, join in the planning and conversation on the SWNZ Message Boards.