Celebration VI Coverage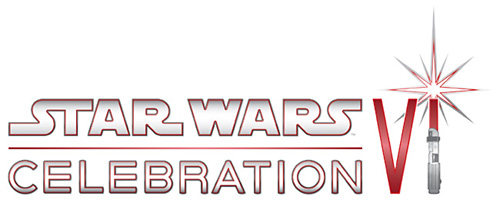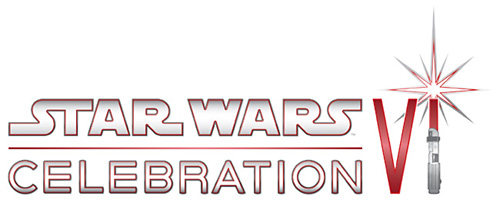 Star Wars Celebration VI is less than 70 days away. As we continue the countdown over the next few weeks, we'll be able to reveal the coverage you can expect to see on SWNZ.
If you are intending to attend C-VI, join in the planning and conversation on the SWNZ Message Boards.