Model-X Show, Auckland, Queen's Birthday Weekend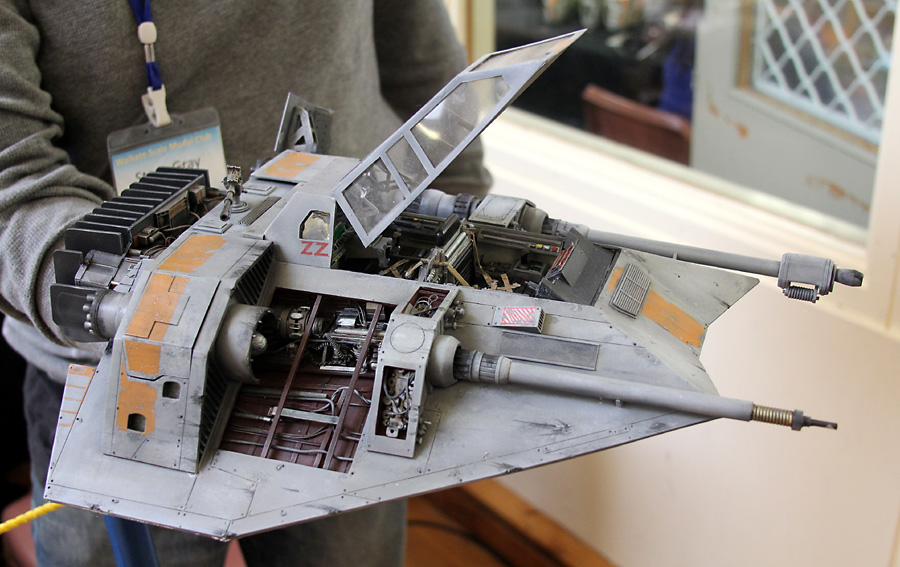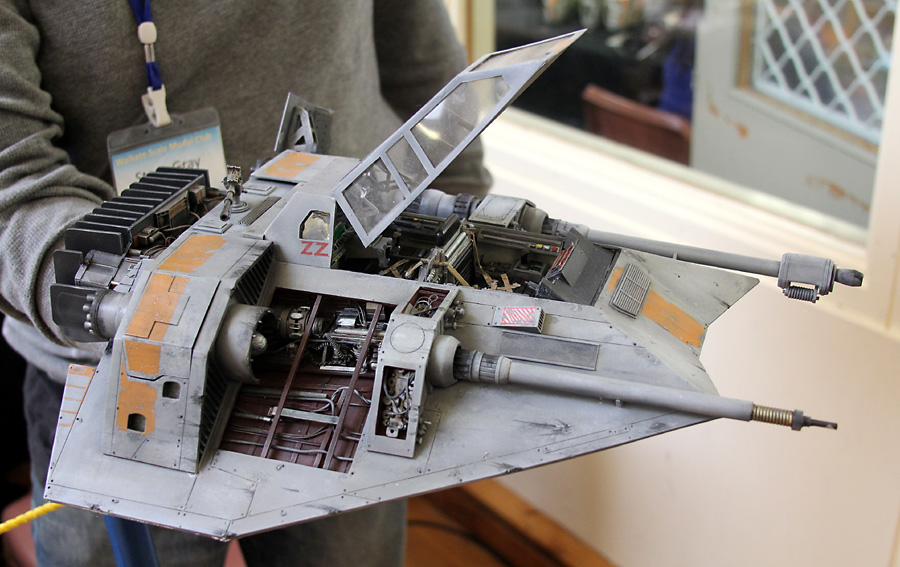 The Model-X Expo is running this weekend (Saturday June 2nd to Monday June 4th) in Henderson, Auckland. There is a moderate amount of Star Wars representation, but lots of other hobbies and clubs in attendance to keep the whole family entertained for a good few hours.
Queen's Birthday Weekend
9:00am – 5:00pm, Saturday 2 and Sunday 3, June
9:00am – 4:00pm, Monday, 4 June
West Wave Aquatic Centre, Alderman Drive, Henderson, Auckland
Discuss this topic in the SWNZ Message Boards.