Store Report – Hallmark Ornaments at PaperPlus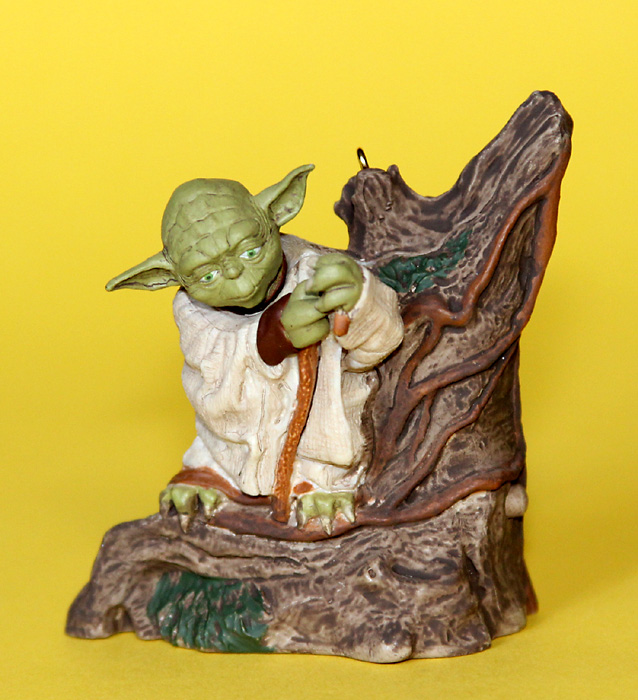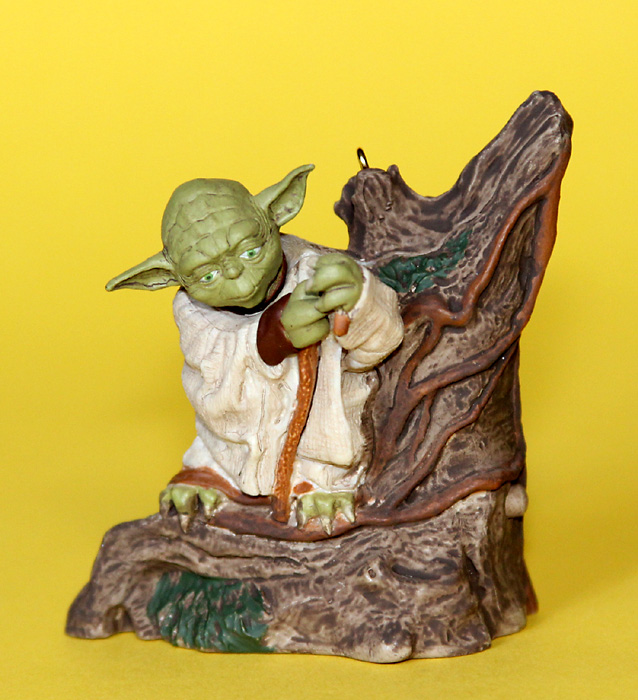 PaperPlus has stocked Hallmark Star Wars Christmas ornaments in the past, and today availability of the 2011 talking Yoda ornament was confirmed in Glenfield. There didn't seem to be any others there, but if you are interested in these, it'd be worth keeping an eye on PaperPlus branches.
Discuss this topic in the SWNZ Message Boards.