Pump Dance Studios Presents Star Wars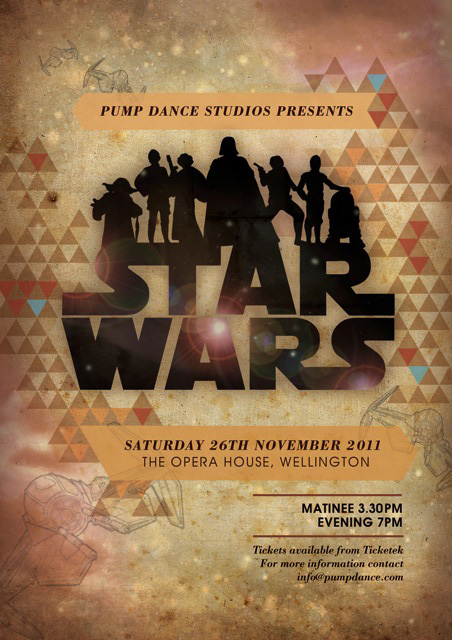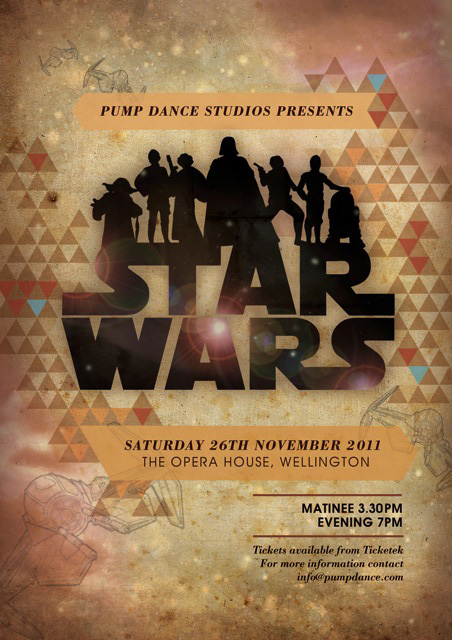 Pump Dance presents STAR WARS. Discover the Galactic Empire as you've never seen it before. Follow Luke Skywalker and the Rebels as they conquer the Dark Side in a dance battle that is out of this world!
With over 350 dancers ranging in age from 4 to 26 years, the Pump Dance crews captivate audiences with their endless energy. Hip hop, jazz, contemporary and ballet are combined with high-impact visuals to create a must-see show for the whole family and all lovers of modern dance.
Saturday 26th November at the Opera House, Wellington.
Matinee Show 3:30pm.
Evening Show 7pm.
Tickets available through Ticketek. Adults $25, Children (14 years and under) $20, Family (2 adults, 2 children) $75.