Competition – Ultimate FX Lightsabers from Hasbro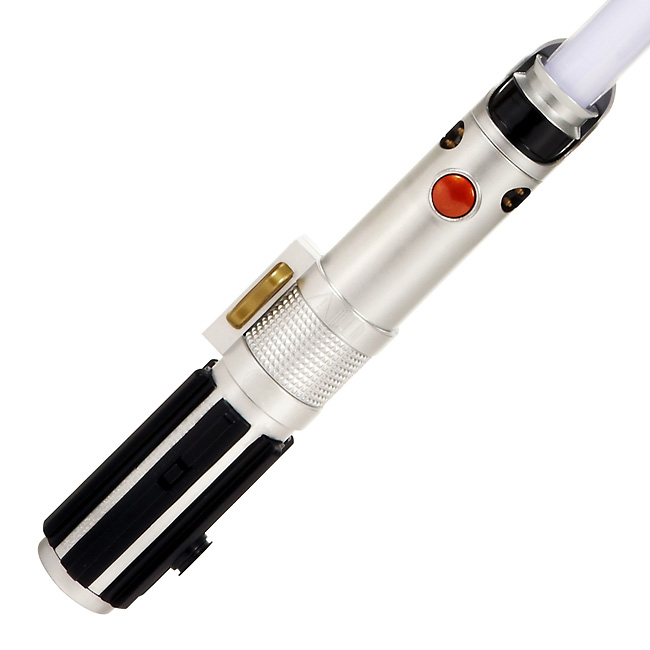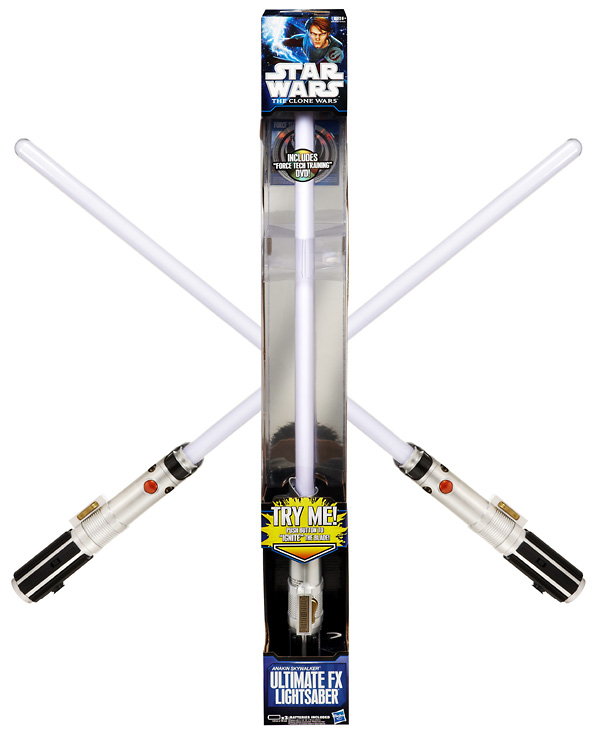 We are very happy to announce the randomly selected winners of the Hasbro/Star Wars New Zealand Ultimate FX Lightsaber competition. The ten lucky entrants to receive an Ultimate FX Lightsaber, supplied by Hasbro NZ, are:
– Scott Anderson
– Nicolo Andrew Catapang
– Jason Shakes
– Rome Harris
– Beau Cronin
– Daniel Falconer
– Simon Bull
– Chad Payne
– Keith Davies
– Matthew Kelly
Your fantastic prizes will be shipped out to you very shortly!
Many thanks again to Hasbro NZ for their sponsorship and involvement.