Competition – Ultimate FX Lightsabers from Hasbro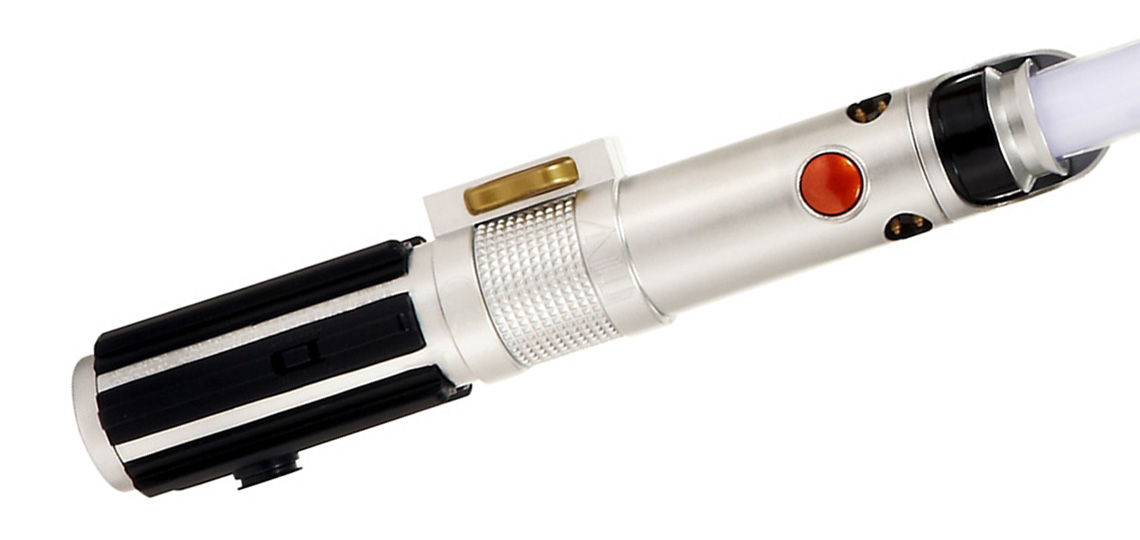 Hasbro has a new roleplaying item out, making Jedi versus Sith re-enactments affordable and accessible for kids, collectors and convention costumers. The new Ultimate FX Lightsabers feature accurate hilt styling and details, and are brought to life with realistic sound and light effects. Hasbro NZ has kindly donated ten Ultimate FX Lightsabers (RRP $89.99 each) as prizes for this competition!
To enter, fill in the form below, correctly answering the posted questions. The competition closes on Friday November 11th – winners will be randomly selected from the correct entries, and announced from Monday November 14th. One entry can be submitted per person…but if you are a current members of the SWNZ Message Boards you submit a second, bonus entry, using your board username instead of your real name, if you have a post count of at least one. If you are not already a member, you can register now, and increase your post count by introducing yourself in the "Introductions" thread. Double your chances!
Good luck!
Entry is open to all SWNZ regulars who are New Zealand residents. One entry per person – SWNZ Message Board members, who have at least one post in the forums, may enter a second time, using their message board username in the entry form. Winner will be contacted by email (valid email address is therefore required).
Competition is closed.