Affiliate Update – MightyApe.co.nz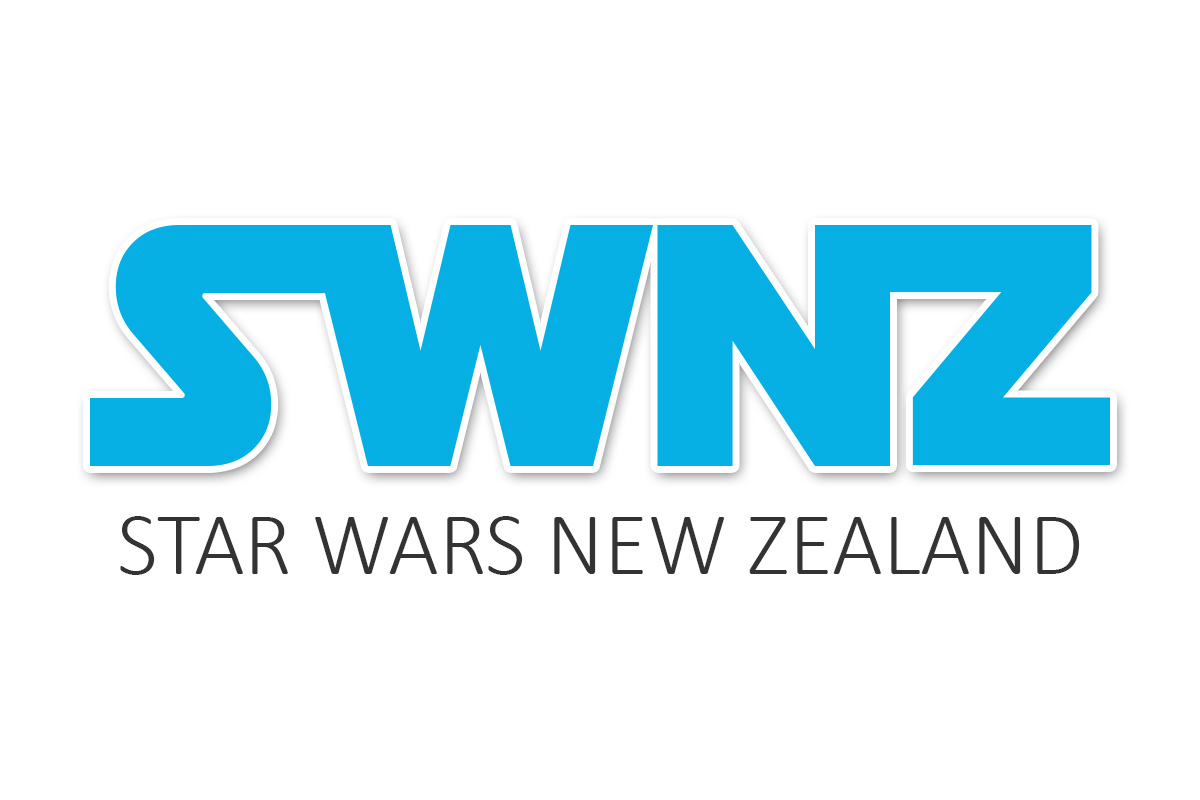 Local online store MightyApe.co.nz have just relaunched their referral programme, and SWNZ is back to being an official affiliate of this retailer (we were previously attached to their referral programme when they were GPStore, but that faded away when they rebranded).
MightyApe.co.nz carry Star Wars merchandise in a number of different categories – games, DVDs, toys, books and music. They have created a store front specifically for Star Wars products: start browsing here.
You can read more on this topic in the SWNZ Forums.