NZSO Does 2001: A Space Odyssey – SWNZ Discount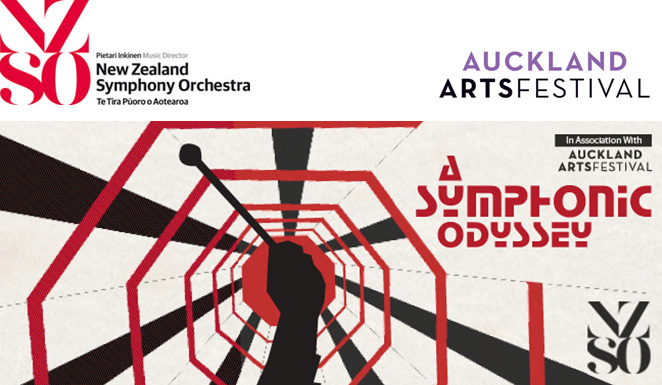 The New Zealand Symphony Orchestra will lead concertgoers across new frontiers with its homage to Stanley Kubrick's sci-fi classic 2001: A Space Odyssey in Auckland next month, and offers a discount to SWNZ, Star Wars New Zealand readers.
Co-presented by Auckland Arts Festival, A Symphonic Odyssey is a one-off performance of orchestral greats from the film, including epic works by György Ligeti and Richard Strauss.
NZSO Music Director Emeritus James Judd returns to New Zealand from the US to conduct the concert. He says the blockbuster music is a giant in scale and will thrill the audience.
The programme includes Luciano Berio's rarely-performed 1968 masterpiece Sinfonia, considered to be the most revolutionary avant-garde symphony of the twentieth century.
Full details can be found on the official website.
The NZSO would like to offer Star Wars New Zealand members a discount to this concert – NZSO 15 – $15 off the adult priced ticket in all reserves. Book at The Edge 0800 289 842 and ask for NZSO 15. (Service fee will apply).
A SYMPHONIC ODYSSEY
Saturday 12 March 8pm Auckland Town Hall
You can discuss this topic in the SWNZ Forums.