Countdown to Armageddon – 5 Days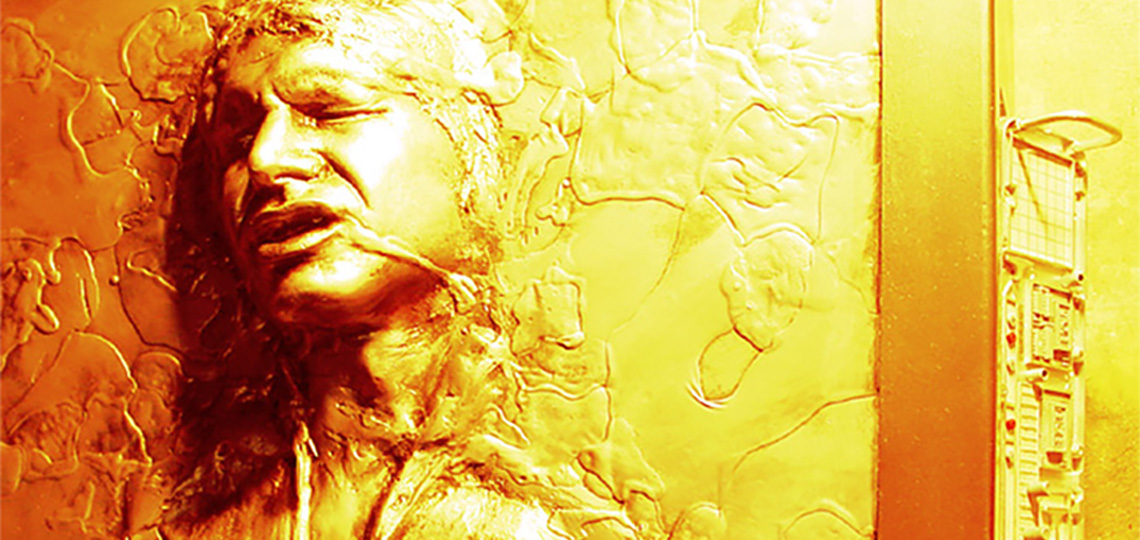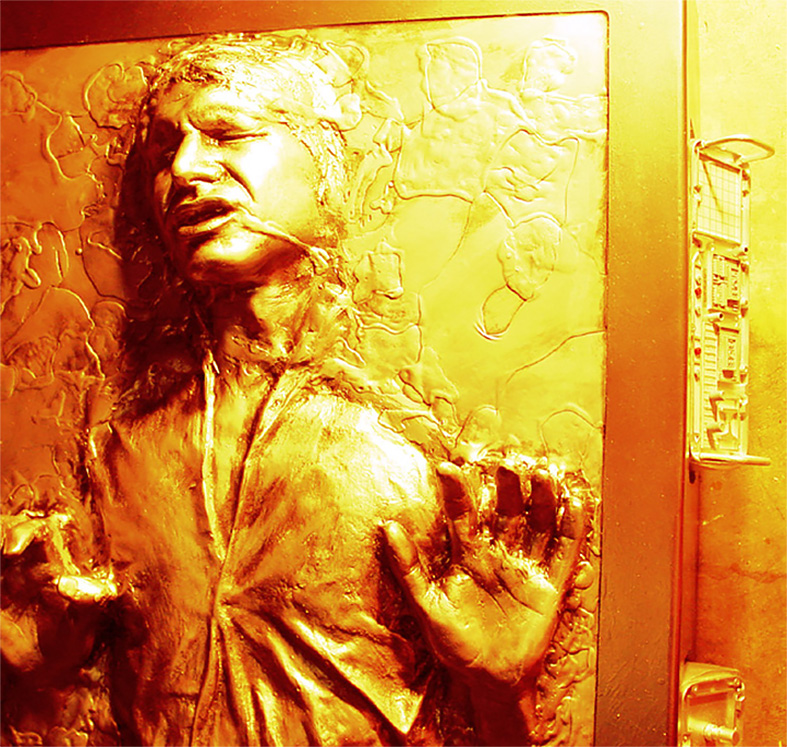 Five days until the Auckland Armageddon Expo – October 23-25th 2010, at the ASB Showgrounds in Greenlane. Come along to see Star Wars New Zealand at booth number 21, to check out our display of rare vintage collectibles, robots, life-size props, action figure scenes, themed collections, Lego, lightsabers, and a Sith or two.
Stay tuned to this website over the next few days – we'll be releasing more details about the event and SWNZ's Armageddon display as we countdown to the opening of the expo. Over the convention weekend, we'll be posting updates regularly, on the SWNZ Messageboards, as well as on Facebook and Twitter. Make sure you've signed up via you're preferred social network in order to see photos and reports as they come through!