SWNZ Returns to Armageddon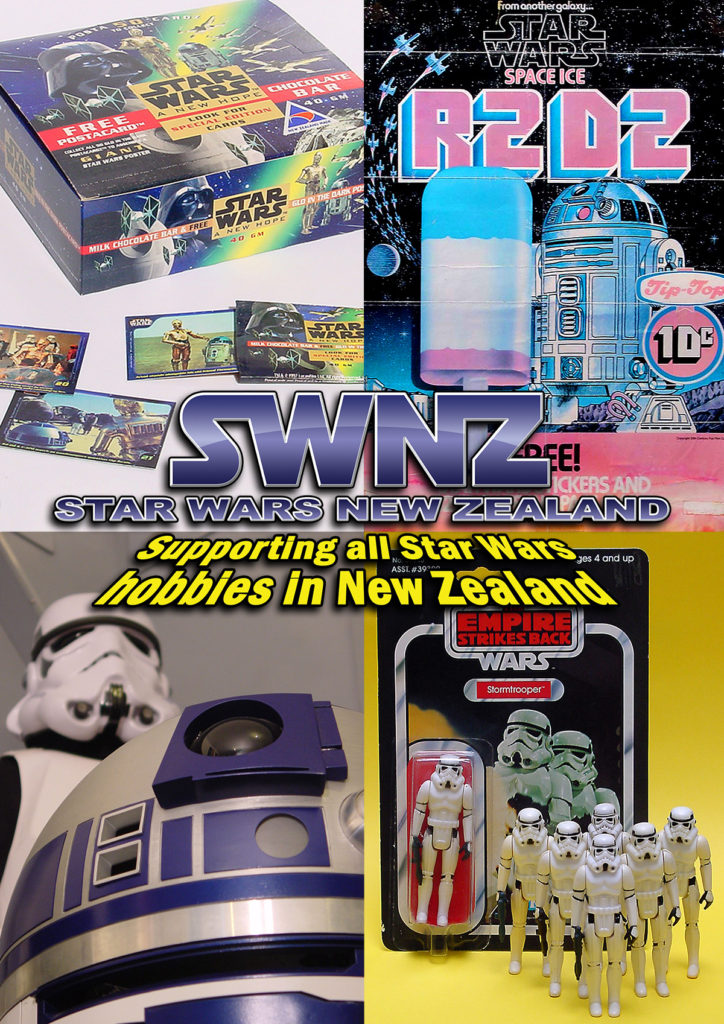 The press release has gone live on the Armageddon Expo website (in the Special Events section), so it's official: SWNZ will be returning to Armageddon for the October expo in Auckland. It's been a few years since SWNZ had a stand/exhibit at Armageddon, so it will be good to be back, and to put on a display representing all the collectibles and hobbies that SWNZ covers and supports.
For the Auckland expo, SWNZ will be staging an exhibition that represents the diverse array of Star Wars hobbies in New Zealand. The SWNZ display will cater to fans of all ages, and draw from both movie trilogies, as well as the newer television series and other extensions of the continuity. Come along to see unique and rare collectibles from the last 33 years, life-sized statues, robots and costumes of characters from the screen and expanded universe.
You can discuss this topic in the SWNZ Message Boards.
Matt G