Competition Winners – Cool Collectibles 10 Year Anniversary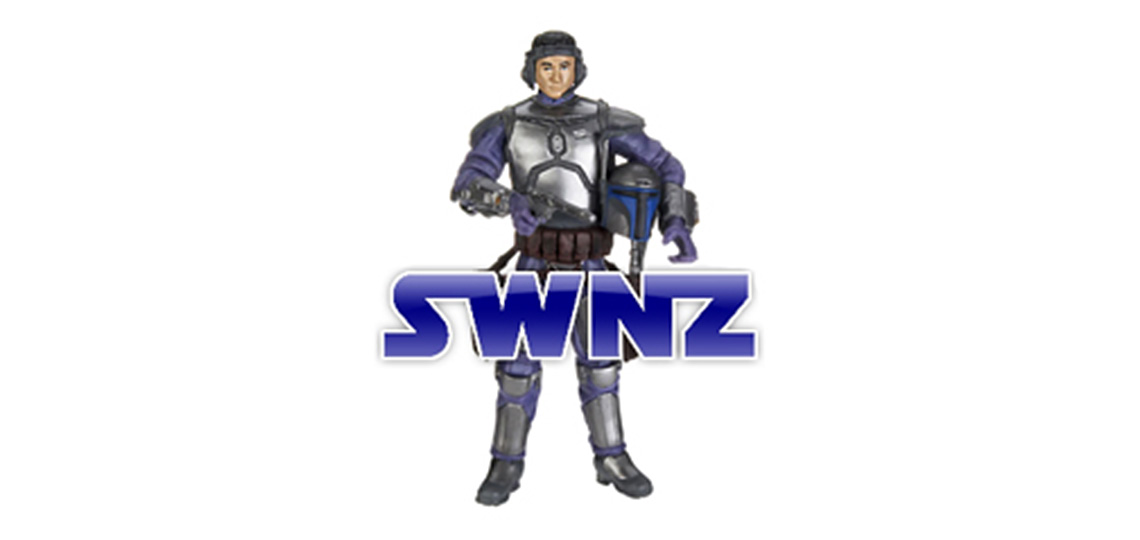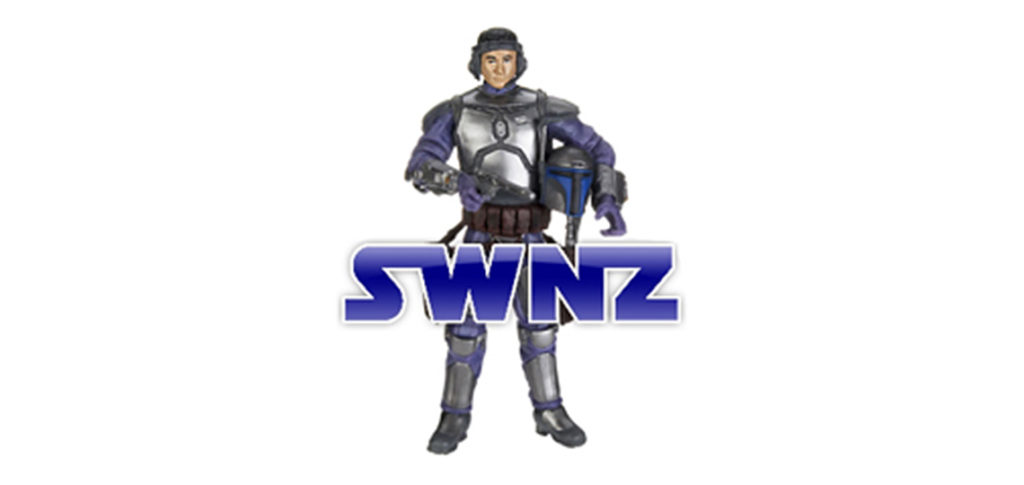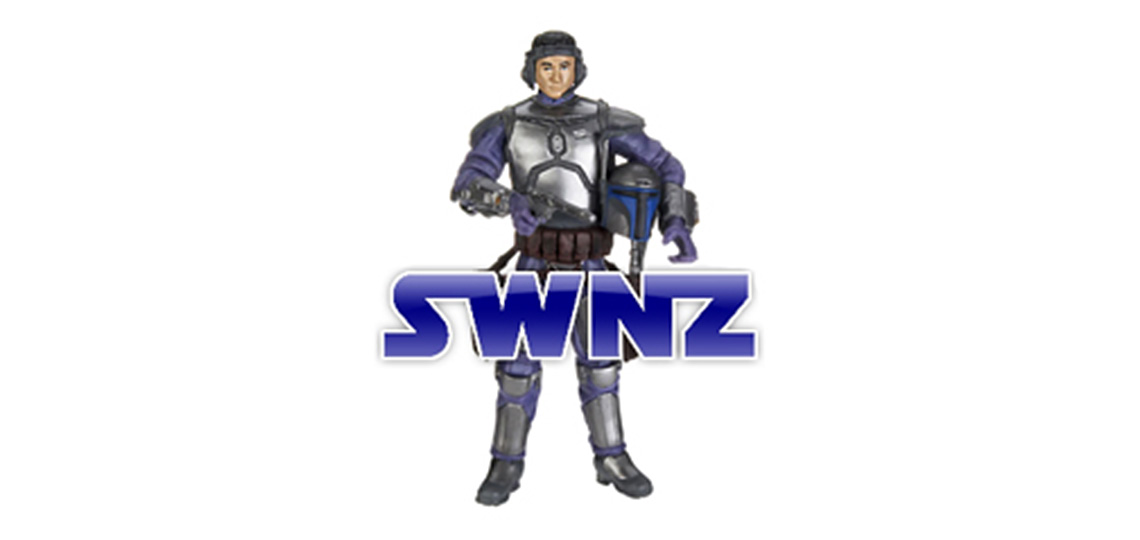 Our CoolCollectibles.com.au 10 Year Anniversary competition has come to a close. Many thanks to Cool Collectibles for their generous sponsorship, and to all those who entered. The three winners, of Cool Collectibles gift vouchers, are:
1. Iulio Iuvale
2. Keith Davies
3. Chad Payne
Winners will be contacted directly, by email, with prize details, very shortly.
And, if you haven't already done so recently, it's definitely worth taking a moment to browse the Star Wars section on the CoolCollectibles.com.au website – their range is extensive, and includes exclusive products, as well as some older toys and lines that you might have thought are no longer available.