Nahdar Vebb Exclusive Arriving By Courier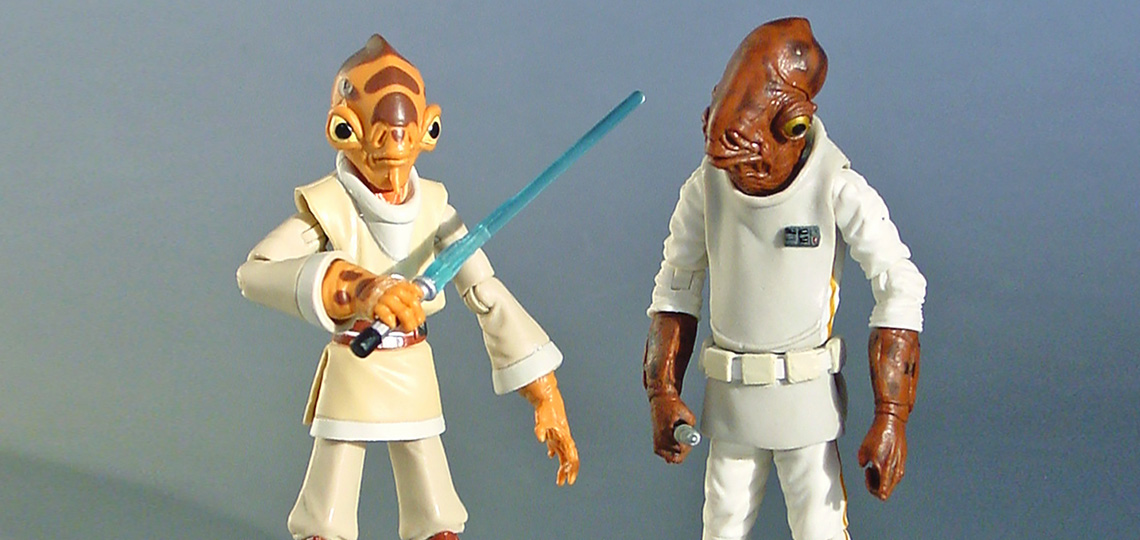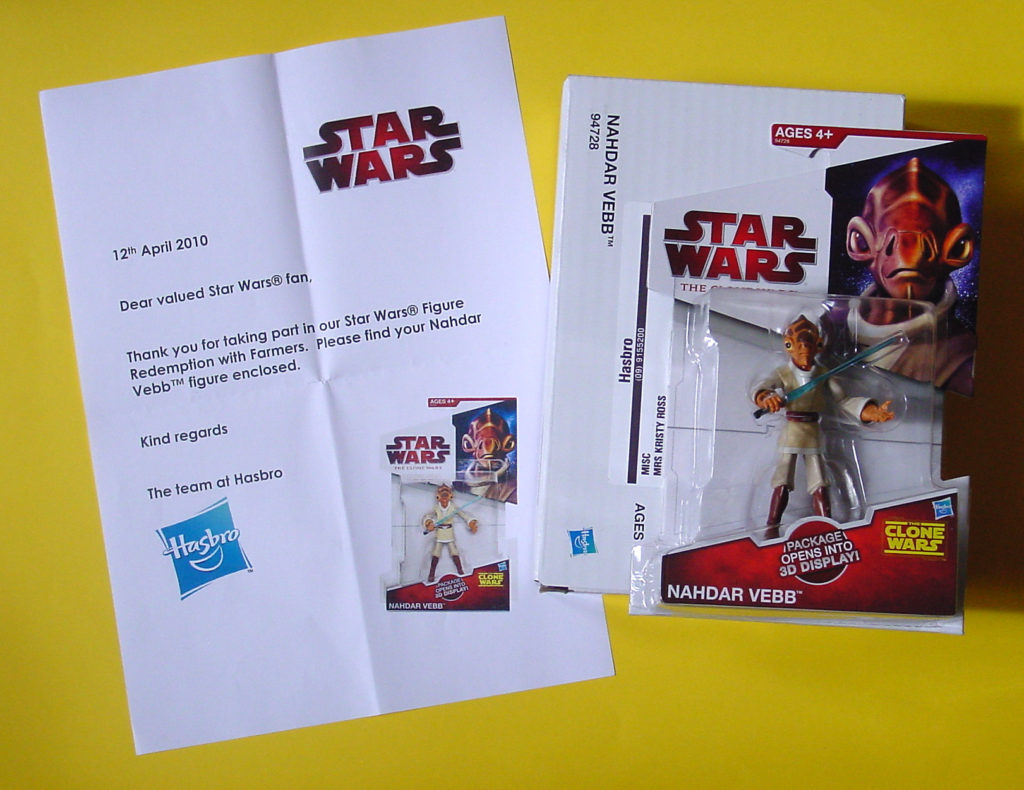 The exclusive mail-away Nahdar Vebb action figures are starting to show up in collector's mailboxes, so get in on the deal before they run out:
Exclusive Figure Offer
Buy any Hasbro Star Wars Starfighter Vehicle and receive an exclusive Nahdar Vebb Figure FREE.
Visit www.farmers.co.nz/competitions.html for full details. Internet offer, by redemption only. Offer is exclusive to Farmers. Limit one per customer, while stocks last. Proof of purchase is required.
The following terms and conditions apply:
1. Limit one per customer, while stocks last.
2. Free Nadhar Vebb figure is limited to the first 300 valid online redemptions.
3. Offer can only be redeemed on purchases made between the 16th-30th of March 2010
More details and discussion on this offer can be found on the SWNZ forums – while over there, you can post pics of your figure and show what you purchased in order qualify for this promotion.