Around the Web – NiubNiub's Universe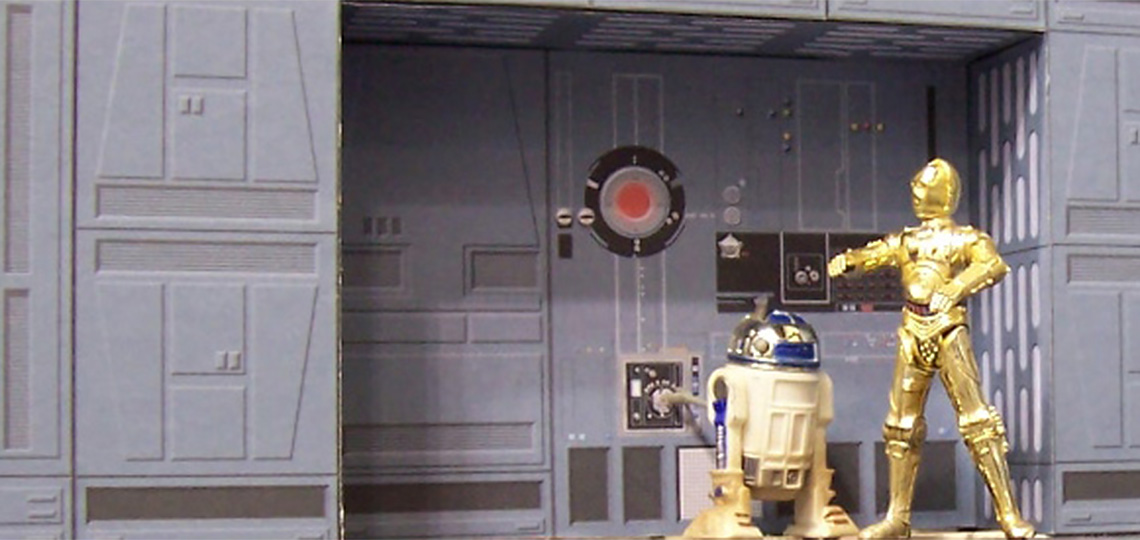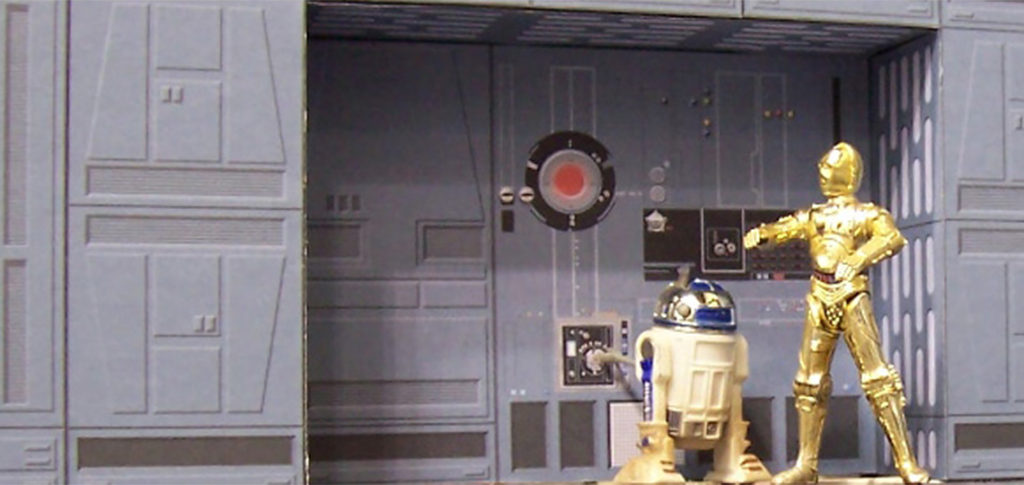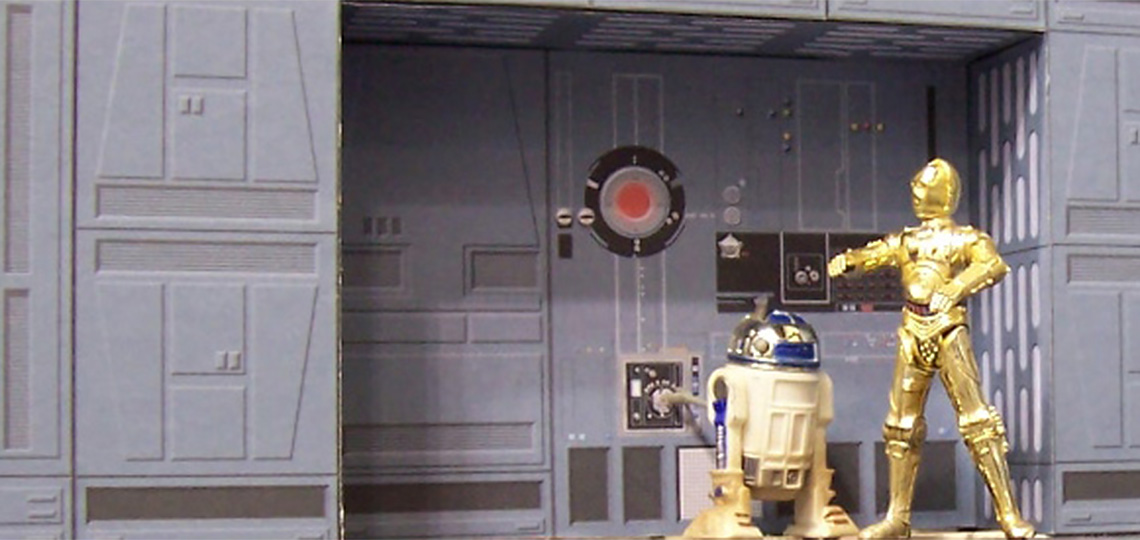 NiubNiub's Universe reports that they have put up Celebration III's Step by Step Making Of instructions for The Death Star Falcon Docking Bay.
This HUGE Playset can be recreated in your own home following the more then 25 pages and 255 pictures at this link. EVERY DECAL that you will need is available in the NiubNiub Download Section. Simply Download and Print the sheets as you follow the building instructions.
This is an amazing scene for those lucky enough to have gotten the GIANT FALCON for Christmas! 😉