SWNZ Message Boards Are Open!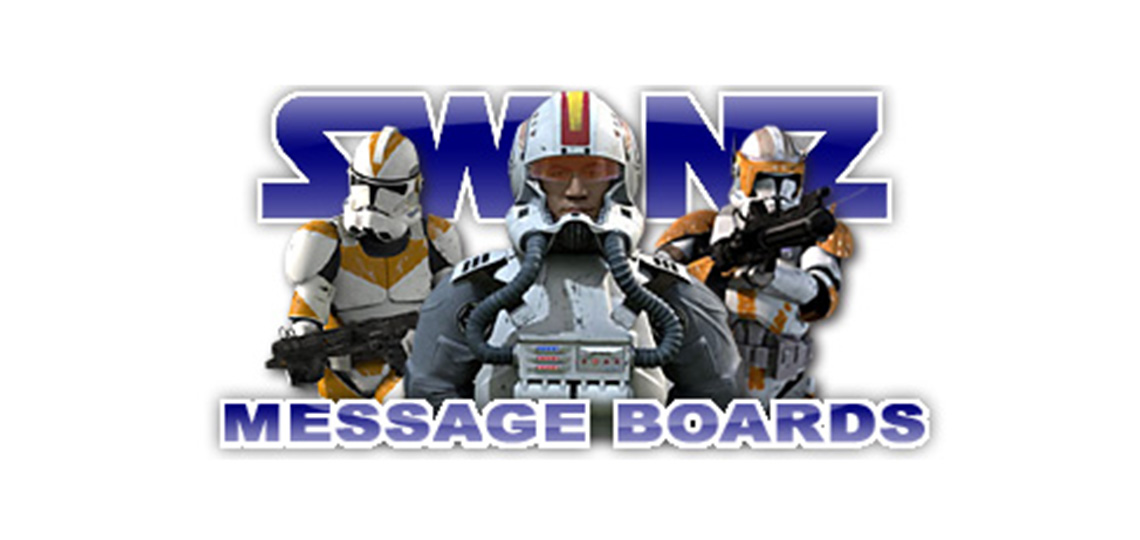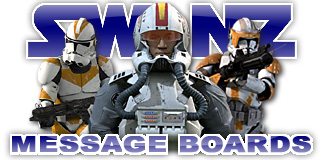 The brand new SWNZ, Star Wars New Zealand Message Boards are now open for 2010!
In conjunction with this SWNZ website, Flickr pool, Twitter account and Facebook fan page, the Message Boards aim to expand the SWNZ network into a comprehensive set of resources.
The mission of SWNZ and its Message Boards is to provide a supportive community for all Star Wars fans in New Zealand, and for international enthusiasts who have an interest in the Star Wars New Zealand universe.
Follow this link to sign on now, and/or check out the 'Welcome' message for more details.