Around the Web – NiubNiub's Universe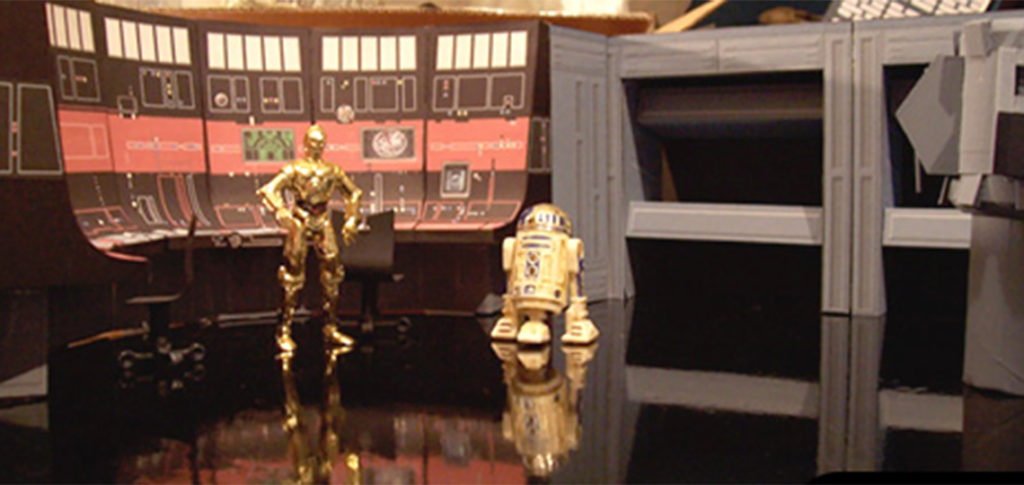 A message in from the staff at NiubNiub's Universe: "2010 is NiubNiub's 10th Anniversary!! Building up to that, we are happy to tell the fans that the 'Making Of' instructions to the DEATH STAR RED ROOM are now online. This has been the most asked for update since Celebration III's Death Star Workshop.
Fans can now recreate this iconic room at home for their Hasbro Star Wars figures: NiubNiubsUniverse.com/making/DeathStar/Control_Red/Make_dsRed_01.asp".