Store Report – Toyworld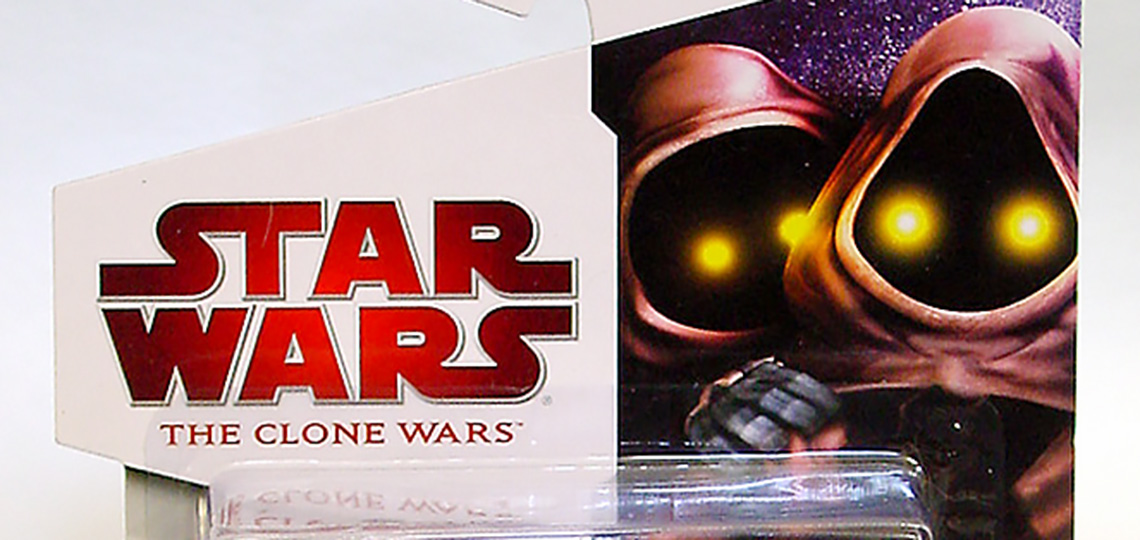 The following items and deals have been confirmed in store at the Henderson Toyworld. Other branches may have similar products and savings.
– SW Guessing Game – save $5, now $24.99 each.
– Galactic Heroes – $12.99 each.
– Force Action lightsabers (Darth Vader or Obi-Wan Kenobi) – save 50%, now $29.99 each.
– Clone Trooper blaster (foam dart) – $59.99 each.
– Deluxe figures – Battle Droid with armoured scout tank, Crab Droid, Clone Trooper with Barc speeder bike and Anakin with Can-Cell, $44.99 each.
– New wave of the Clone Wars action figures, including – Whorm Loathsom, 4A-7, Obi-Wan Kenobi (space suit), ARF Trooper, Jawas, Clone Trooper with space gear, Admiral Yularen, Super Battle droid, $19.99 each.
– SW Plushies – Yoda, General Grievous, Darth Vader, Stormtrooper, R2-D2, Boba Fett and Chewbacca, $19.99 each.
– Commander Rex electronic helmet, $109.99.
– Turbo Tank (with action figure), $289.99.
– Action figure scale vehicles, $64.99 each (seen on shelf – Darth Vaders TIE Advanced, Anakin's modified starfighter, AAT, V-19 Torrent, Vulture droid and Obi-Wan's starfighter).
– Action figure 2 pack with comic – usually $39.99, now $14.99 each (seen on shelf: Princess Leia and Tobbi Dala, Antares Draco and Ganner Krieg, Fenn Shysa and Dengar, Asajj Ventress and Tol Skorr, Darth Talon and Cade Skywalker).
– Titanium Vehicles – $14.99 each (seen on shelf: Magnaguard starfighter, Malevolence, TIE Defender, Dengar's Punishing One, Neimoidian Shuttle, Shadow Trooper Gunship, Y-Wing Starfighter, and others).