Around the Web – Star Wars Action News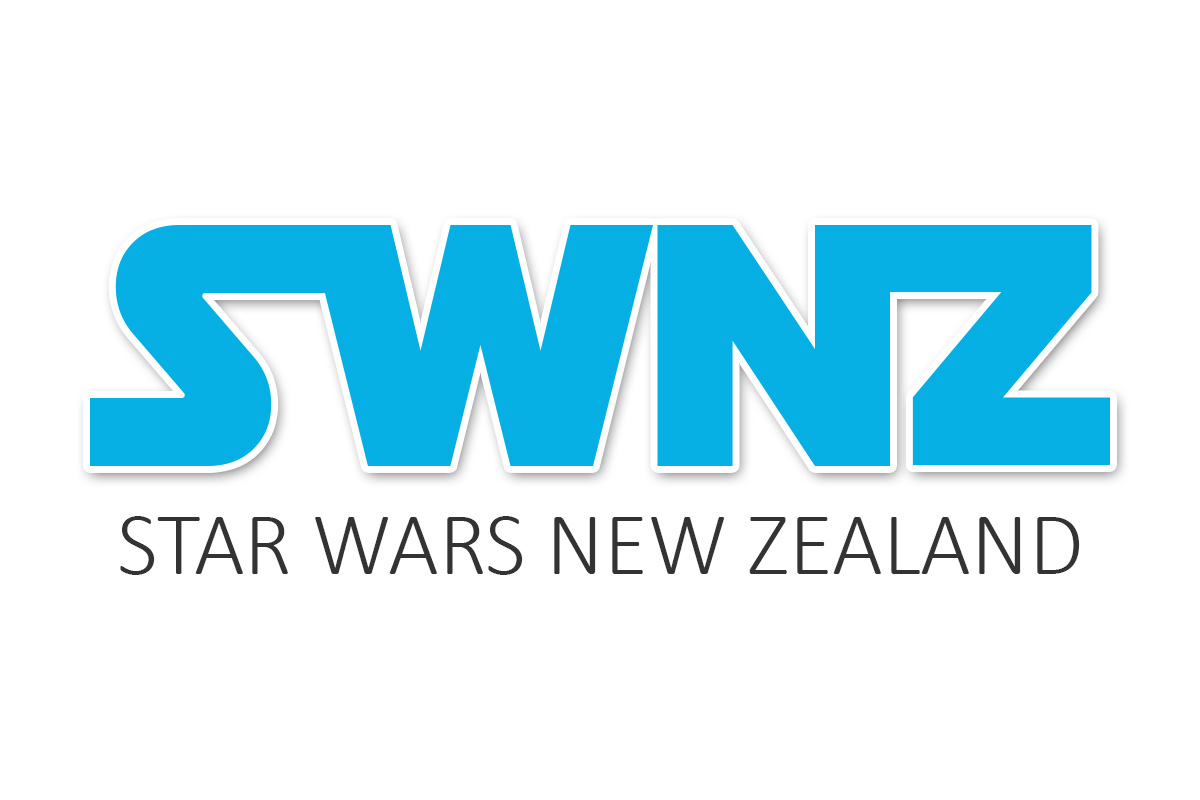 STAR WARS ACTION NEWS PODCAST CELEBRATES 200th EPISODE WITH SPECIAL VIDEO PODCAST
Highlights include a behind-the-scenes look at writing a comic book by Star Wars Tales author Nathan P. Butler, a spotlight on several collections with focus on how display, a montage by Star Wars Galaxy Series IV artist Artbot138, and an appearance by Jango Fett himself, Temuera Morrison!
Beginning in August of 2005, Star Wars Action News has brought weekly collecting news and reviews to Star Wars fans. This week they reach their milestone 200th episode, and to make the episode extra-special for audiences they have released it as a full-video vidcast.
Join hosts Marjorie & Arnie as they look back on almost four years of Star Wars history, and bring you segments from all corners of Star Wars collecting, including:
For fans of Star Wars comics, Star Wars Tales author Nathan P. Butler gives you a behind-the-scenes look at the making of his Star Wars story "Equals and Opposites", which will be included in an upcoming Hasbro figure & comic pack.
For vintage fans we look at loose vintage figure collections as well as the iconic Kenner TIE Fighter and X-Wing vehicles.
For modern Hasbro collectors we review the new, smaller red cards Hasbro will be using for the remainder of their 2009 figure releases.
For high end collectors, we review the latest releases from Sideshow Collectibles Premium Format and 1/6 scale line.
For fans of Star Wars art, Star Wars Galaxies Series 4 artist Artbot138 shares some of his original Star Wars works.
For fans of all ages, we look at the collections of young Star Wars fans, both boys and girls.
With a few surprises including an appearance by Jango Fett himself, Temura Morrison, this is a Star Wars Action News that no Star Wars fan should miss!
This episode is available at our web site www.swactionnews.com or on iTunes at http://itunes.apple.com/…/viewPodcast?id=80411951.