Around the Web – How Stuff Works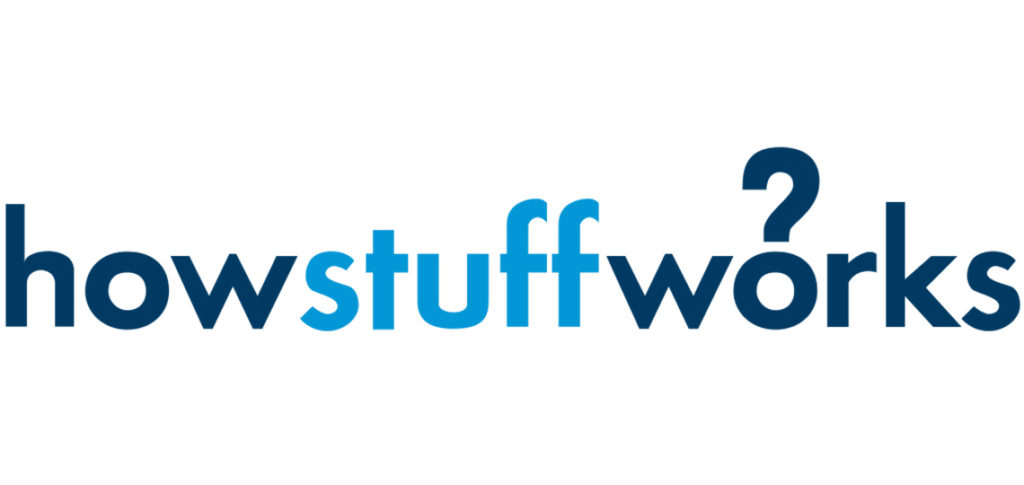 HowStuffWorks.com is an educational website that explains, as its name suggests, what goes on behind many things we take for granted in day-to-day life. It was invented by Professor Brain (real name!), and is now owned by the same company that manages the Discovery Channel. As well as content on all manners of science, it has sections related to the entertainment world, wherein it also describes "How Stuff Works" in terms of their respective fictional universes. Inevitably, therefore, there is coverage of Star Wars topics…the following articles are interesting dissertations that will enhance your knowledge of Star Wars trivia:
And when you think you are ready… but be warned, we're talking some obscure expanded universe material included in the first link… try your hand at the HowStuffWorks.com Star Wars quiz, and the "Who Said It?" quote quiz.