Hasbro/TV3 Clone Wars Competition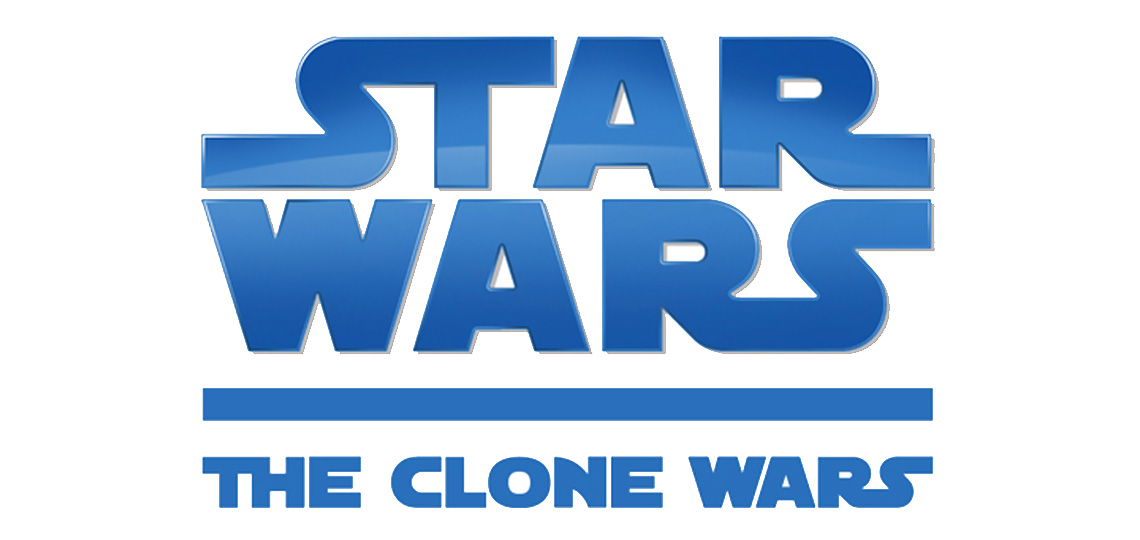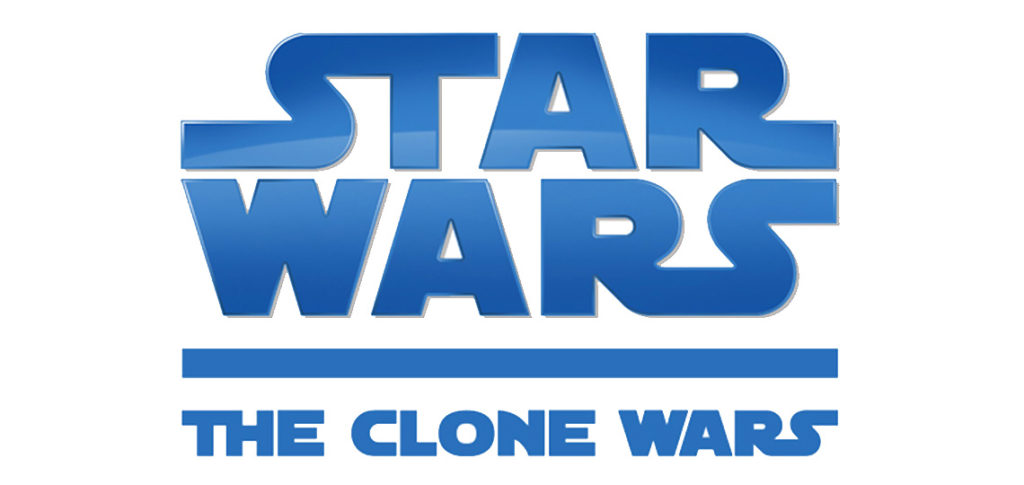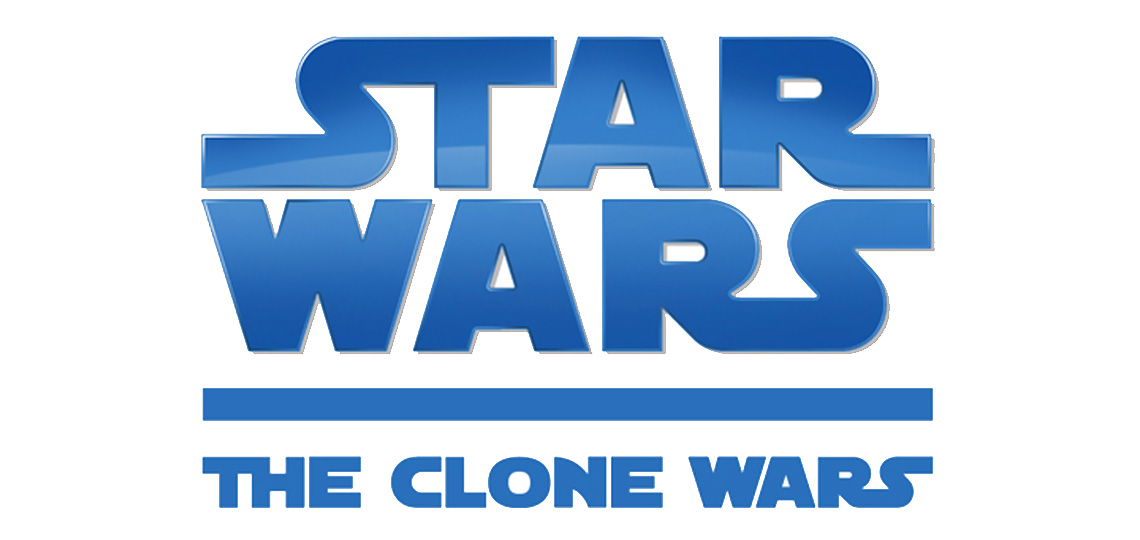 Hasbro NZ is currently runnning a promotion with TV3 for The Clone Wars. The promo runs for 8 weeks (and is about half way through) & there are amazing prizes of Hasbro toys and other Star Wars product each week. At the end of the promotion there is a grand prize draw which includes a film cel from The Clone Wars signed by George Lucas! It is really exciting!
All you have to do is watch the episode on TV3, 3:30 Friday afternoons, and then go online and answer a multi-choice question that relates to the show. The question is on the website from 6am the morning of the episode, until 5am the following Friday…so you have a whole week to enter. The online entry form can be found via the TV3 website, or at the CloneWarsWatchnWin.co.nz.