Store Reports – Wellington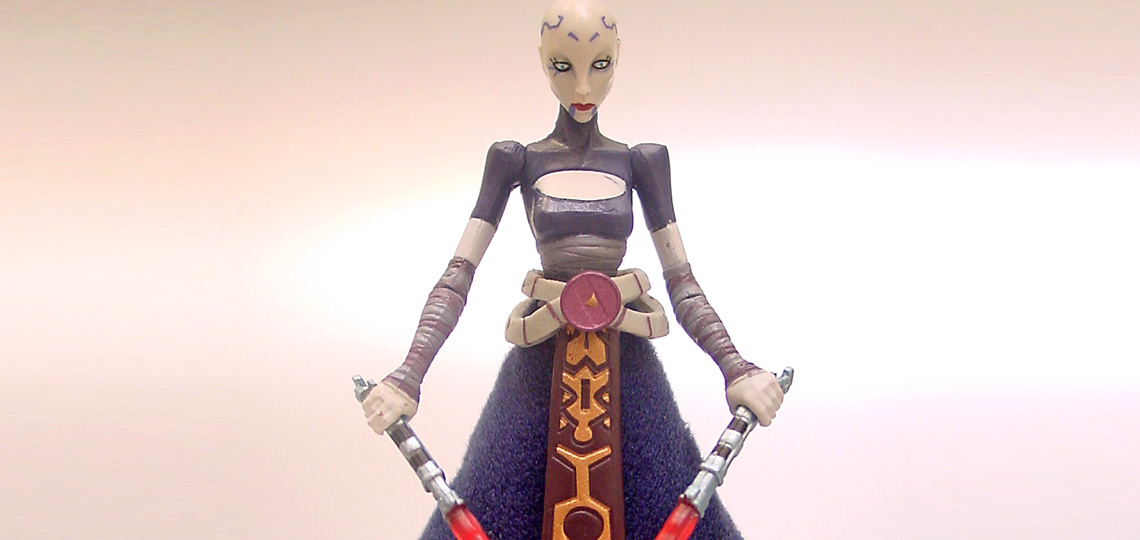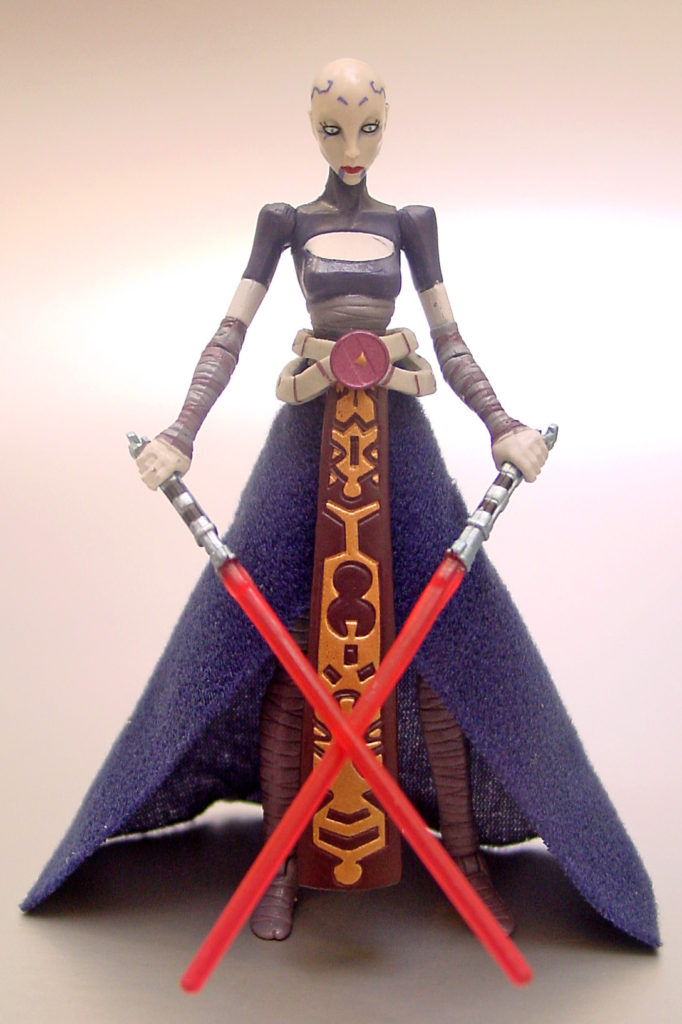 Wellington stores have had some new Star Wars action figures appearing in stock in the past couple of weeks.
The Warehouse in Rongotai had new Clone Wars figures including Count Dooku, Plo Koon, Asajj Ventress, Threepio and the IG-86 droid. These figures have also been reported from some Farmers branches, though personally I have only found new Saga Legends figures popping up this past weekend at Famers in Lyall Bay.
New Galactic Heroes packs have appeared too. I spotted a large pack including an X-Wing, General Dodonna, Jek Porkins and an R5 droid. Go get 'em folks!