Around the Web – GalacticBinder.com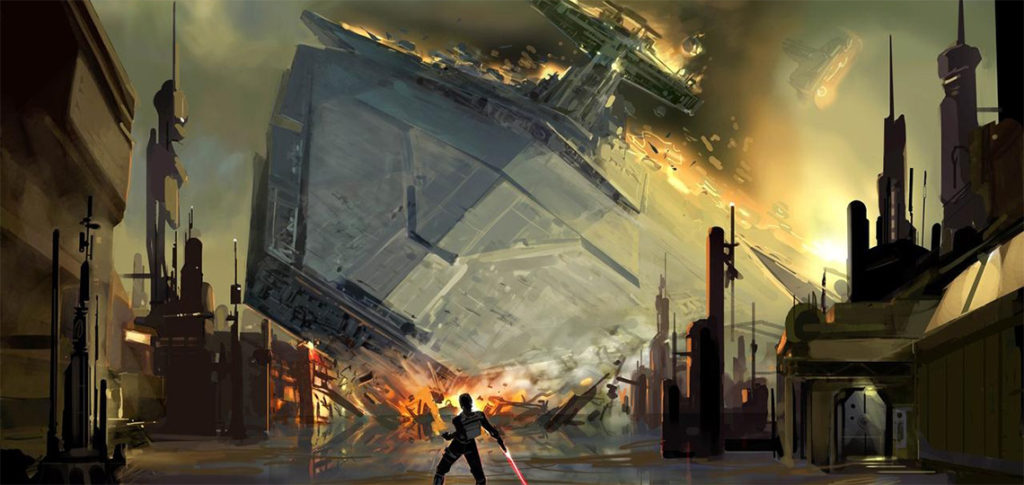 GalacticBinder.com continues its series of feature interviews with LucasArts' Haden Blackman – executive producer and project lead on the upcoming next gen video game Star Wars: The Force Unleashed. Find out what classic comic book and horror monsters influenced Haden's views of Darth Vader, what role the concept art had in the game's development and even how to deploy a 'lightning grenade' on your enemies. After hearing Haden's thoughts about the story, the characters and the game play itself, one thing is for sure – the Force has truly been "Unleashed"!
Click here to jump straight to the interview.