Store Report – Manakau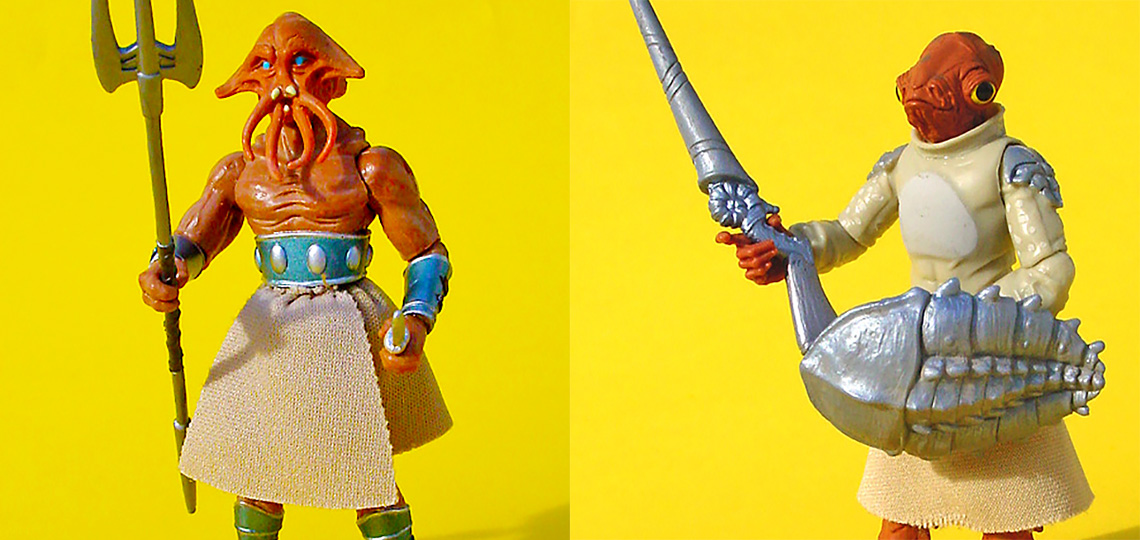 Another Farmers store report – the latest mailer has a few more items on special:
Titanium vehicles – usually $9.99 now $7.99
Evolutions 3-figure pack – usually $49.99 now $39.99
Farmers Manukau had a large number of figures in stock, including the Legacy build-a-droid series #9-16 (from the original Clone Wars series – Padme' Snowbunny, IG lancer droid, Mon Calamari warrior, Quarren Solider, Obi-Wan, Saesee Tiin and clone trooper figures), and the first wave of Clone Wars movie figures – all on special for $14.39.
Sale ends 3rd September.
They also had 'Battle Packs' of x2 biker scouts with speeder bikes – prequel or original trilogy style for $59.99 each. I have not seen these anywhere else yet.
Toys-R-Fun, Manukua, also had the standard figures on special for $15.99 (Clone Wars and Legacy OT figures).