The Clone Wars – More Details from Hasbro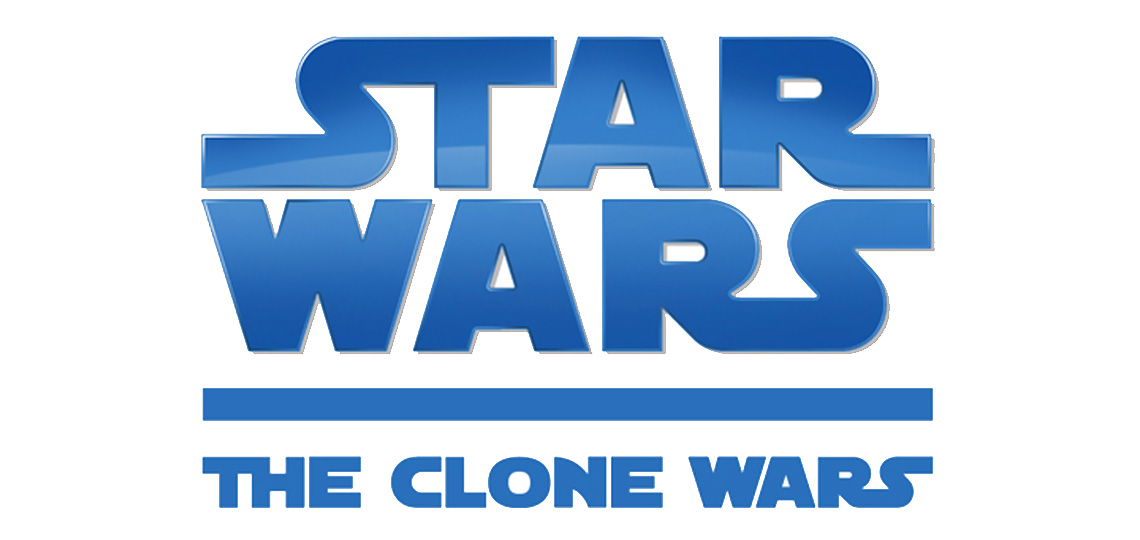 New Zealand will be the first country in the world to see the eagerly awaited cinemation feature film Star Wars: The Clone Wars. With the movie release comes a whole new range of collectable action figures, realistic vehicles and other toys.
The new Clone Wars movie is set between the Attack of the Clones and Revenge of the Sith and updates the struggle between good and evil in the Star Wars galaxy. Anakin Skywalker, Obi-Wan Kenobi and Yoda are back in an action-packed struggle between the noble Jedi and the evil Sith.
To meet demand from fans, toy company Hasbro has organised three early bird events in Auckland, Wellington and Christchurch. One Toy World store in each centre will open at 7:30am on Friday August 1st to allow fans to get the jump on collectors worldwide.
Each event will be a mini celebration of all things Star Wars with appearances of the characters from the movie and even a lightsaber duel at the Auckland event. The performances come courtesy of volunteer members of Outpost 42 Garrison which is the New Zealand arm of the international Star Wars costuming group known as the 501st Legion. Members come from all walks of life and invest thousands of dollars in creating high quality costumes of Star Wars characters. Worldwide there are 4000 members in 42 countries and in New Zealand there are 25 members.
"Any new edition to the Star Wars universe is highly anticipated and we wanted to make sure that we gave something back to loyal fans with our early bird celebration event," says Paula Newbold, Hasbro Product Manager.
She says previous toy launches in New Zealand have attracted queues of fans eager to buy the latest collectables and this release is likely to attract similar attention. In addition to being fun toys for young and old, the Star Wars toy ranges are also considered investments by many loyal fans. Hamish Coney of 21st century auction house Art + Object says Star Wars collectables are amongst the most sought after of all toys and established the trend for movie collectables.
"Original toys from the 1970s are now worth many hundreds and even thousands of dollars. There is a huge global market for rare Star Wars toys. It usually takes about fifteen years for the rarest and most sought after items from each release to become established and then prices begin to escalate. The secret is to maintain the items in mint and boxed condition."
The Star Wars: The Clone Wars toy range includes action figures, realistic vehicles and interactive action toys such as the Clone Trooper Helmet and the ultimate lightsaber. The Star Wars legacy collection has also been refreshed, and the major highlight for fans will be the Millennium Falcon toy that has been remodeled and re-released for the first time in 20 years. It is over 2.5 feet long and packed full of features including various electronic lighting and sound effects.
Auckland
Star Wars: The Clone Wars celebration Auckland event:
Friday August 1st from 7.30am to 9am at
Toyworld Sylvia Park
286 Mt Wellington Highway
Mt Wellington
Wellington
Star Wars: The Clone Wars celebration Wellington event:
Friday August 1st from 7.30am to 9am at
Toyworld
20-24 Balance Street
Wellington CBD
Christchurch
Star Wars: The Clone Wars celebration Christchurch event:
Friday August 1st from 7.30am to 9am at
Toyworld Tower Junction
Shop 5 Clarence Street
Riccarton
Tune in tomorrow for details and more pics of the products that will be available!