The Clone Wars – New Toys from Hasbro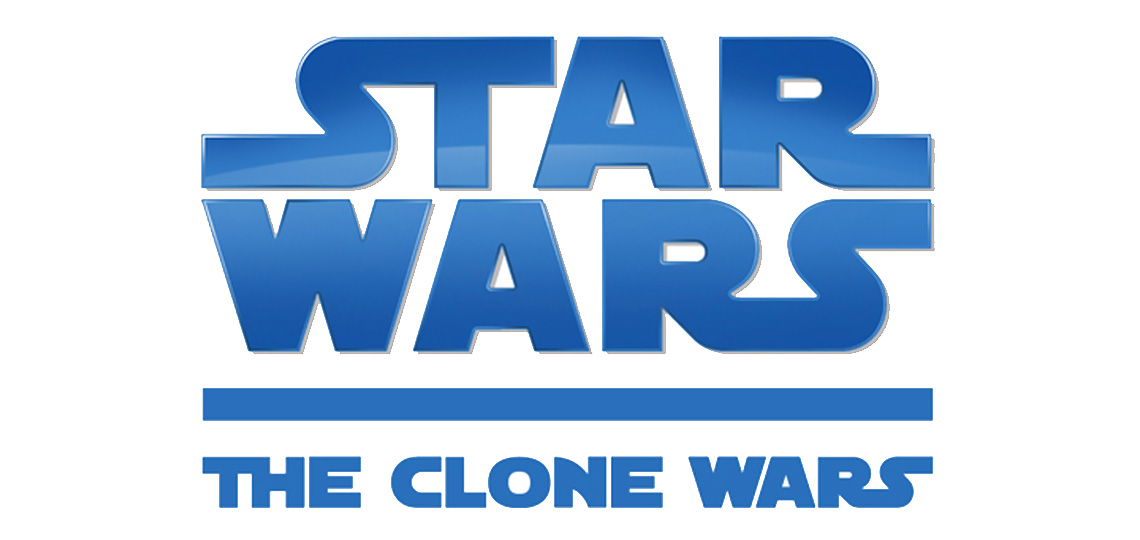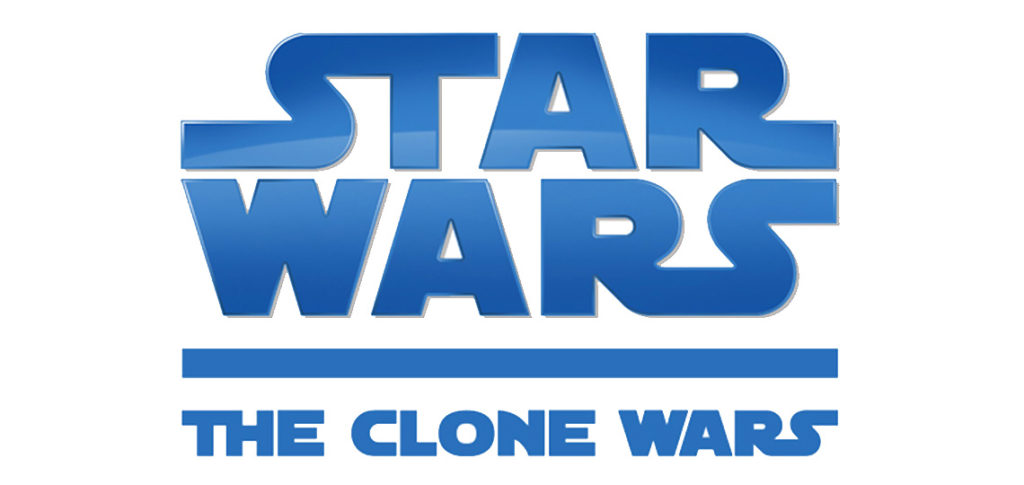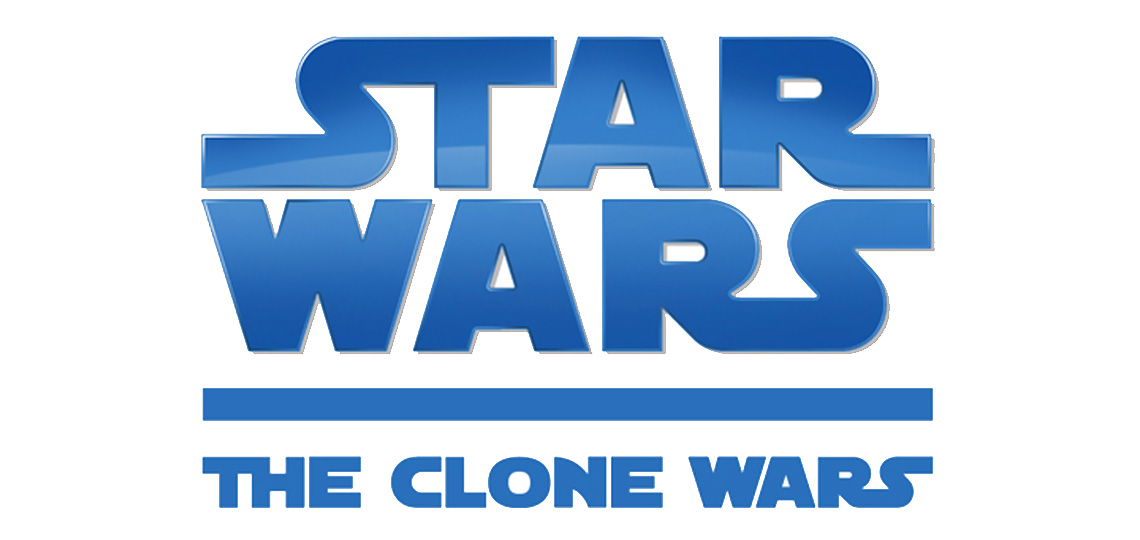 Hasbro is inviting Star Wars fans to celebrate the launch of Star Wars: The Clone Wars at three events in Auckland, Wellington and Christchurch on Friday August 1st and be among the first in the country to see the new Hasbro Star Wars toy range.
On August 14th New Zealand will be the first country in the world to see the new movie, so to celebrate Hasbro is holding breakfast events in Auckland, Wellington and Christchurch for keen fans on August 1st. Entertainment includes characters from the much-loved space saga, spot prizes and some hot, strong coffee and muffins to warm everyone up.
Along with the movie comes the launch of a whole new Clone Wars toy line with detailed action figures, realistic vehicles, exclusive items and more. Be one of the first in New Zealand to check out the collectables at the Toyworld hosted events on August 1st. You can also go in the draw to win one of three incredible new Millennium Falcon ships (SRP $299.99). At over 2.5 feet long and packed full of features for action and adventure this is one amazing prize!
The celebrations start at 7.30am and run until 9am with appearances from New Zealand's own 501st Garrison as one of the highlights of the morning. Don't miss out! Get along to the Toyworld nearest you on Friday August 1st and be part of the fun of the newest chapter in the Star Wars saga.
Auckland
Star Wars: The Clone Wars celebration Auckland event:
Friday August 1st from 7.30am to 9am at
Toyworld Sylvia Park
286 Mt Wellington Highway
Mt Wellington
Wellington
Star Wars: The Clone Wars celebration Wellington event:
Friday August 1st from 7.30am to 9am at
Toyworld
20-24 Balance Street
Wellington CBD
Christchurch
Star Wars: The Clone Wars celebration Christchurch event:
Friday August 1st from 7.30am to 9am at
Toyworld Tower Junction
Shop 5 Clarence Street
Riccarton