Concert to Transport Audience to a Galaxy Far, Far Away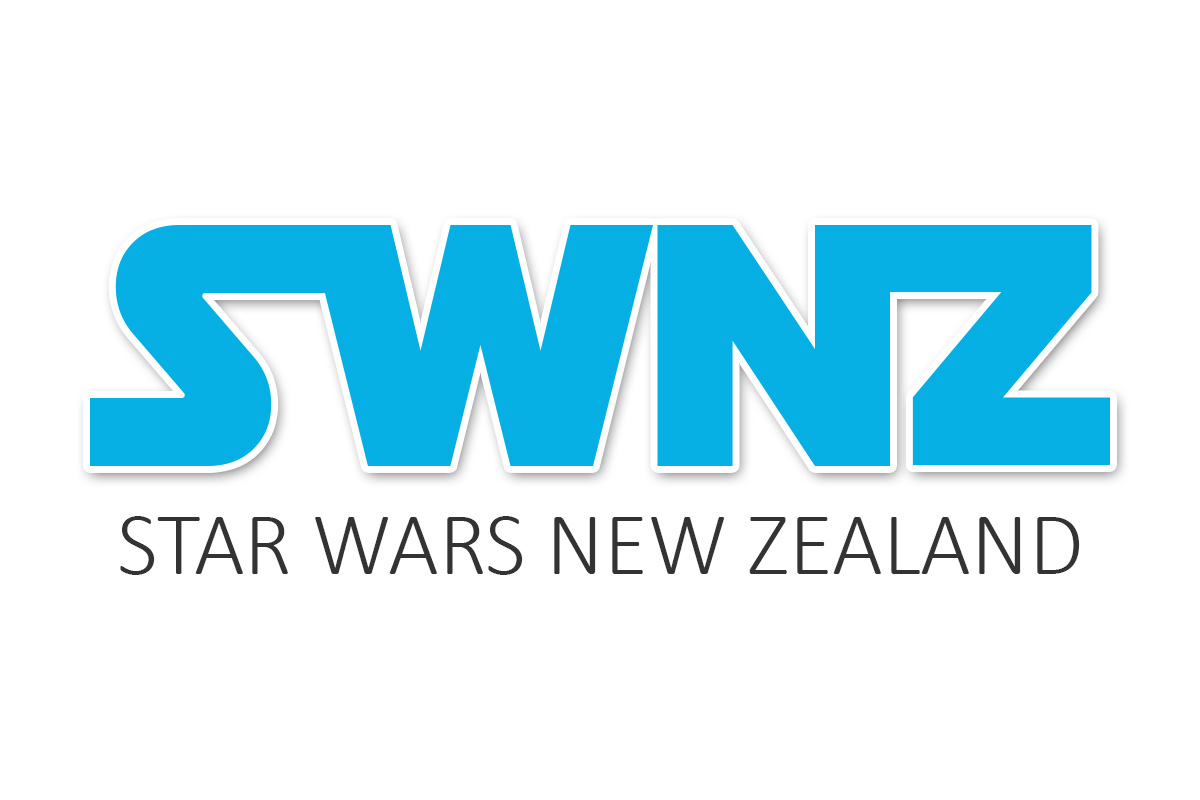 Press release: Auckland Philharmonia Orchestra Symphonic Pops: 'A Night At the Movies', 8pm, Aotea Centre, THE EDGE.
Some of the world's most memorable movie themes will be presented in their full symphonic glory at the Auckland Philharmonia Orchestra's Symphonic Pops concert, A Night At the Movies, on Saturday 2 June at the Aotea Centre, THE EDGE.
The concert, conducted by Tecwyn Evans, will conjure up images of Hitchcock blondes, Imperial stormtroopers, gladiators, Spider-Man, flying boy wizards and sultry Bond divas, featuring works by both contemporary composers and renowned originators of the genre.
Movies and classical music have long been successful partners. Silent film stars would frequently engage string quartets to play while they were filming scenes to help them get in the right mood, and music in the theatres was key to expressing what was happening on screen.
Film scores did not lose their impact with the advent of talking pictures and excerpts from some of the most memorable scores are presented at the APO concert, including three works by legendary composer, Bernard Herrmann, whose celebrated partnership with director Alfred Hitchcock is a prime example of effective music and movie matchmaking.
For example, Herrmann's orchestration for Psycho used strings only, complementing the stripped back black and white photography and providing audiences with one of the most intense scenes in movie history.
Herrmann's Hitchcock compositions feature alongside modern classics from Gladiator, Spider-Man, Harry Potter, Star Wars and a selection of James Bond music performed by popular mezzo-soprano, Helen Medlyn.
A Night At the Movies marks Helen's fifteenth year of appearances with the APO. She first worked with the orchestra in 1992 when she was asked to replace an indisposed singer in a concert called West End Magic. Since then, she has sung numerous roles, including a cowgirl, a cake, a biker chick and now a James Bond chanteuse.
APO Chief Executive, Barbara Glaser, says it is a pleasure to have Helen performing with the orchestra again in a concert that offers fantastic family entertainment. "Movies are one of the most common places that people hear classical music and the A Night at the Movies concert will amplify the soundtrack experience, providing the thrill of hearing these familiar pieces of music performed live by a full orchestra," says Ms Glaser. "This is one Saturday night at the movies you won't want to miss!"
Tickets $20-$80 (booking fee will apply) available from Ticketek Ph 09 307 5139, www.ticketek.co.nz.
Programme:
Hermann – North by Northwest Overture.
Hermann – Vertigo Prelude.
Hermann – Psycho Suite.
Rota – La Strada Suite.
Various – Music from James Bond films.
Schifrin – Mission: Impossible.
Interval.
Williams – Harry Potter Theme.
Zimmer – Gladiator Suite.
Elfman – Spiderman Suite.
Williams – Star Wars Suite.