What's Your Favourite Collectible?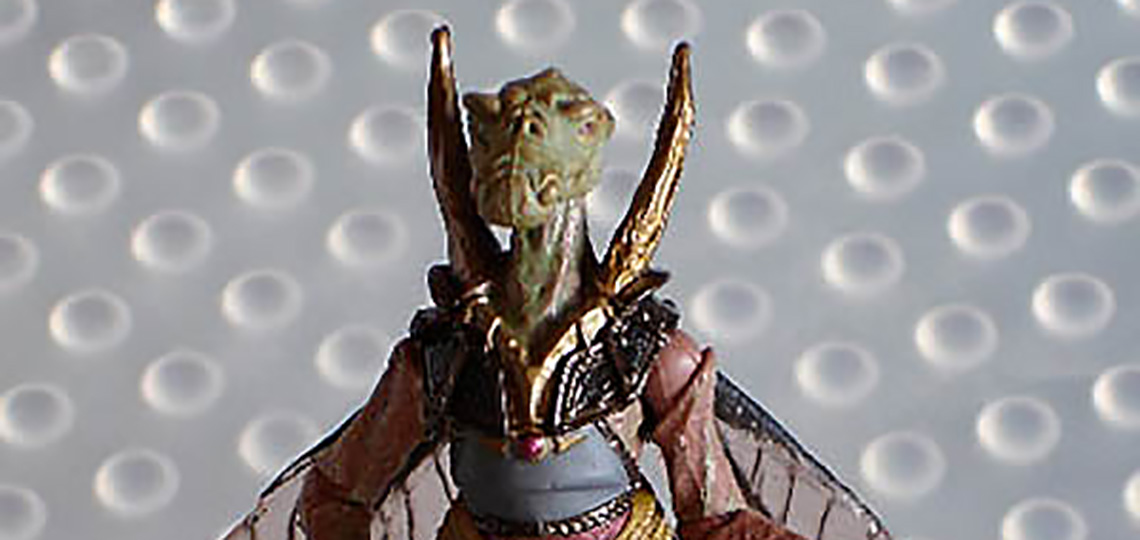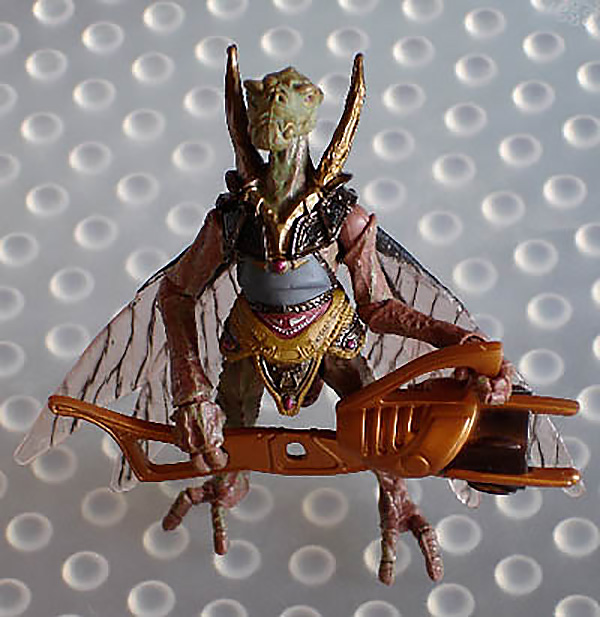 The following is an entry in the recently closed "What's your favourite collectible?" competition.
My favourite collectable is my Sun Fac because he is my newest collectable. I like him because he has wings that lift up and he has a cool spare and a geonosian gun. At my last count I had sixty-five figures and nine vehicles/beasts in my collection. I also have a collection of star wars lego. I have been collecting since I was three when I bought my dad a clone trooper for fathers day, this figure started my collection as it has been living in my room since I bought it. It was a hard choice to make between all my collectibles but I decided on Sun Fac as he is my only geonosian.
Contributed by Master G.