Happy New Year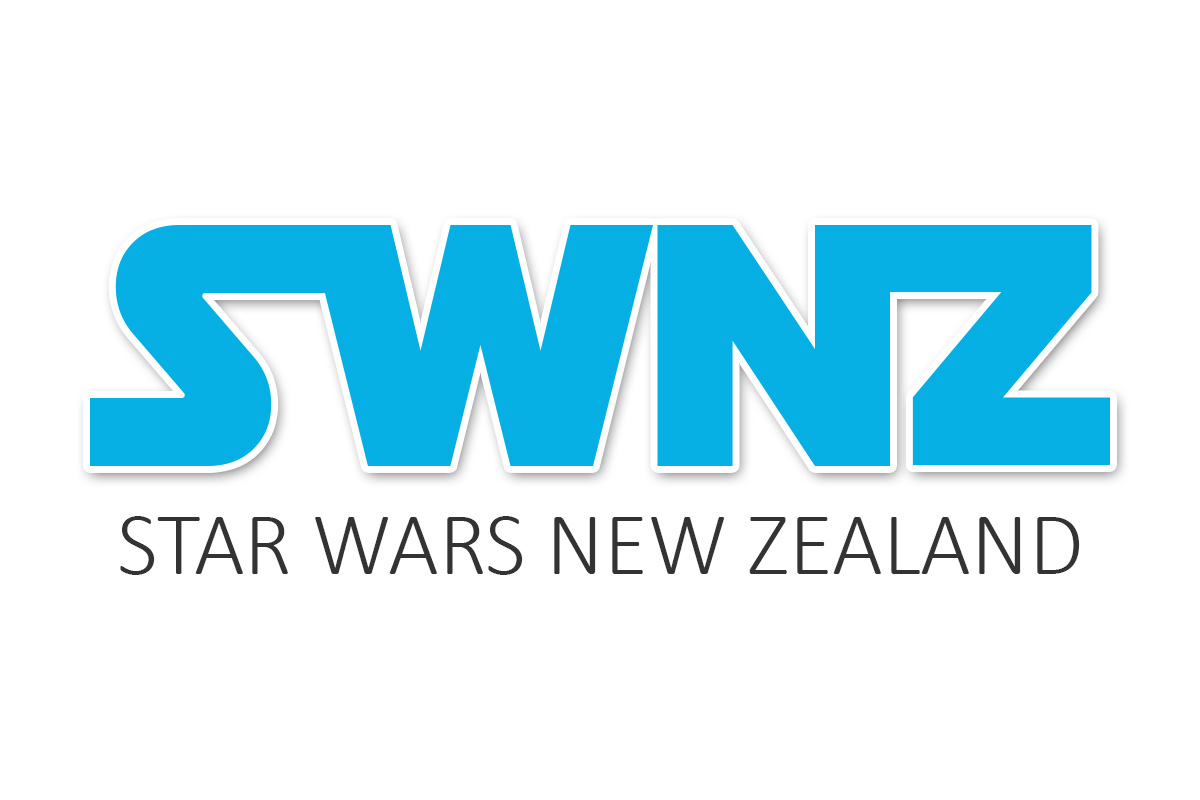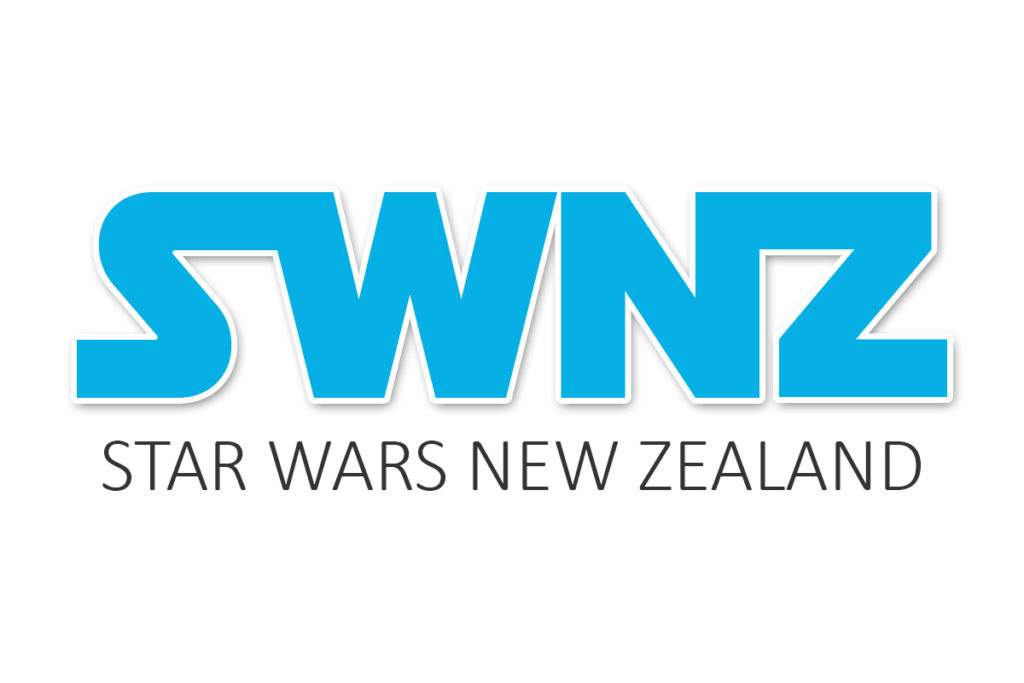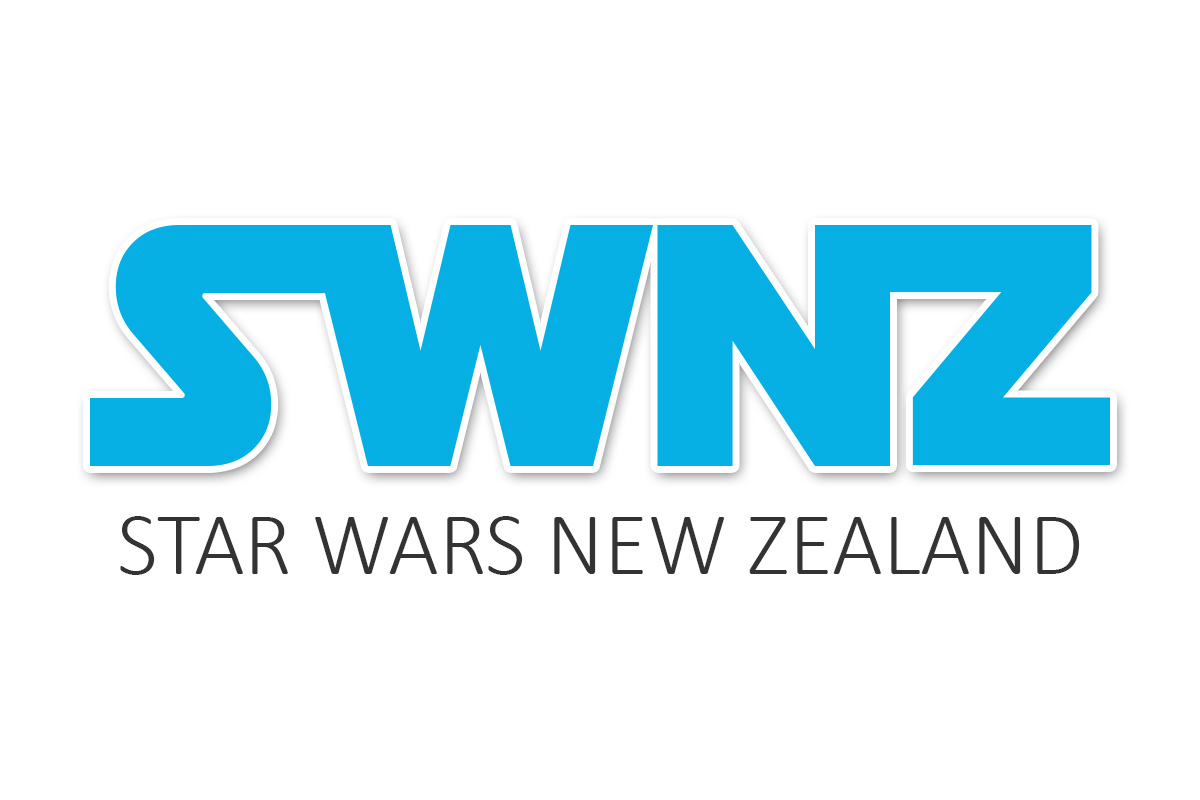 Welcome back to SWNZ of 2006.
'05 was a big year for Star Wars, with the hype of Episode 3, and the associated product releases and other events. Next year sees the 30th anniversary of 'A New Hope', and we can anticipate another relative push to get Star Wars merchandise back into public awareness. Where does that leave 2006? Well, we may find it a little more quiet compared to the year immediately past, but for the more die-hard of fans, that matters little. There will still be Star Wars news to be chased, Hasbro has plenty of great toys lined up for release (from all 6 movies), and specifically here in New Zealand, we continue to see fan groups such as Outpost-42 grow in numbers and become an established and expected presence at events such as the 6-monthly Armageddon conventions. And with 'Revenge of the Sith' out of the bag, license-holders finally have some permission to explore the events between Episodes 3 and 4 – I'm particularly looking forward to reading the likes of books such as Dark Lord: The Rise of Darth Vader.
Stay tuned to SWNZ for plenty of interesting competitions throughout the coming year, as well as up-to-date product release announcements from our sponsors: AriseSirToy.co.nz, ReelCollectibles.co.nz, Fishpond.co.nz, and GPStore.co.nz. And if you want to make a contribution yourself, SWNZ welcomes for consideration all local news, store reports, and even book/toy/game reviews.
All the best for 2006!