Historic Star Wars Toy Show Report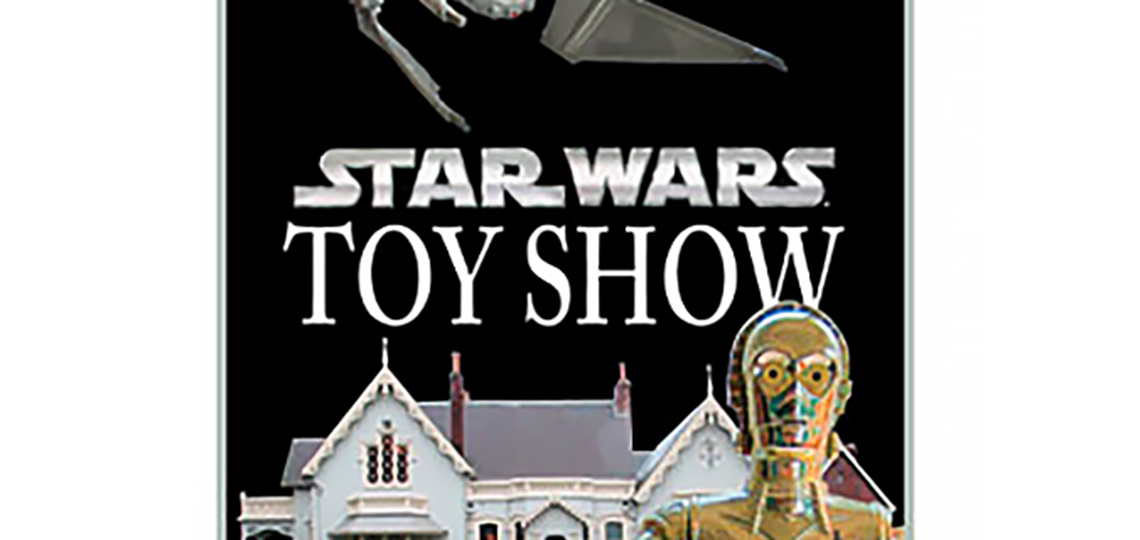 See Steve Burgess' vintage Star Wars collection at Highwic House, 40 Gillies Ave, Newmarket, from 4th Sept 2005 (Fathers Day) until 7th October 2005 (after the school holidays). Hours: Wed – Sun 10.30am – 12.00 and 1.00 – 4.30pm. Normal adult entry fee, children free with an adult.
We had a mixture of visitors on opening day (Father's day): the occasional collector, but mainly families who enjoyed the whole experience including croquet and stilts on the lawns.
Anybody who had not been to the house before seemed keen to look around at the antiques etc as well as the toys.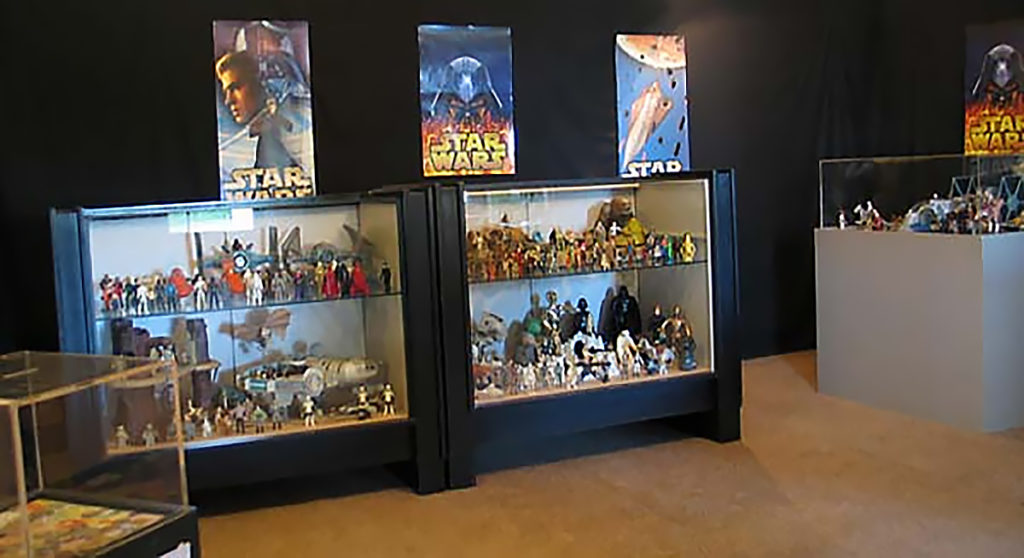 The show runs until the end of the school holidays, at which time we will be giving away a few silver clone troopers and a holo Yoda (thanks to Hasbro NZ).
The most surprising thing is the amount of 6-10 year old kids who have an in-depth knowledge of the films – I overheard a six year old telling has mum all about the scene where the B'Omarr monk made his short appearance – of course the mother had no idea what he was talking about.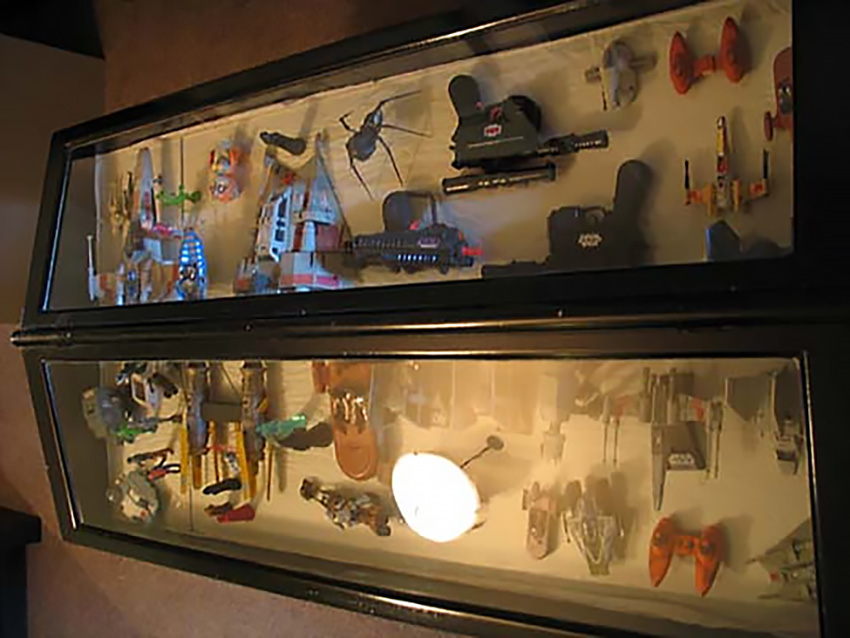 I'm sure there are a few collectors around with better collections but I doubt they would let them out of their sight.