Jay Laga'aia and Keisha Castle-Hughes at EP3 Charity Premiere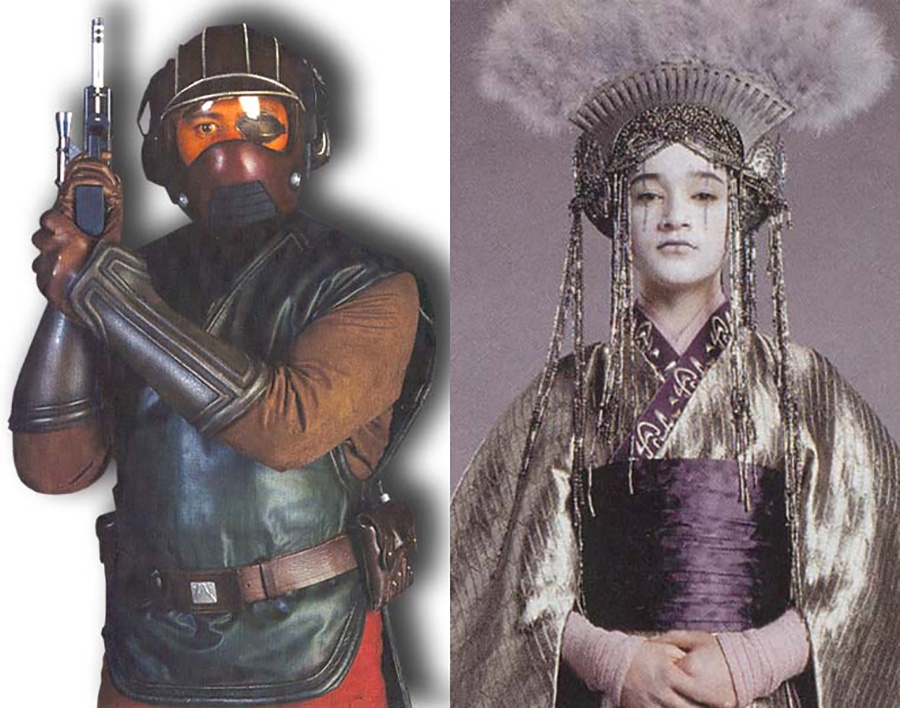 Excellent news!… Variety – The Children's Charity is excited to announce that Jay Laga'aia (Captain Typho) and Keisha Castle-Hughes (Queen of Naboo) will be attending the New Zealand Charity Premiere of Star Wars Episode III – Revenge of the Sith, on Monday 16 May.
The New Zealand Charity Premiere will be New Zealand's first public screening of the third and final instalment in the Star Wars prequel trilogy. Anakin Skywalker's turn to the Dark Side of the Force, the continuing Clone Wars and the final fate of the Old Republic will be revealed.
Variety is partnering with 20th Century Fox Films and Village SKYCITY Cinemas to present this once in a life time opportunity.
Tickets are selling quick! All proceeds from the sale of tickets will go to Variety.
When: Monday 16 May 2005 – the first screening in New Zealand
Where: Village SKYCITY Cinemas, Newmarket, Auckland
Time: Cocktail Hour, 7.00-8.00pm; on-stage action from 7.40pm; movie screening from 8.00pm
Price: Tickets are $49 each (service fees apply). Your ticket will include:
1x Movie ticket to Star Wars Episode III – Revenge of the Sith
A light, laser and red carpet experience
Complimentary beverage upon arrival
A choice of two movie snacks (popcorn, choc top or softdrink)
Tickets are only available through Ticketek, www.ticketek.co.nz or phone (09) 307-5000.