Wellington Armageddon Expo 2005 Report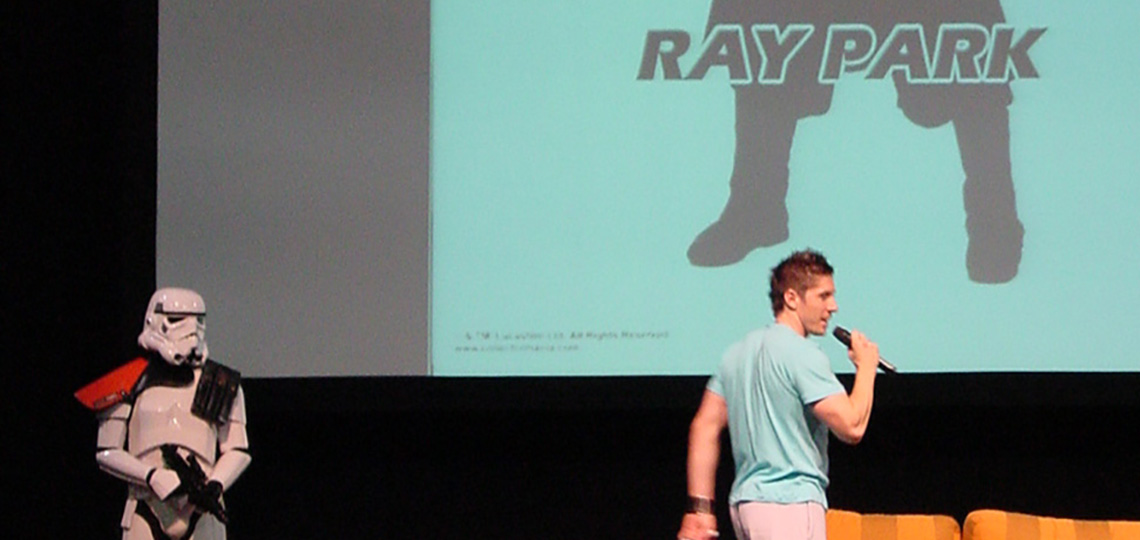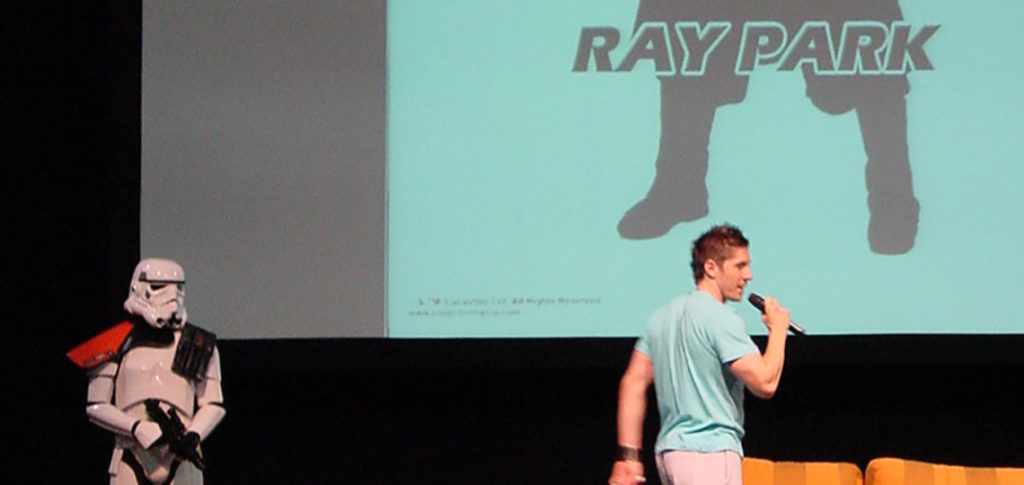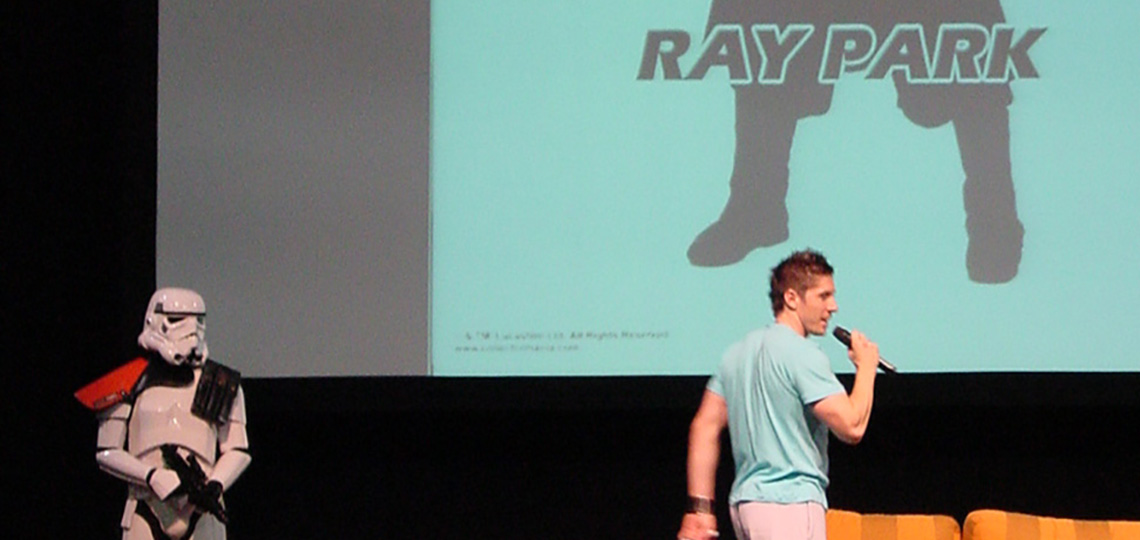 Wellington Armageddon Expo 2005 Day One:
Armageddon opened today at the Queen's Wharf Event Centre, Wellington – the first time in its new Wellington venue. Special guests included Ray Park and Daniel Logan, who gave the event a strong Star Wars flavour. Also making a strong appearance were a number of Imperials and Jedi, getting together for one of the biggest gathering of Star Wars costumers in any one place in New Zealand to date.
The usual comics, action figures, medieval paraphernalia, anime collectibles, posters, PC and console games were available for purchase and demonstration. Amongst the most popular destinations was the Toyworld Megastore stand, with its exclusive 'Revenge of the Jedi' holographic figures going out the door in droves at the attractive price of $10.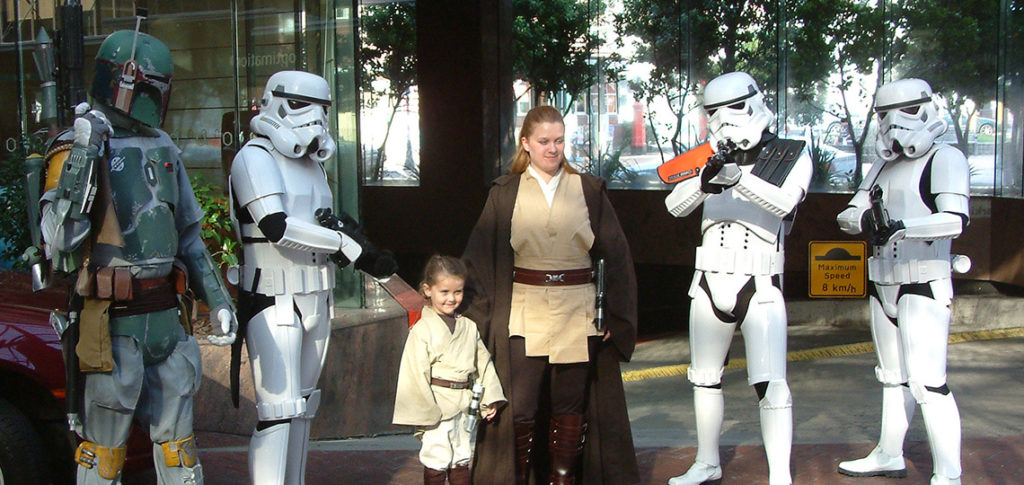 Wellington Armageddon Expo 2005 Day Two:
Day 2 of the Wellington Armageddon convention (yesterday) was a great opportunity to take a little more time to make sure nothing was missed doing the Day 1 rounds. Although they shared some stage time on the Saturday, Ray Park and Daniel Logan had back-to-back hour long interview sessions, which I personally found to be a highlight of the convention. Daniel fielded questions well, in his recently acquired American accent, and Ray proved to be the consummate entertainer, spinning yarns, and tutoring would-be Sith in the lightsaber arts.
The new venue proved to be a significant improvement over the previously used Michael Fowler centre, allowing a little more freedom of movement, despite the significant crowds, and offering atria and grandstand seating to which one could escape when a more oxygenated atmosphere was required.
Wellington Armageddon Expo 2005 Gallery: