Competition no.14 Winners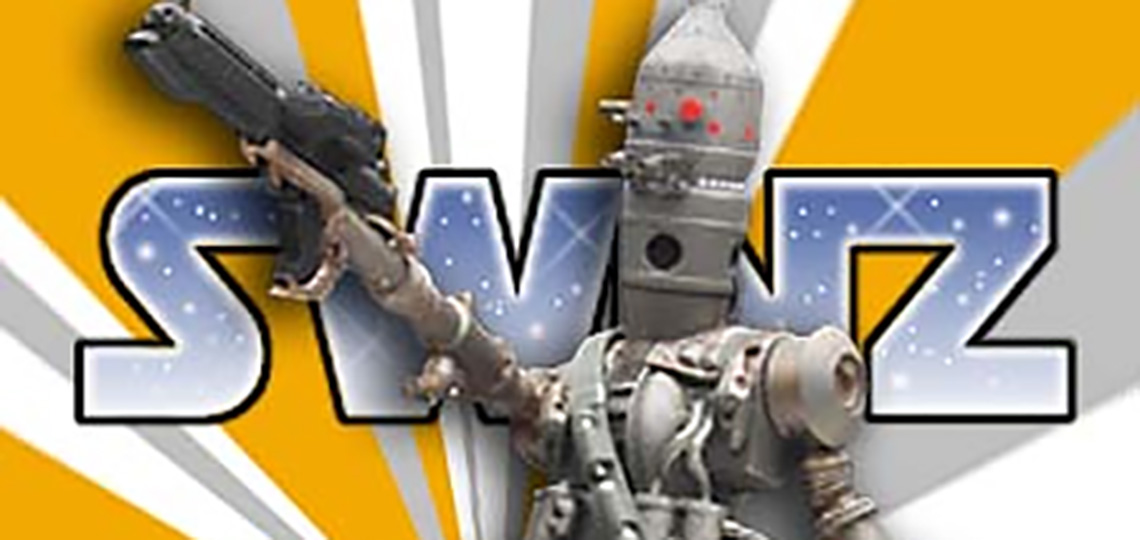 Competition no.14 involved two of my favourite things about the SWNZ website: giving away multiple excellent prizes, and seeing/posting pics of New Zealander's collections (and the creative ideas that have gone into displaying them). Many thanks to the people that took the time to send in photos and descriptions of their collections as competition entries. The competition is now (obviously) closed, but a few more of the backlog of Collector Spotlights will be showing up over the coming week.
First prize of a brand new IG-88 Unleashed figure from Hasbro, and an official, huge Episode 3 teaser poster goes to Daniel Ross; second prize of a pair of hard-to-find silver action figures – the 2004 Sandtrooper, and the 2003 convention-exclusive Boba Fett, goes to Aaron Knotts. Please email me to ensure that I have your correct postal address. Congratulations, and thanks for your support of the SWNZ website.
And, as usual, stay tuned for more great prizes.