Competition no.13 Winners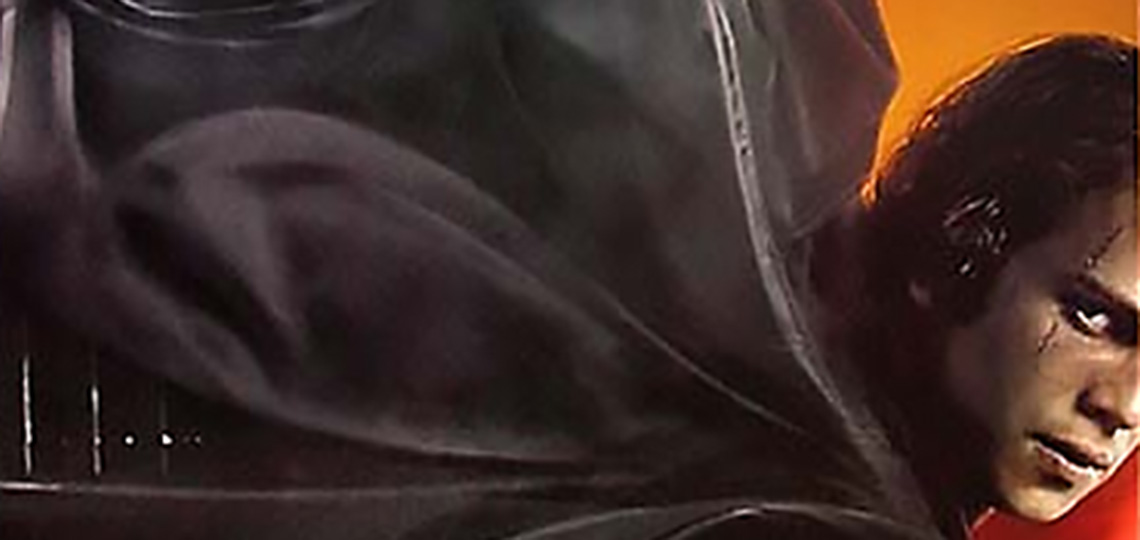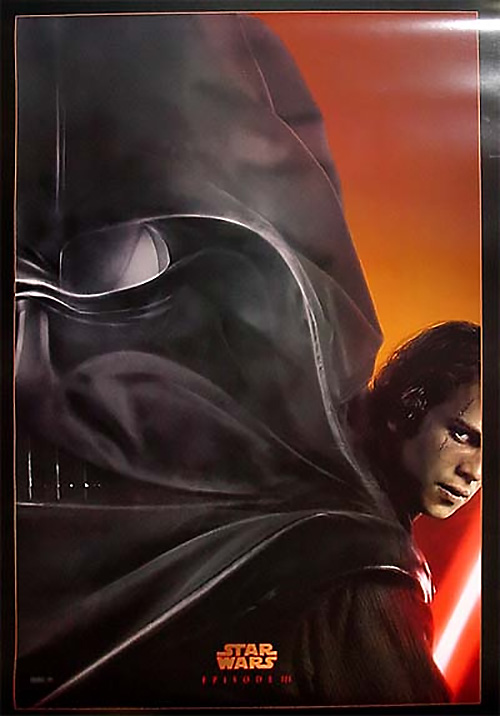 Competition no.13 features prizes of genuine promotional Episode 3 Teaser posters for competition number 13, direct from our friends at 20th Century Fox Films. These fantastic pieces of art are impressive at a huge 68.5cm x 101.5cm size. They are inked both sides (for backlit display in cinemas), and, on the reverse side, carry a small watermark representation of the Lucasfilm logo (invisible when looking directly at the poster) as proof of originality. Two of these desirable 'Revenge of the Sith' collectibles were up for grabs – entry involved the completion of a quote from each of the released Star Wars feature films.
The correct answers were as follows:
– Episode 1: "Fear leads to anger. Anger leads to hate. Hate… leads to suffering".
– Episode 2: "I'm just a simple man trying to make… my way in the Universe".
– Episode 4: "She must have hidden the plans in the escape pod. Send a detachment down to retrieve them. See to it personally, Commander. There'll be no one to… stop us this time".
– Episode 5: "Why, you stuck up,…half-witted,…scruffy-looking… nerf-herder".
– Episode 6: "We've got to be able to get some kind of a reading on that shield, up or down. Well, how could they be jamming us if they… don't know we're coming".
Prizes go to… Jeff Grey and Greg Muter. Please email me to ensure that I have your correct postal address. Congratulations, and thanks for your support of the SWNZ website.
And, as usual, stay tuned for more great prizes.