Christchurch Swap Meet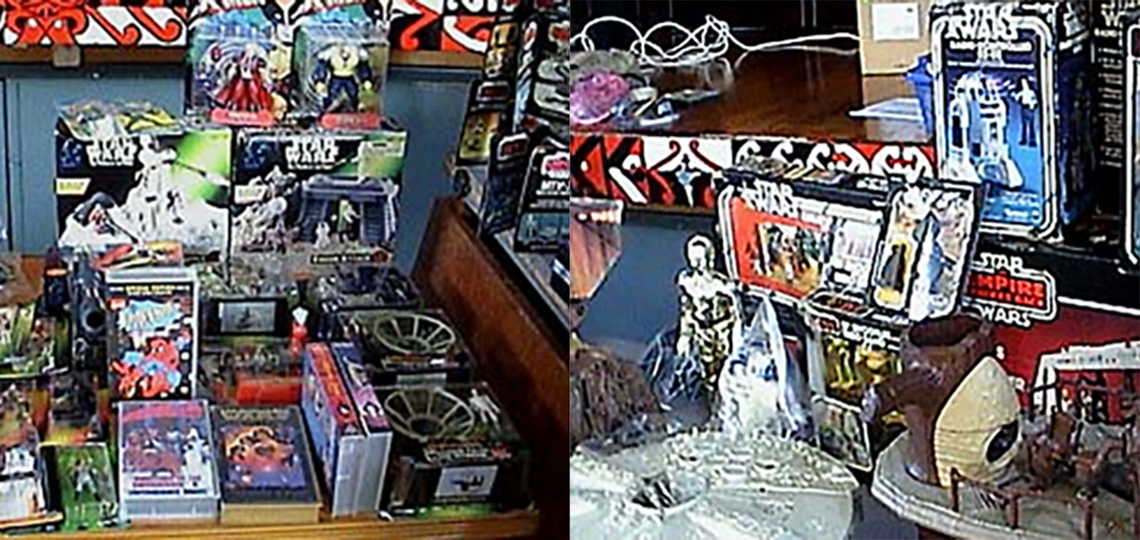 Event announcement:
Toy and Collectables Swapmeet
Phillipstown School Hall, Nursery Rd (off Ferry Road)
Saturday 27th November 10am – 2pm
Gold coin entry
The Toy and Collectables Swapmeet is an event run by a group of local movie enthusiasts and toy collectors. It is an event aimed at people of all ages where they can buy sell or trade anything from movie memorabilia, trading cards, and comics to toys, action figures die cast cars dolls and much more. the event has been running for two years and occurs twice a year, usually in March/April and Oct/November.
Due to the growing popularity of the event, this year we have decided to donate all proceeds to Canteen, supporting young people with Cancer. We chose Canteen because it is an event that young people can relate to and would be interested in. For more information visit www.Canteen.org.nz.
If you wish to hold a stall please email, cost is $20 per table. There are a limited number of tables at the hall so once they are all accounted for stallholders may be required to supply their own.
Event report:
There was a huge variety of toys and other collectibles this year including GI Joe, Barbie, die-cast toys and trains, comic books, model kits, Star Trek, Aliens, Ninja Turtles, Robocop, Masters of the Universe, and of course heaps of new and vintage Star Wars.
We had an awesome turnout and we were able to raise $400 for Canteen. Many thanks to everybody that helped out and a special thanks to the following:
Microfilm Digital Print
Speedy Signs Tuam Street
The Christchurch Mail
South City Mall
Hornby Mall.
Article and photos contributed by Cen Chan.