Competition 8 – Saga TIE Fighter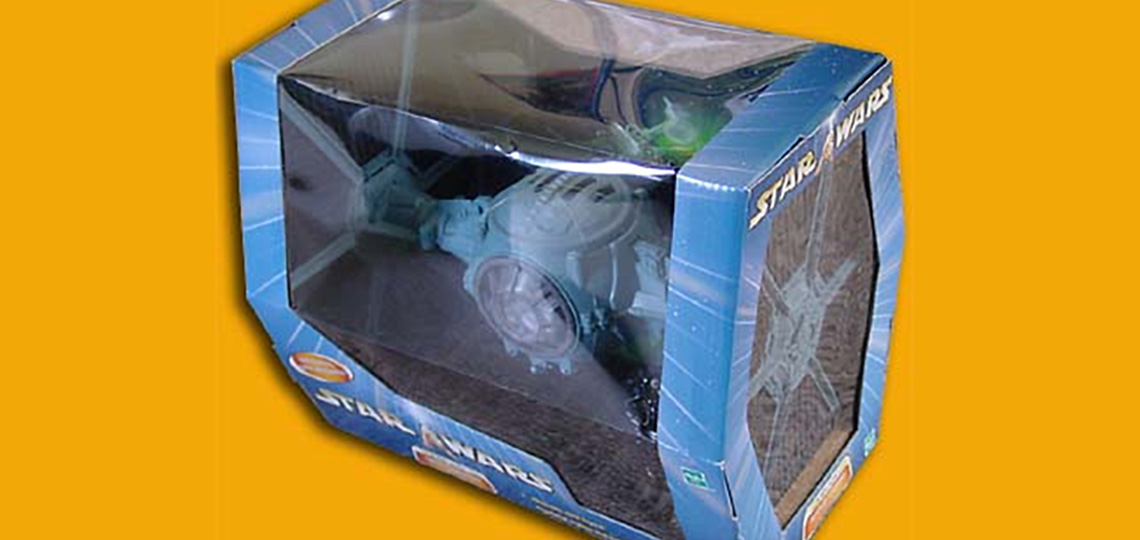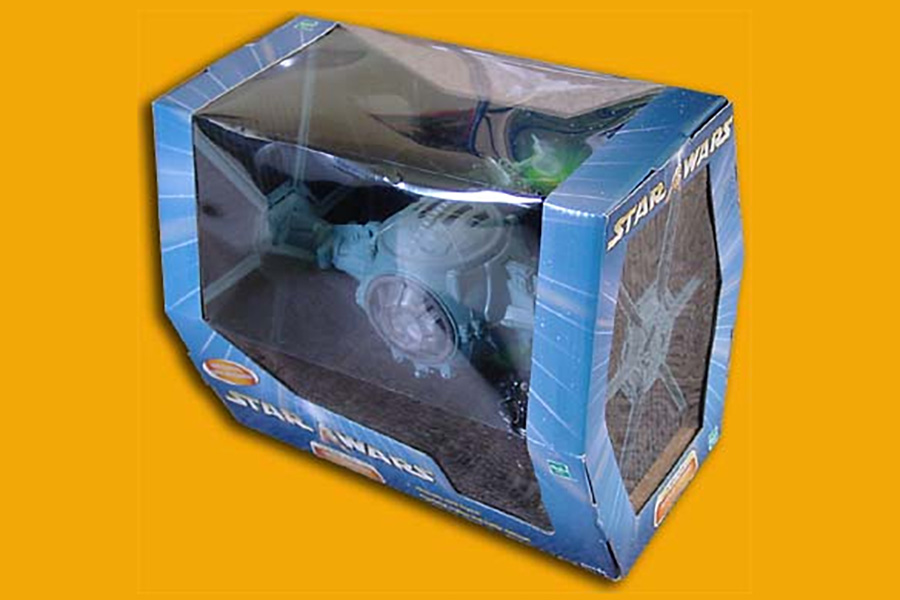 Time for another competition? I think so! I have here another one of these excellent, new Saga TIE Fighters ("Imperial Dogfight", with TIE pilot), from sponsor Cool Collectibles, to give away. This is the new version of the TIE fighter, with the corrected cockpit/engine shape.
In scale with 4-inch figures, Hasbro/Kenner has released a total of 4 different TIE spacecraft variants (not including resculpts and re-releases). The most well known is the standard TIE-fighter. To enter, fill out the form below, naming the other three TIE variants.
The winner will be drawn randomly from the correct entrants. Entry is open to all New Zealand residents. Entries close on Monday 07th June 2004. Winner will be announced Tuesday 08th June 2004. Good luck!
Competition is closed.