The Jedi Assembly – Bringing Balance to the Force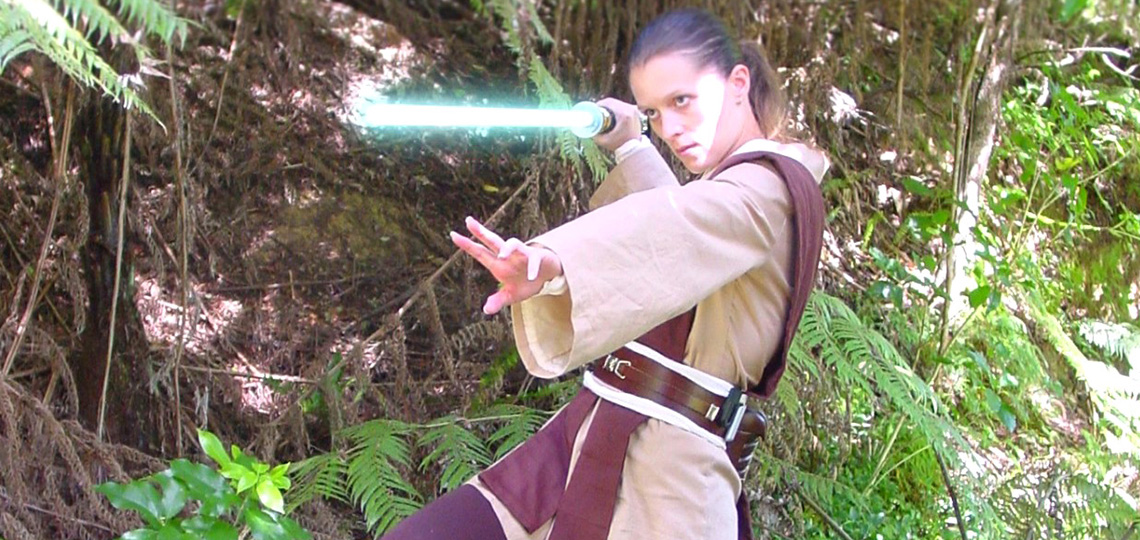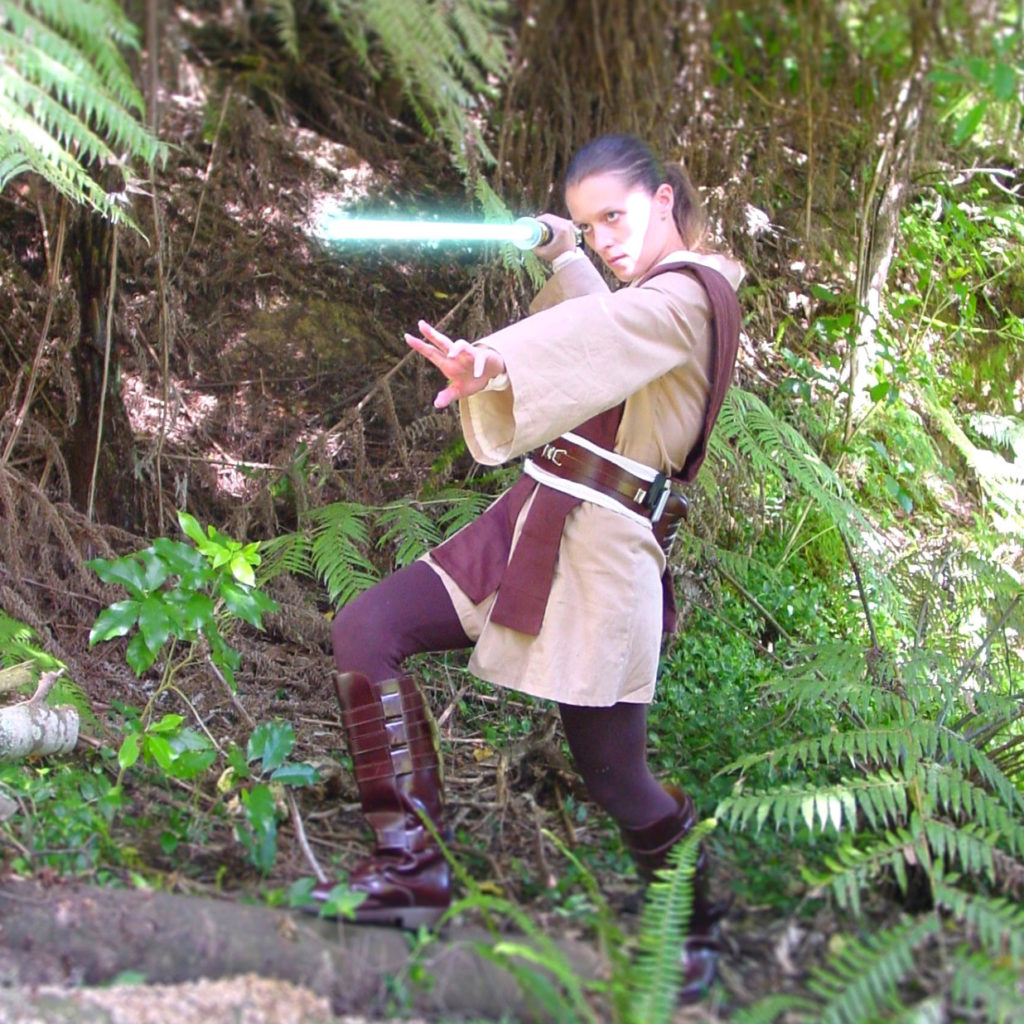 I first discovered the world of Star Wars when I saw Attack of the Clones and from then on, I've been hooked. I loved the idea of the Jedi. Watching Obi-Wan and Anakin dealing to a bounty hunter, striding down the Temple halls, charging into battle lightsabers twirling, I wondered what it would be like to be one of them.
It wasn't until later when I explored the world of Star Wars online, that I discovered all the different areas of Star War fandom, including costuming. The 501st sounded cool, but I haven't the money, or the stature to be a stormtrooper. Then I found the Jedi Assembly, the costuming group just for Jedi and I knew this was something for me.
The Jedi Assembly is the online costuming group exclusively for Jedi. It was started in 2002 by Anthony Foister from Tennessee, U.S. What began as a small web page grew into a global fan club, with membership still growing. It is open to anyone over the age of 18, from anywhere in the world. Membership is free; all you need is a good quality 'lightside' Jedi costume, based on the movies or expanded universe. Sorry, no fallen Jedi or Sith allowed.
At first I thought it would be too hard to make a costume myself, having only limited sewing experience from school. But I was determined to be a Jedi. I soon found many websites and boards with all the help and information a novice would need. The Jedi Assembly website has links to detailed Jedi costuming sites, and the boards are a great resource of information from fellow Jedi costumers on making the costume and accessories, including lightsabers.
Before I knew it, I was striding through the crowds at the Armageddon expo, a lightsaber on my belt, and my cloak flowing behind me. Just like Obi-Wan through the Jedi Temple. It wasn't as hard as I thought it was, and I finally have the Jedi garb I've always wanted. The great thing about costuming as a Jedi as you can be any shape or size, and your costume can be a replica from the films, or the outfit of your own character.
The Jedi Assembly website (www.TheJediAssembly.com) outlines the code for membership, and answers to questions regarding costumes. You can join the boards without having a costume, and apply for full membership when your costume is complete. Having members all around the world makes it hard for any Assembly meetings, but the goal is to meet up as a group at Celebration III in Indianapolis next year.
Bringing balance to the Force.