Sci-Fi Swap Meet – The Biggest Yet!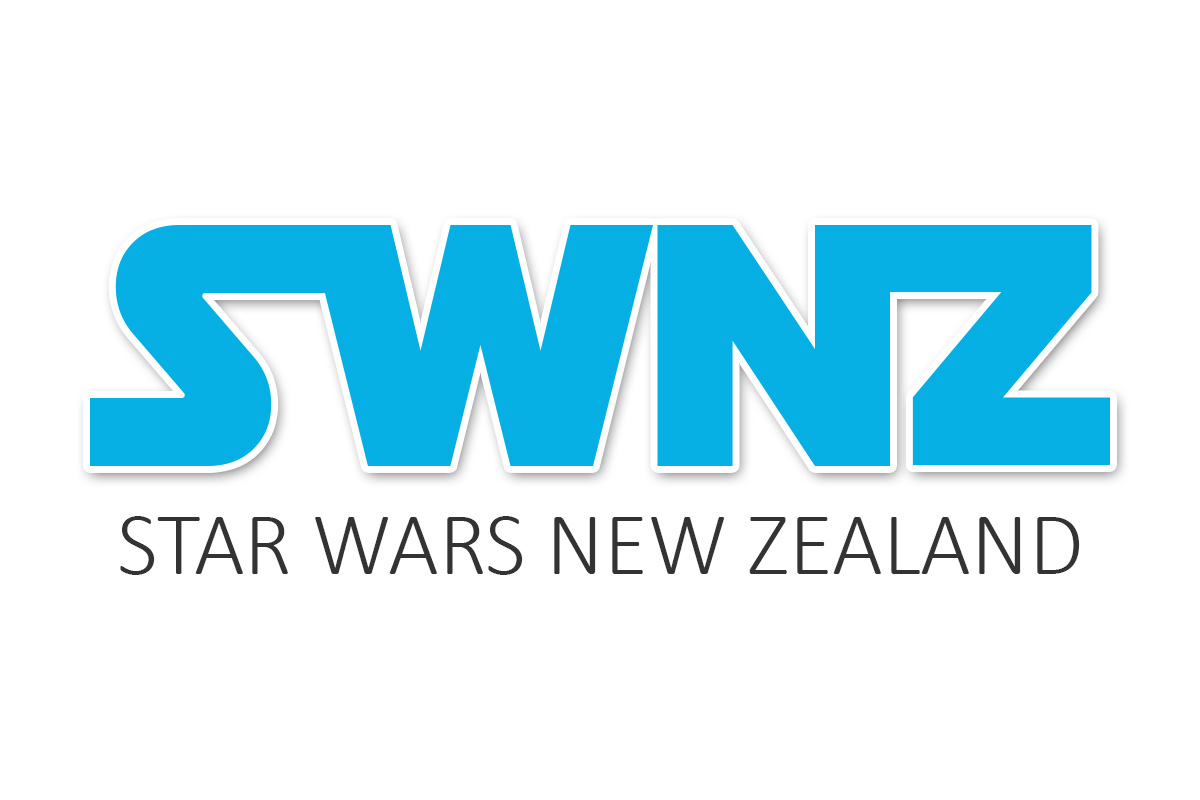 It is coming! Highlight your calendars!
Where: Auckland Horticultural Council Building, 990 Great North Road, Western Springs.
When: 14th February 2004, Saturday Morning.
Schedule: 9.00am (Setting Up), 9.30am to 1.00pm, 1.30pm (Out the door).
The charge is $2.00 per person through the doors. Tables are – half table $15.00 and whole tables are $25.00 with free entry for 2 people. If you want a table or you know somone who does, all they have to do is email Kimberley from Stella Nova.
This event is being put together by Stella Nova, in conjunction with SWNZ, and a number of other Sci-Fi organisations. Stay tuned for more details between now and then. If you happen to have close contacts in print or broadcasting media circles, comic shops, etc, that can help with advertising, then please contact us.
Spread the word!