Farewell to a Friend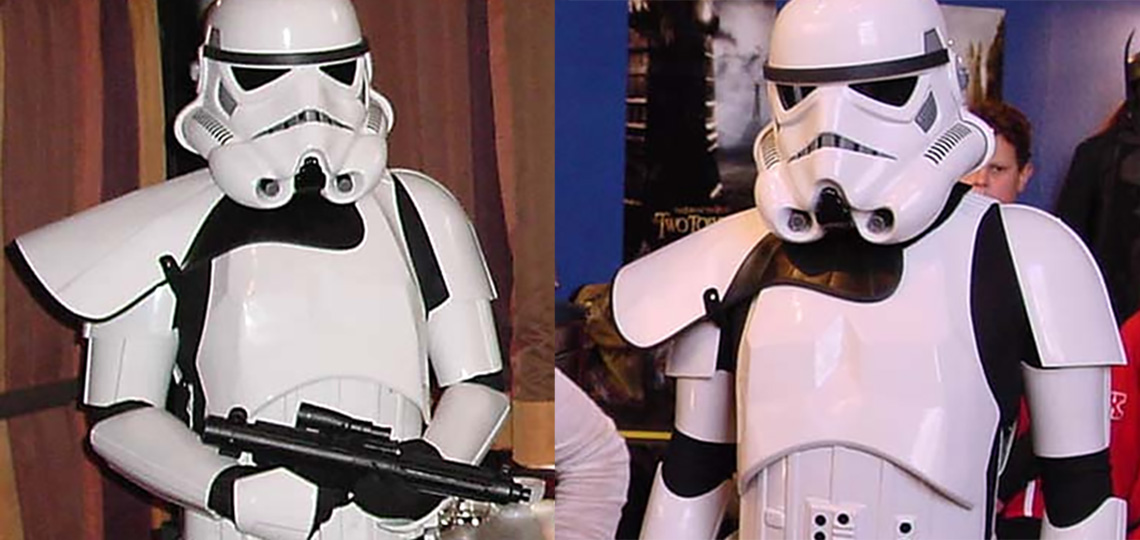 Last week saw the unexpected passing of a good friend, to myself and to many others involved (one way or another) in SWNZ.
Ross C. (aka RXC, aka TK-4211) had many outward facing facets, such that those who knew him, knew him in different ways. A number of features shone through to all: was respected as an intellectual, an artisan, and a man of good humour.
RXC, you will be missed by the crew: more than you would have known.