New Local Online Collector's Store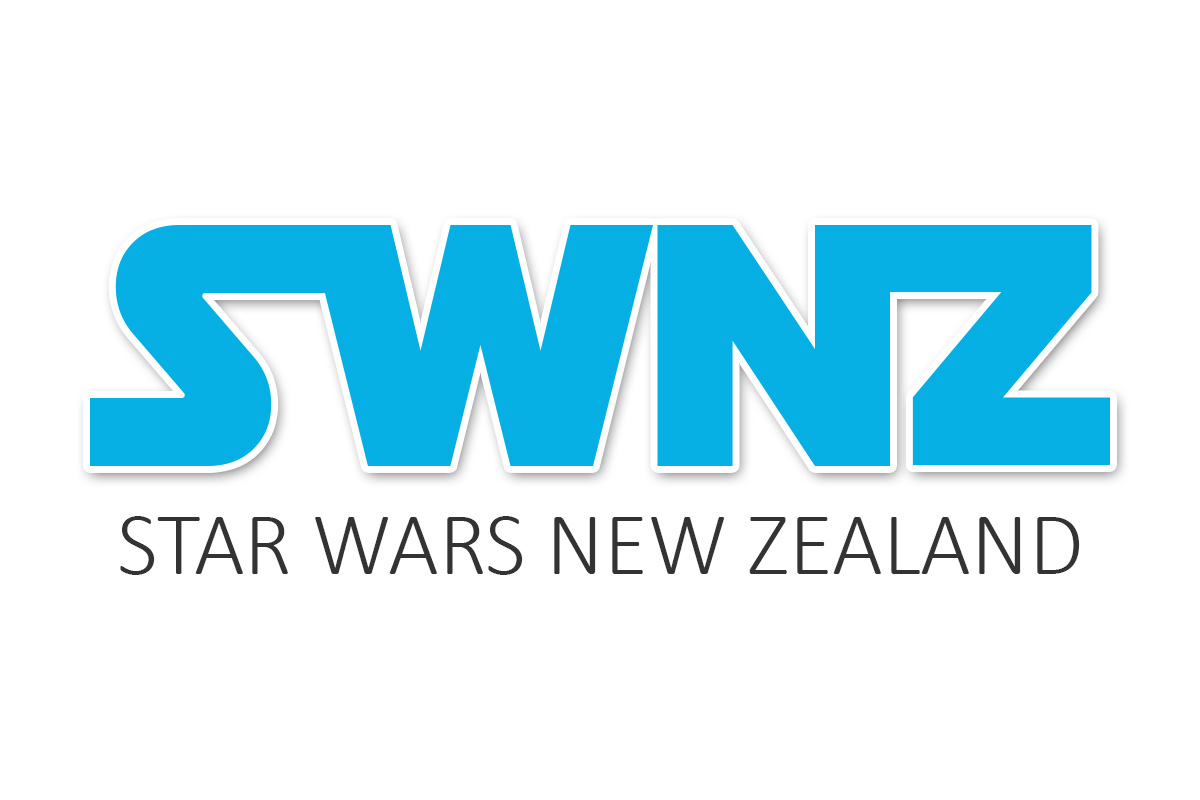 Myself and partner (Fiona) have set up Arise Sir Toy as a business that helps our customers (whether they are action figure or memorabilia collectors, movie buffs, or just children of any age wanting to rediscover the magic of their youth) to find rare and elusive items that enable them to start or complete their collections. We aim to provide an outstanding customer service as we deliver those items to your door in the best possible condition.
As collectors ourselves we became pretty frustrated at the lack of cool figures coming into NZ, at all or only in very small numbers. Arise Sir Toy is for collectors.
We offer:
Hard to find action figures and related products!
Figures direct from their original cases!
No pricing stickers!
A commitment to delivering "great condition" figures to your door!
Totally secure online purchasing!
A variety of payment methods including MasterCard, Visa, Bank Deposit and PayPal
Pre-ordering; giving you peace of mind that you won't miss out!
"Figure Seek"; email us with details of the hard-to-find figure you are seeking, and we will search the globe for you!
Jamie Westropp