Preorder Figures at Iconix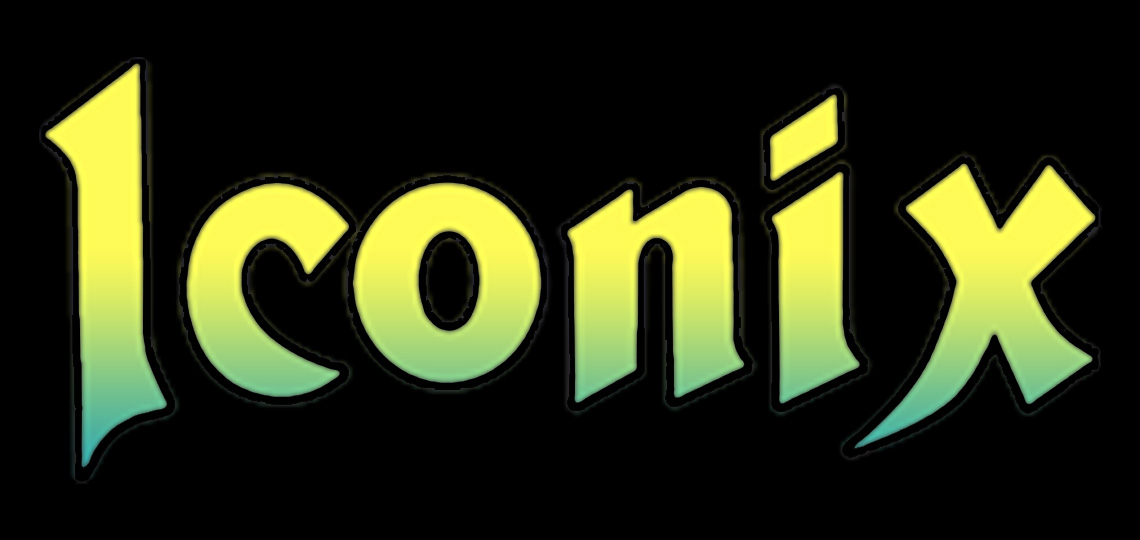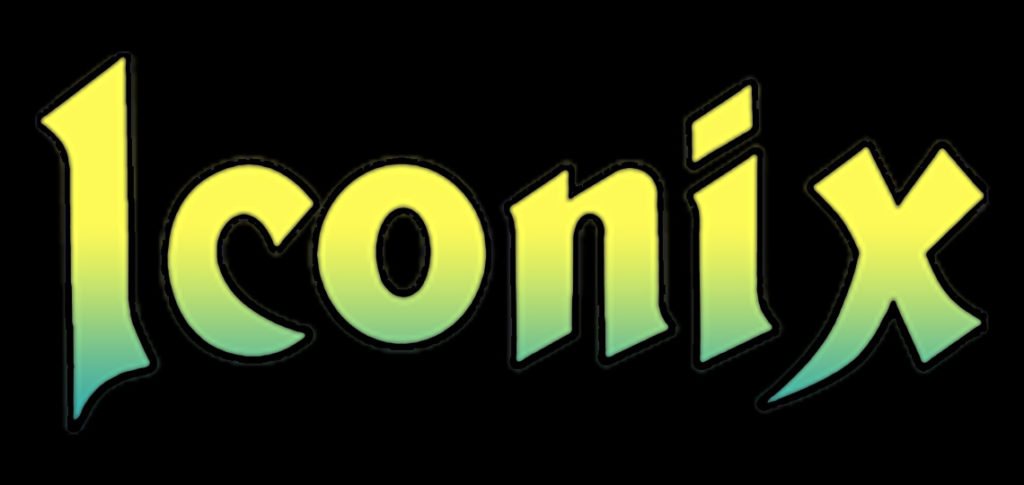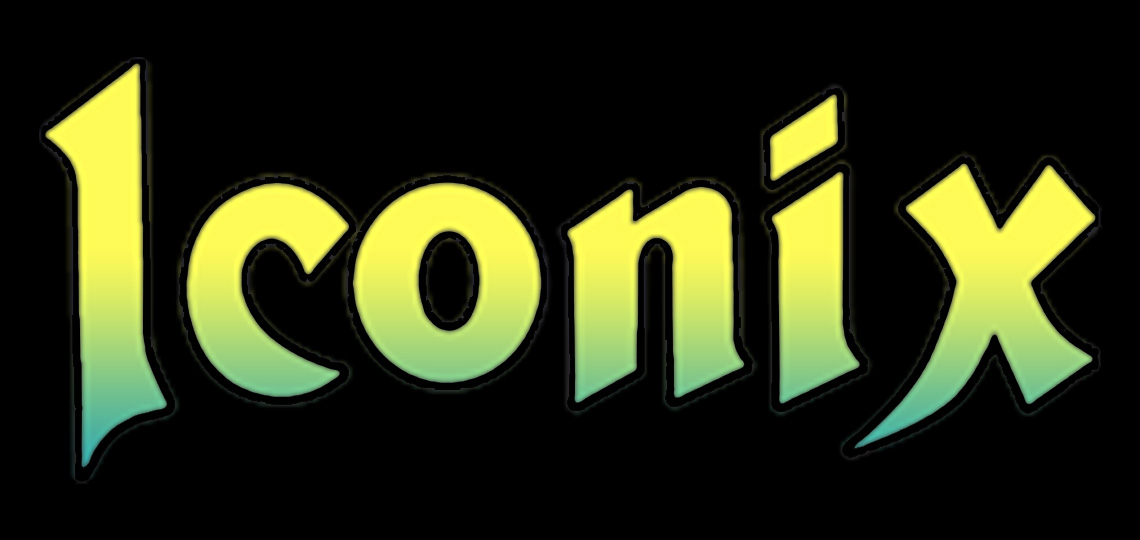 Stuart Parker from Iconix (a Hawkes Bay based store that also sells online) is taking preorders for upcoming Star Wars figures. The following comes directly from him…email him at iconix@clear.net.nz to discuss further (and tell him SWNZ sent you).
Hi Guys,
Here a list of things from Hasbro I may be able to order for you. Let me know if anything is of interest. It's been hard getting any info about the new toys from suppliers, so I hope this helps.
Thanks again.
Happy Reading.
Stuart Packer, Iconix.
PS: sorry we have no prices at present. Will update on those once I get feedback.
– Darth Vader Bespin Duel (076930845806)
– Jango Fett Final Battle (076930845059)
– Mace Windu Geonosian Rescue (076930845158)
– Han Solo Endor Raid (076930848807)
– Obi-Wan Kenobi – Jedi Starfighter Pilot (076930848609)
– Chewbacca – Cloud City Capture (076930848906)
– ROTJ – Boba Fett (076930849200)
– ESB Chewbacca (076930849606)
– ESB Han Solo (076930849590)
– Attack of the Clones – R2-D2 (076930849224)
– Tatooine Ambush – C-3PO – new (076930847053)
– Throne Room Duel – Darth Vader – new (076930849781)
– Throne Room Duel – Luke Skywalker – new (076930849774 )
– The Battle of Hoth – Snowtrooper – new (076930849798)
– Kamino Escape – Jango Fett – new (076930847046)
  :: Basic Figures Collection 2 Asst
– Supreme Chancellor Palpatine (076930848081)
– Orn Free Taa (076930848043)
– Ki-Adi-Mundi (076930849125)
– Captain Typho (076930848623)
– Dexter Jettster (076930848661)
– Djas Puhr (076930848098)
– Teemto Pagalies (076930848135)
– Padme Amidala (076930849231)
– Ashla & Jempa (076930849703)
– SP4 & JN66 (076930849248)
– Yoda & Chian (076930849697)
– Battle Droid (076930848654)
– Lama Su (076930849255)
– Barriss Offee (076930849262)
– Aayla Secura (076930849286)
– Imperial Officer (076930849941)
– Ephant Mon (076930848128)
  :: Deluxe Figure Asst
– Jango Fett (076930849507)
– Obi Wan Kenobi (076930849491)
– Super Battle Droid Builder (076930849583)
– Spider Droid (076930849576)
  :: Multi Packs
– Separatist Forces – Droid Army (076930849927)
– Separatist Forces – Battle Launcher (076930849880)
– Army of the Republic – The Clone Trooper Army (076930849873)
  :: Other
– Unleashed Jango & Boba Fett (076930848067)
– Unleashed Darth Maul (076930848074)
– Unleashed Darth Vader (076930848975)
– Unleashed Anakin Skywalker (076930848050)
– Unleashed Padme (076930848982)
– Unleashed Mace Windu (076930849163)
– Unleashed Darth Tyranus (076930849156)
– Electronic Lightsaber, Anakin Skywalker Blue (076930848357)
– Electronic Lightsaber, Count Dooku Red (076930848340)
– Electronic Lightsaber, Obi-Wan Kenobi (076930848357)
– Electronic Lightsaber, Green Jedi (076930849675)
– Electronic Lightsaber, Purple Mace Windu (076930849668)
– Electronic Lightsaber, Orange Jedi (076930849743)