SWNZ Reborn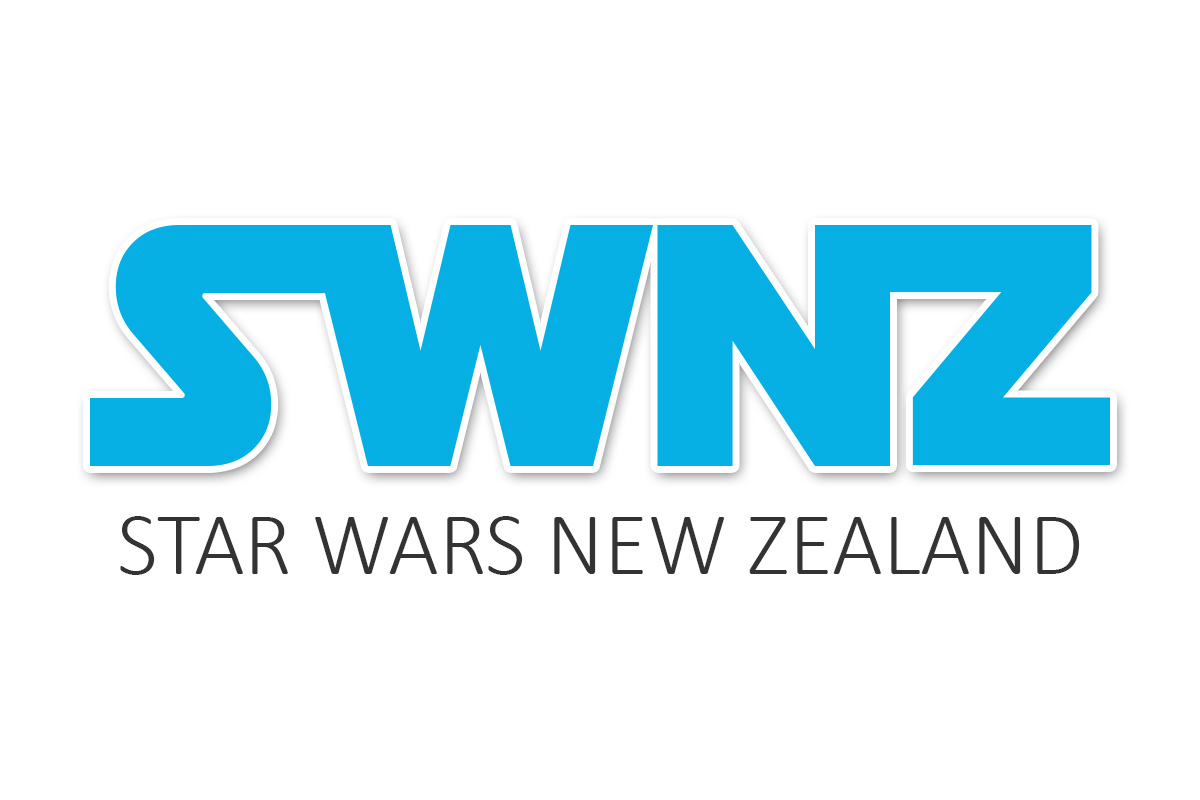 Welcome to the new SWNZ website.
The goal of this new design and functionality is to maintain a strong New Zealand focus (there is no point just repeating everything that is going on in the big US and international websites) and provide a hub for communication, showcasing collections and hobbies, and a bit of buying, selling and trading.
All the coding behind the scenes of the website has been tidied up with the goal of facilitating rapid, regular updating, and a consistent navigation around the site. A lot more content, and a few more features (e.g. a website search feature) will be added over the next short while. I will talk a bit more about some of the new content features as we introduce them.
To keep things ticking over, we need your ideas and contributions. If you have any immediate thoughts or comments about the new site, contact us. A few people have already signed on to help out in specific areas, as staff contributors. They will be introducing themselves here over the next couple of weeks. Contributions from everyone are welcome and encouraged (e.g. if you have news to report, or just want to show off a few photos from your collection), but if you want to be part of the team in a more formal manner, email me for more details.
So, we hope you enjoy the site, and become part of it. Take a look around, visit our friends and affiliates, and check back often!